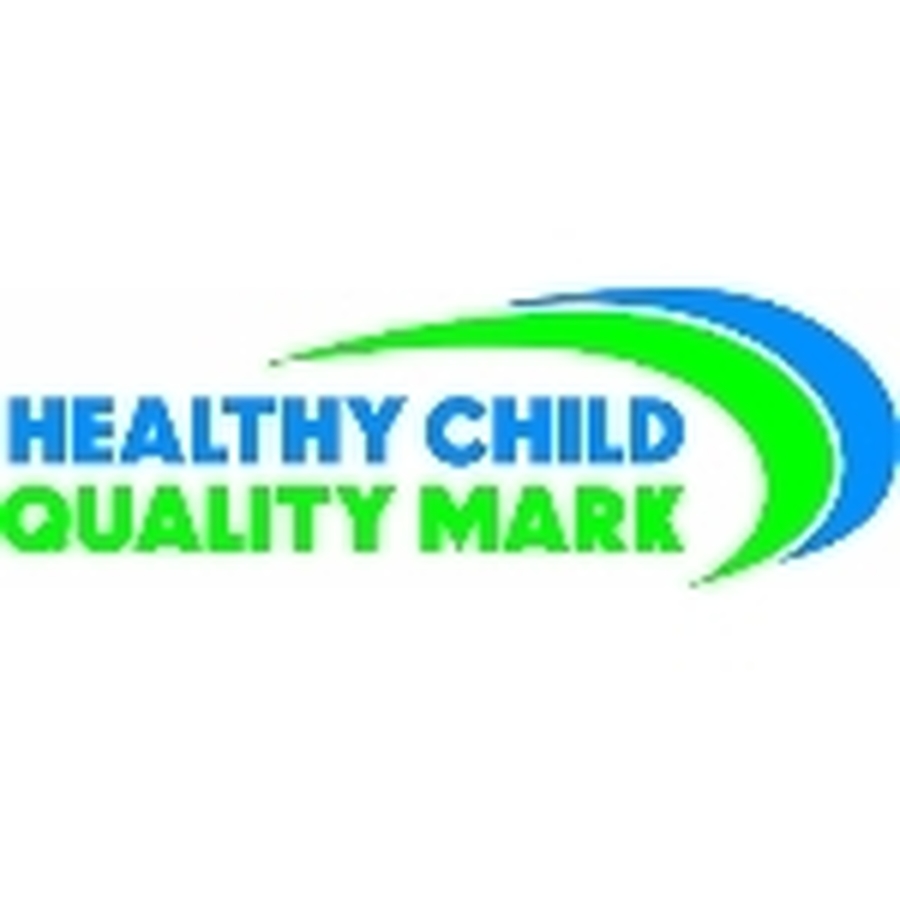 HEALTHY CHILD QUALITY AWARD (SILVER)
The Healthy Child Quality Mark programme is an evolution of the previous Healthy Schools approach and builds upon the Healthy Schools Plus initiative which has been piloted here in the south west. The Healthy Child Quality Mark aims to continue to give schools a framework to plan, deliver and assess healthier behaviour change, but also to streamline the process, keeping the delivery elements and providing greater assistance with the reporting requirements of the process.
1. SMOKE OUTSIDE
As a result of the 'Stoptober' smoking campaign that has been in the news lately, the School Council children have decided to support the quit smoking project by encouraging adults not to smoke in enclosed spaces.
The purpose of the project is to reduce the amount of children who are exposed to smoking in enclosed spaces such as cars and homes, as this has a negative effect on health.
The children have all had an assembly, discussing some of the risks and benefits of living in a 'smoky' v's 'non smoky' environment and are aware of the project.
Soon, (date to be confirmed) there will also be a coffee morning, hosted by Maggie Graham and supported by Health professionals. All parents and carers are welcome to attend and will be able to ask any questions they may have and receive advice.
If you would like any further information, please check the websites below:
Smokefree Southwest - Smokeoutside campaign website
available at:
Smokefree homes and cars info and facts sheets available from ASH website
www.ash.org.uk/information/facts-and-stats/fact-sheets
2. Healthy packed lunches
We will also be looking at healthy packed lunches, how swapping certain foods will mean a healthier lifestyle and look at the health risks surrounding unhealthy foods.
We will be running incentives to help children look at what is in their packed lunches and making healthier options click here to find out more