E-SAFETY
Why is Internet Use Important?
The purpose of Internet use in school is to raise educational standards in computing and all other areas of the National Curriculum, to promote pupil achievement, to support the professional work of staff and to enhance the school's management information and administration systems.
Internet use is part of the statutory curriculum and a necessary tool for learning. It is an essential element in 21st century life for education, business and social interaction. Access to the Internet is therefore an entitlement for pupils who show a responsible and mature approach to its use. Our school has a duty to provide pupils with quality Internet access, alongside a rigorous digital literacy programme to provide children with the knowledge and skills when dealing with e-safety issues, to become responsible and safe digital citizens.
Pupils will use the Internet outside school will need to learn how to evaluate Internet information and to take care of their own safety and security.
Click below to view the latest e-safety magazine
Net Aware social media guide for parents
The NSPCC has launched an updated Net Aware site for parents and carers. The site, run in partnership with O2, and informed by 1,696 children and young people and 674 parents and carers includes; tips showing how to help your child block or report someone targeting them; a guide to 39 of the most popular social media sites, apps and games used by children and young people including information about new apps like Pokémon Go, Periscope, IMVU and Live.ly.
For further information click here: Net Aware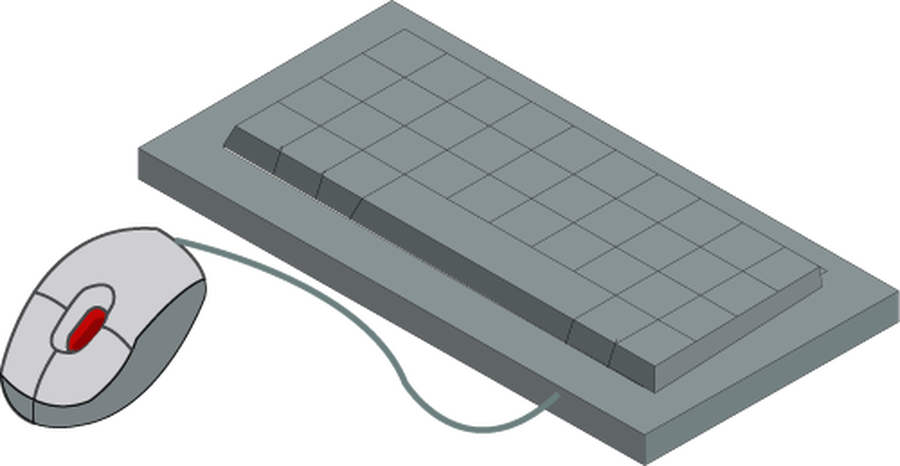 Digital Literacy Scheme of Work - (overviews for each year group)
Stay safe on-line
HOW DO I REPORT AN E-SAFTEY ISSUE??
The NCA's CEOP Command (formerly the Child Exploitation and Online Protection Centre) works with child protection partners across the UK and overseas to identify the main threats to children and coordinates activity against these threats to bring offenders to account. We protect children from harm online and offline, directly through NCA led operations and in partnership with local and international agencies.
GOOD HABITS
E-Safety depends on effective proactive at a number of levels:
Responsible ICT use by all staff and pupils; encouraged by education and made explicit through published policies.

Sound implementation of e-safety policy in both administration and curriculum, including secure school network design and use.

Safe and secure broadband from the Light Speed filtering including the effective management of content filtering.
The school has an appointed e-safety co-ordinator (Mr Summerfield & Mrs Kelleher).
Our e-Safety Policy will be reviewed annually.