What do I do if I want my child to come to this school?
Parents need to complete an online or paper application form for your chosen school from the LA (Local Authority - 01752 307166).
Click here to see the Admissions timetable/consultation period
Viewing of the school can be arranged directly with us prior to completing the form (01752 706383).
Confirmation will be sent to the parent indicating the school that has been allocated by the LEA and start date (at the discretion of the Headteacher the start date can be change).
Parents can then contact the school to arrange meeting the Headteacher and viewing of school (if not already done so).
Admission form must be completed on the child's first day and handed to reception.
To find out more on school admissions please see our School Admissions Policy.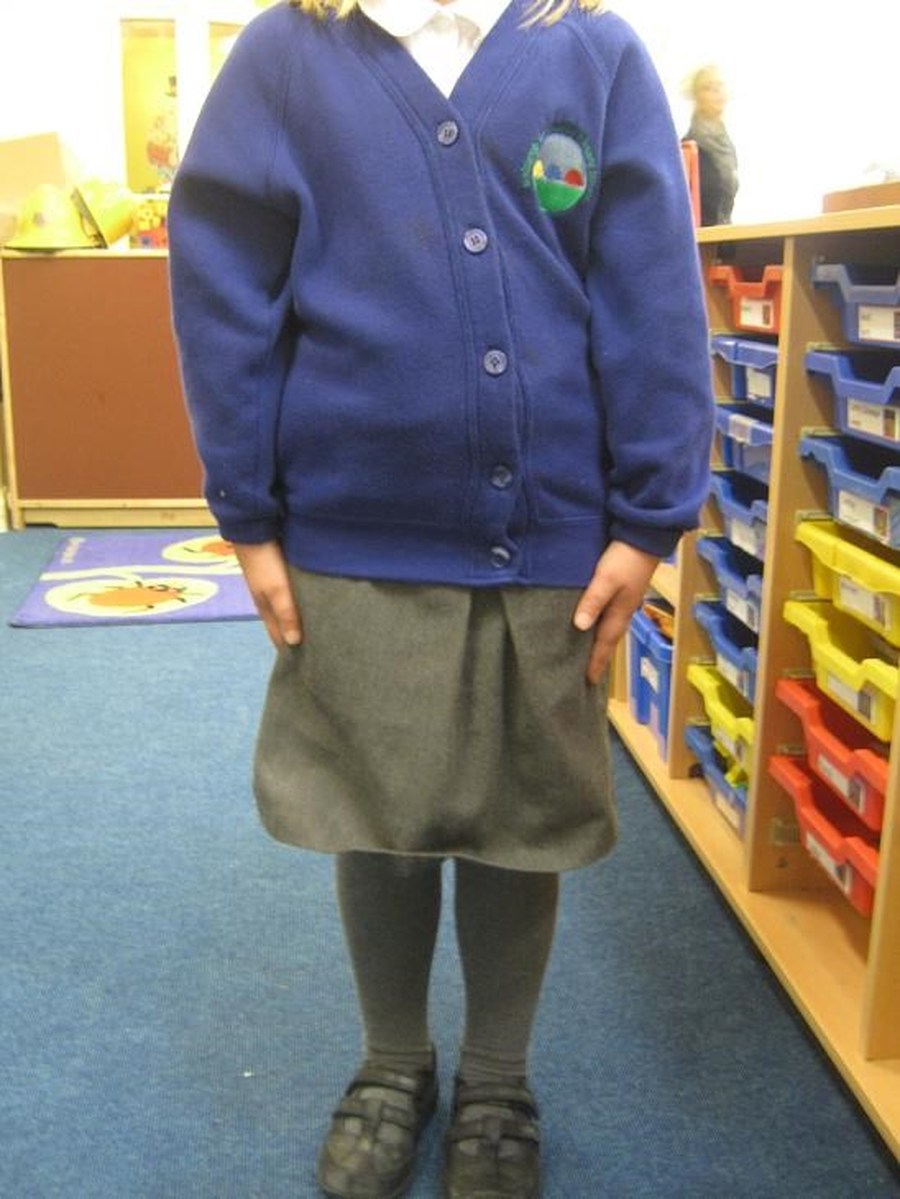 NURSERY at Whitleigh Primary school?
We prioritise our nursery intake using the following admissions criteria.
1. Siblings in catchment area
2. Catchment area
3. Siblings non catchment area
4. Non catchment area
Mrs Kelleher is our Foundation Stage Leader, with Mrs Perrett being our Nursery Teacher. Please feel free to contact us to arrange a viewing of our nursery.
Procedure
1. Offer preference of either mornings or afternoon placement (if available)
2. Confirmation is sent in writing inviting parents to an induction meeting.
3. All relevant information is given to parents by the Foundation Leader and home visits are arranged.
4. Rolling in sessions over a 2-week period (this period may vary)
5. children are in full time attendance (15 hours per week).
To arrange a viewing or discuss nursery in further detail please contact the school on 706383.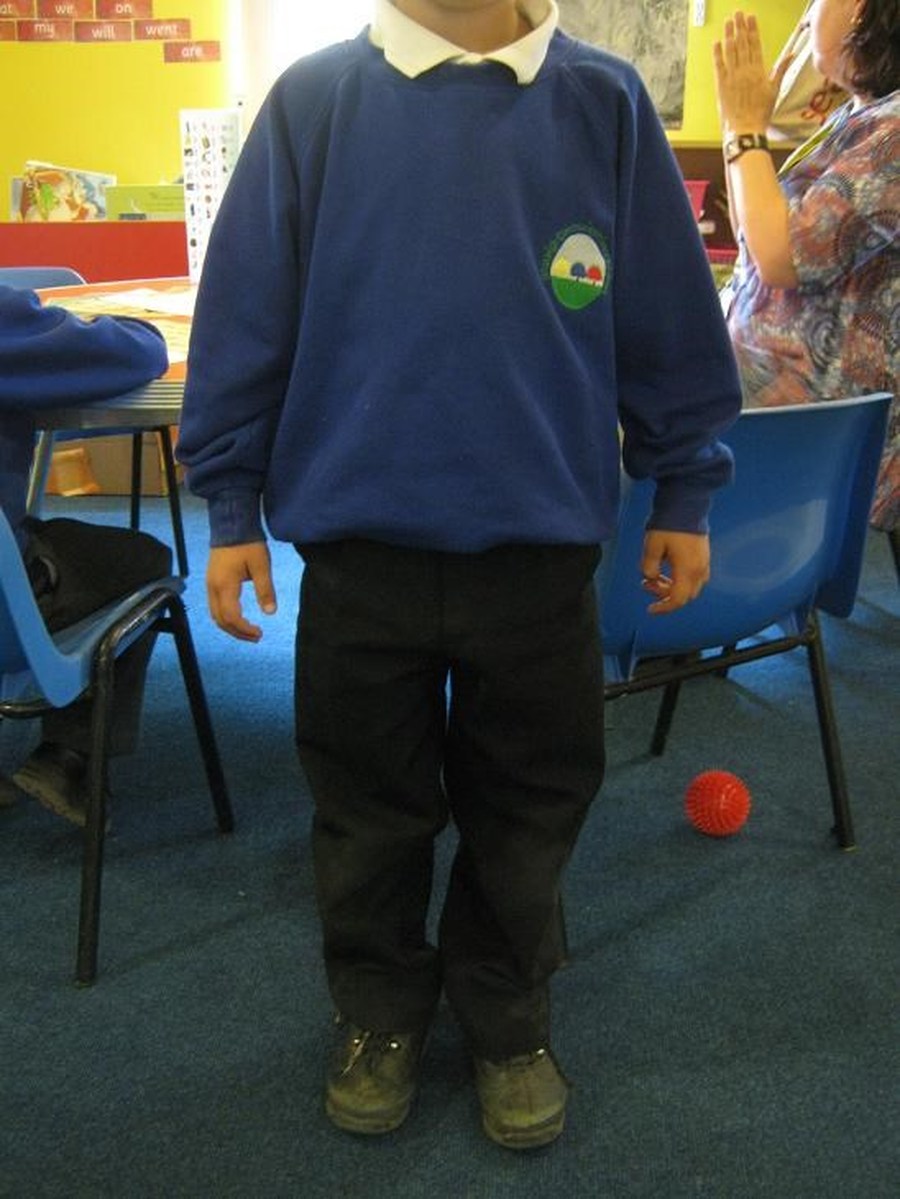 Take a look at our Foundation Stage setting
School Uniform and Appearance
All children are expected to wear the school uniform set out below. School logo sweatshirts and T shirts are available from the National School Wear Shop, Mayflower St, Plymouth. http://www.plymouthschoolwear.com/ or you can buy online from My Clothing: https://myclothing.com/ueslink/18013.school?t=1586334905971
School uniform is:
a royal blue sweatshirt with school logo

white shirt or polo shirt

grey or black trousers or skirt/ pinafore dress for girls

black sensible shoes

white, blue, black or grey socks/ tights

In the summer the girls can wear summer dresses (blue and white checked) and the boys can wear black or grey school shorts.
And for PE (in a named PE bag):
royal blue or white t-shirt

royal blue shorts (blue, black or grey tracksuit trousers in colder weather)

plimsolls or trainers
Children are permitted to wear a watch and stud earrings but no other forms of jewellery. (Stud earrings should be removed on PE days for your child's safety) Children are not permitted to wear any makeup including nail varnish and we discourage the wearing of any fashion accessories or extreme hairstyles.
On joining the school the children will be issued with a school book bag and water bottle. If these are lost or damaged further ones can be purchased from the school office.
All articles including shoes should be clearly named!