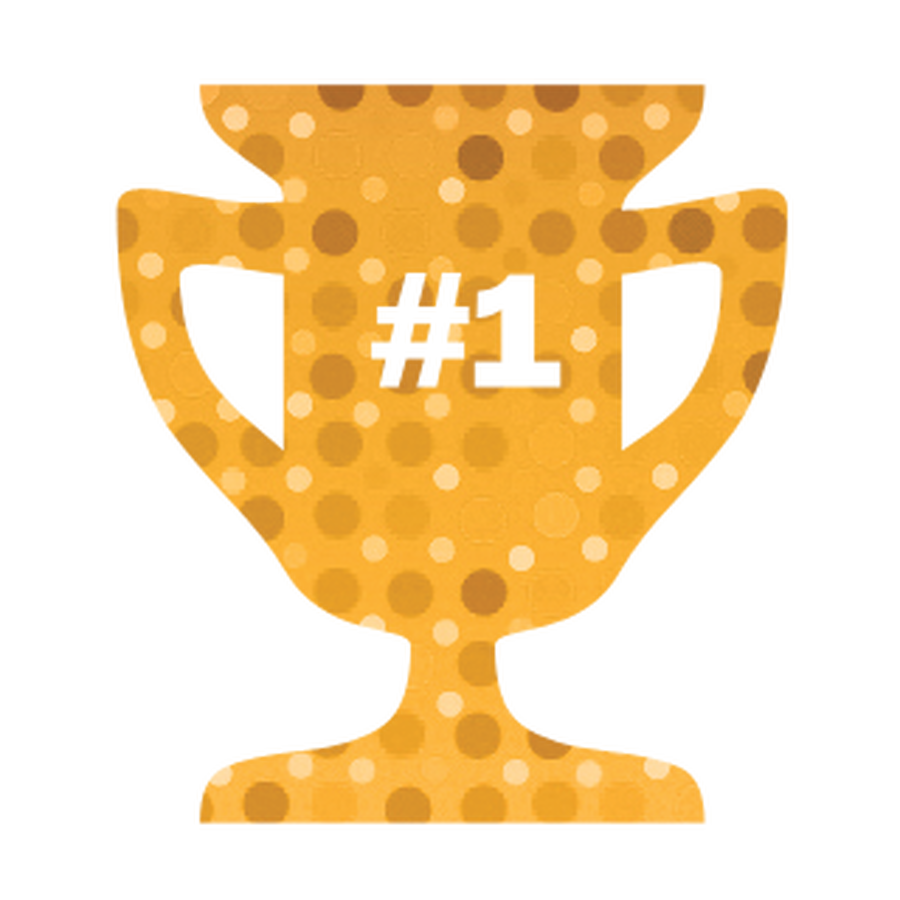 This weeks winners of the team trophy are
_______Yealm________
1st 309 points Yealm
2nd 296points Tamar
3rd 281 points Plym
4th 276 points Walkham
Want something to do? Go to our Fun Stuff ! page for some ideas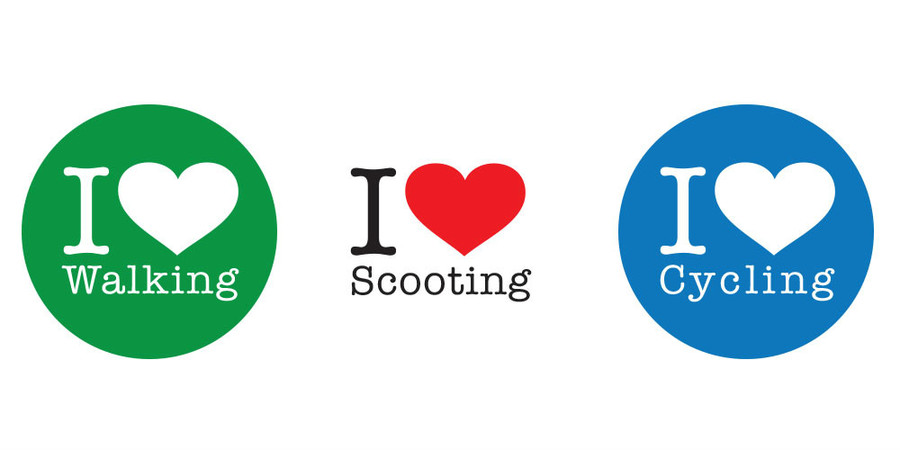 Winner of
"Bike it Bear"
last week was
5R
What you need for school.
Make sure everything
has got your name on it

Would you like to help
improve your environment?
When you grow out of your wellies or your adults buy themselves new ones bring the old ones into school and we will use them as plant pots
And next time your parent/carer takes their car to the garage for a new tyre ask them to bring the old one to us.
This will help us with some of our sneaky, secret Ninja projects and may also save your adult a couple of £ as they won't have to pay the garage to dispose of their old tyre!!