Our attendance bike winners last term!!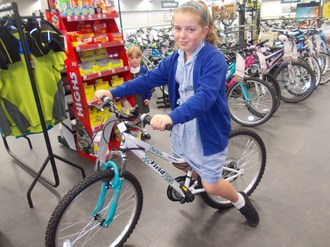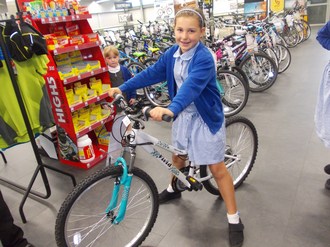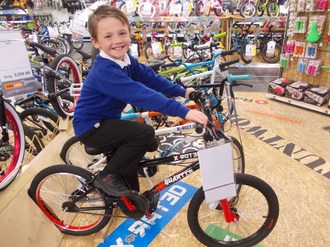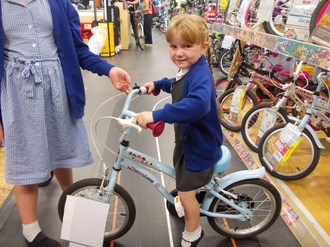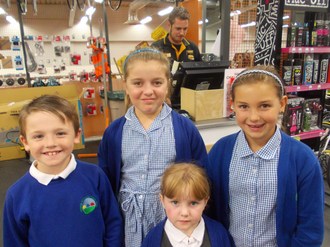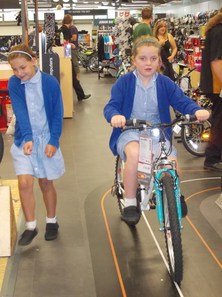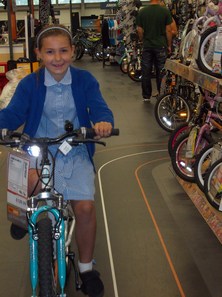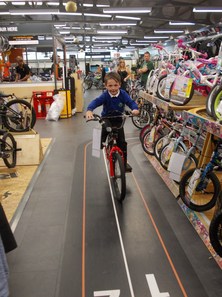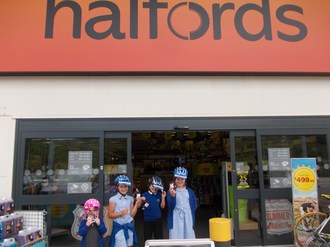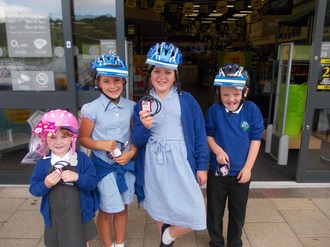 Year 5 & 6 Residential
Day 1.... already getting stuck in!!
Day 2...All children have had a fun packed day with lots of fears overcome, they were all up bright and early for the breakfast!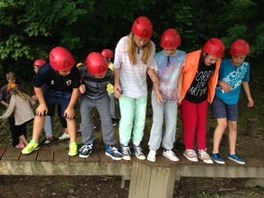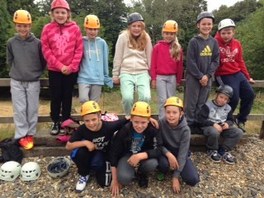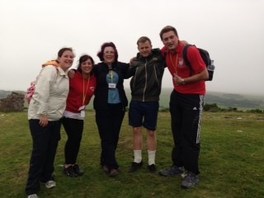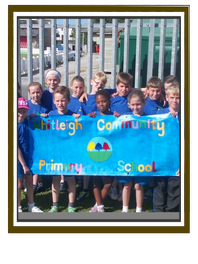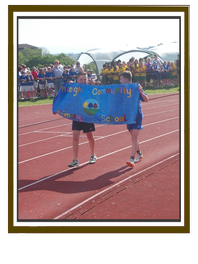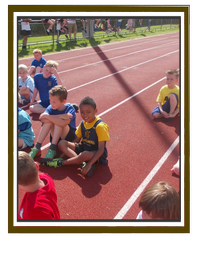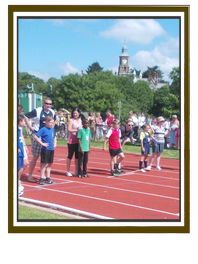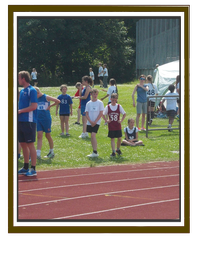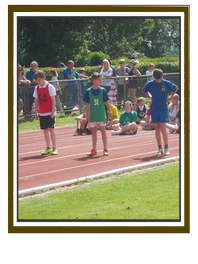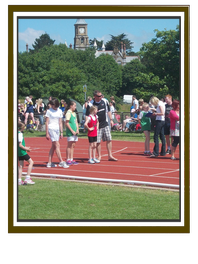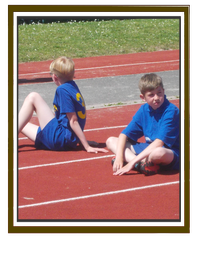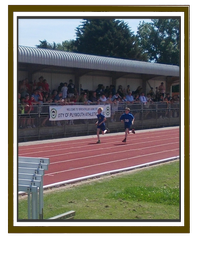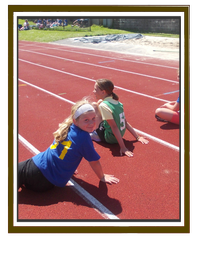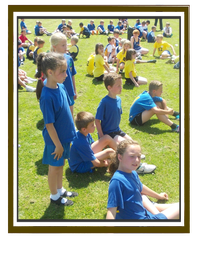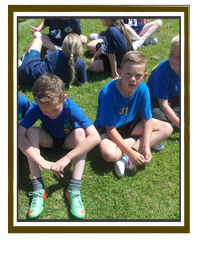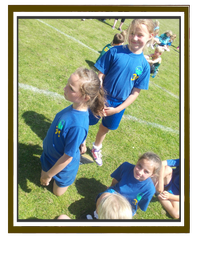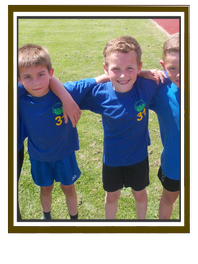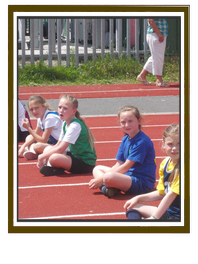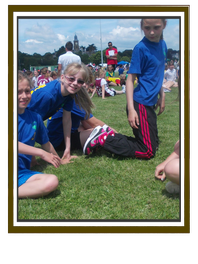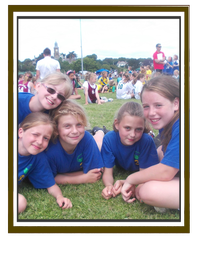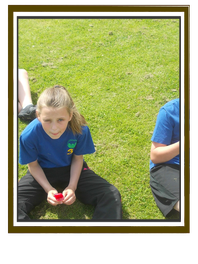 Well done to all those children who represented the school at Brickfields. We are all very proud of you. They competed in the 60m, 90m and the relay.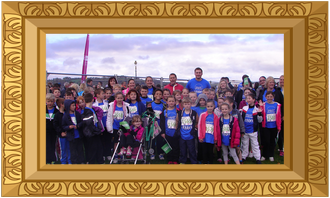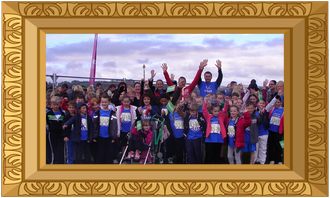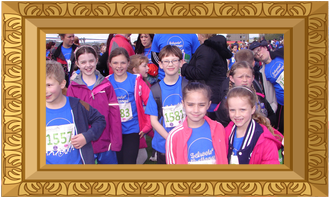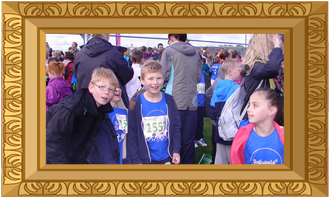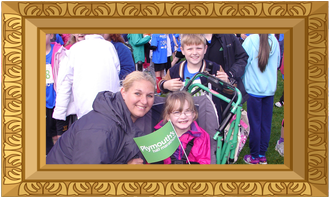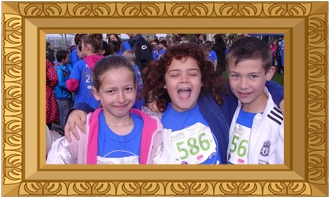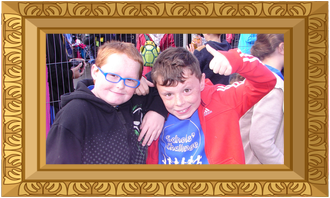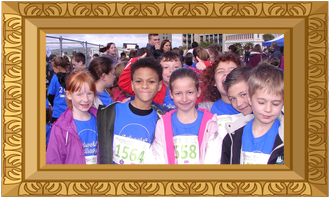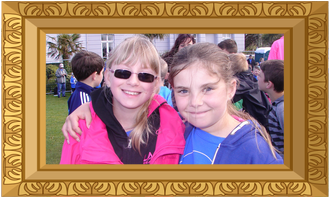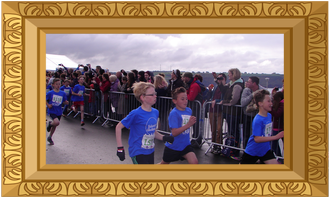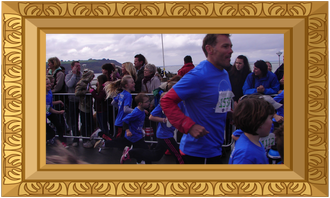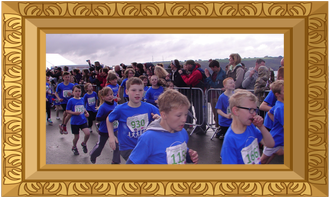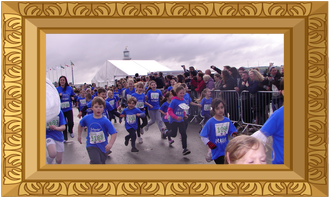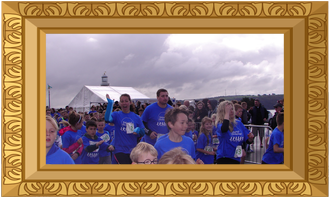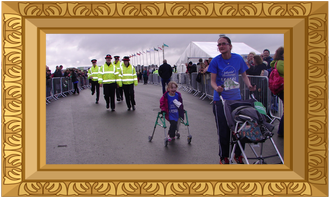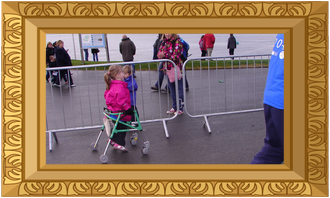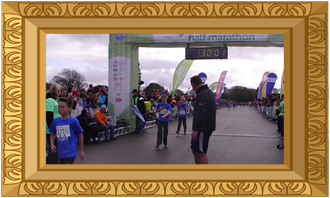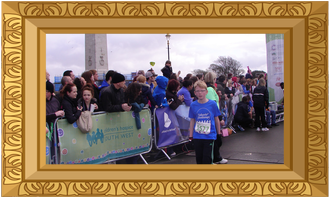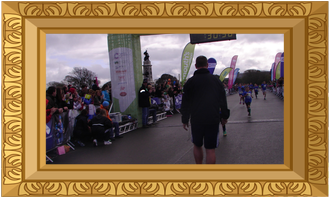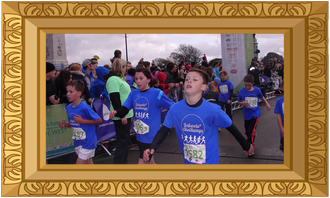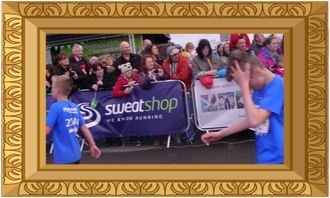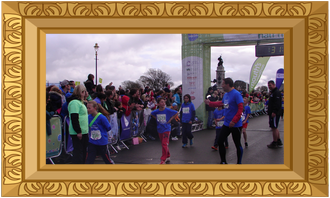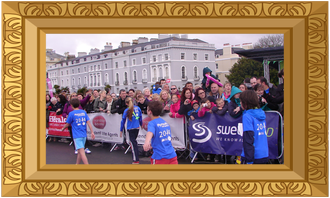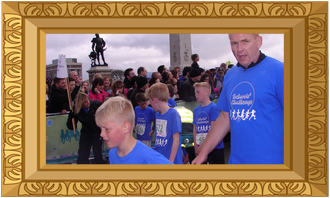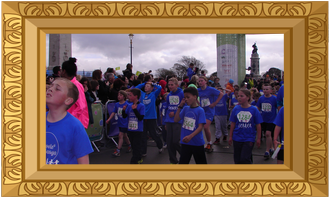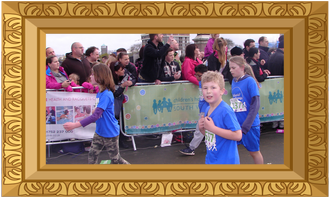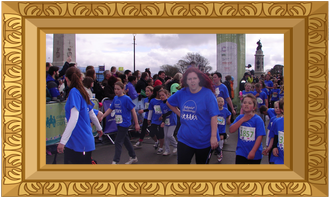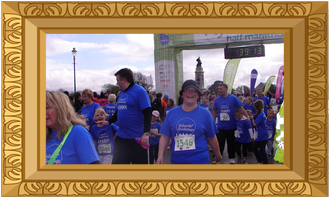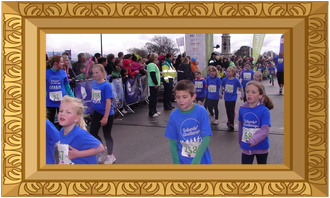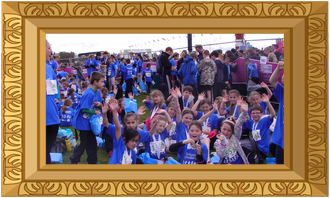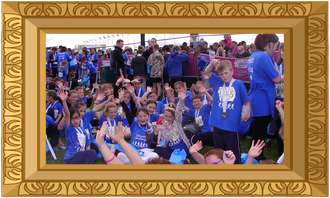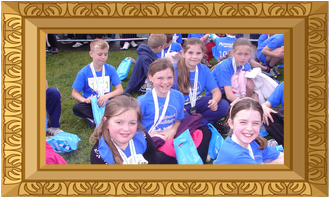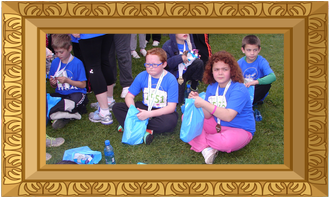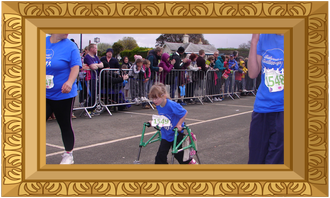 !You may be aware that the local police have been patrolling the parking situation outside the school on Lancaster Gardens.
We have become increasingly concerned about the emergency access to the school and there have been a number of incidents whereby the entrance has been blocked by inconsiderate parking.
We wanted to bring to your attention that they have been issuing parking fines for those who are parking illegally.
Please consider your children's safety when parking your vehicle outside the school premises.
Your co-operation is greatly appreciated. !
Football Tournament WINNERS!!
(in conjunction with Plymouth Community Homes)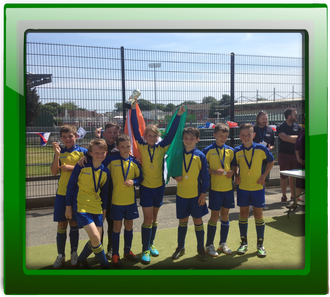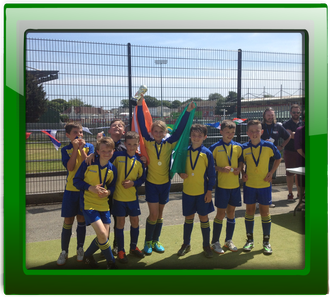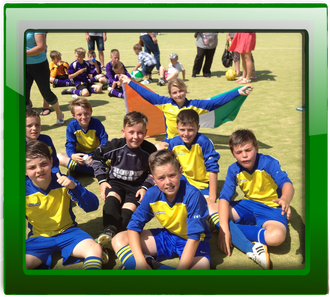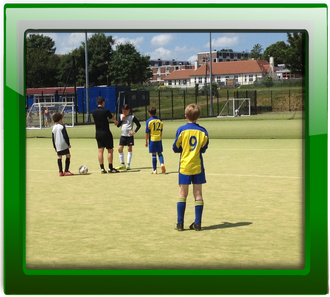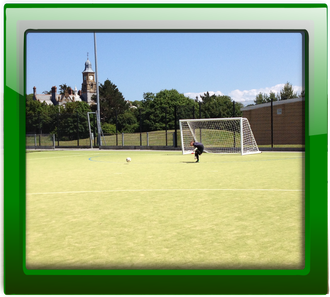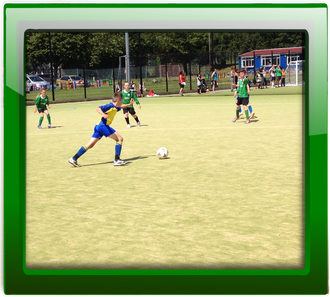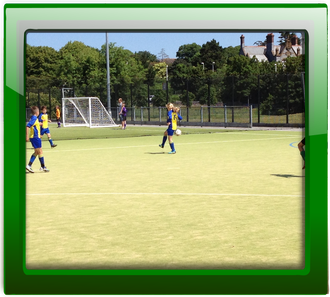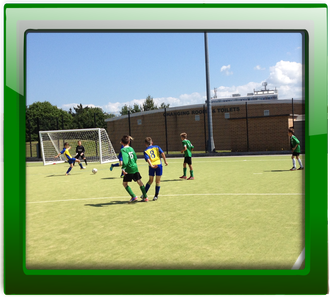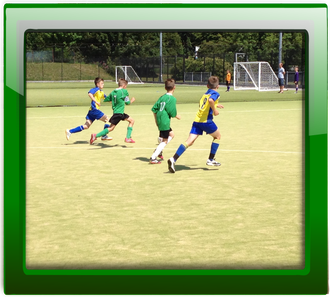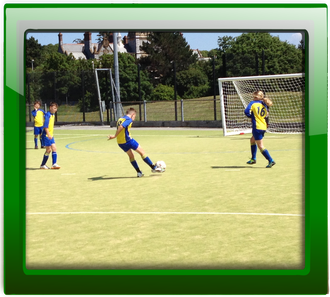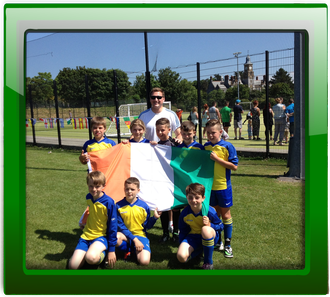 WELL DONE TO OUR FOOTBALL TEAM
Saturday 28th June our Football team gave up their own time and took part in the 'Plymouth Community Homes' football tournament held at Brickfields. They played fantastically well in every match against other Plymouth schools to finally make it through to the final!
It was a very tense final but we won the tournament and took away the trophy!!
Thank you so much to Mr Wearing who coached the team brilliantly. Big thanks also to the parents/grandparents and siblings who cheered the team on all day! Also thanks to Plymouth Community Homes for providing the much needed snacks & refreshments.
Well done to the whole team, your behaviour, commitment and team spirit were a real credit to Whitleigh Primary School. We are so very proud of you all:
Well done to: Saxon, Cai, Kayleigh, Josh, Bailey, Travis, Alex & Josh.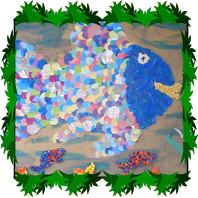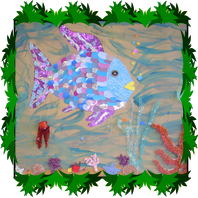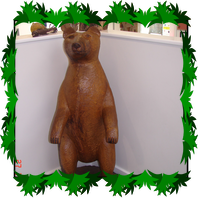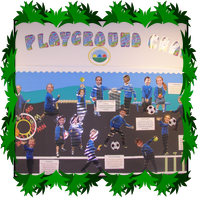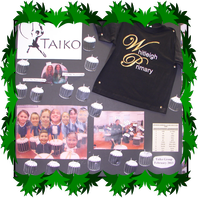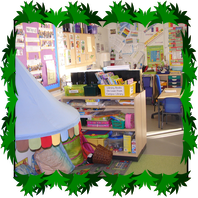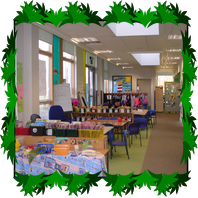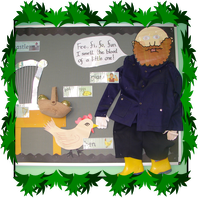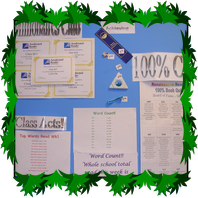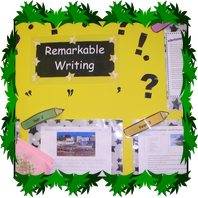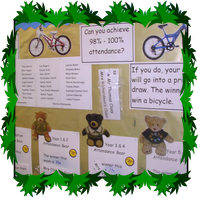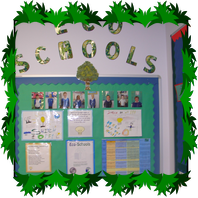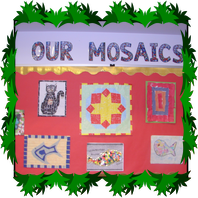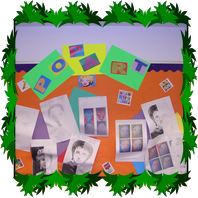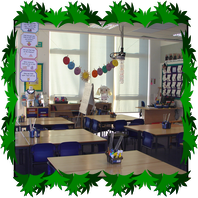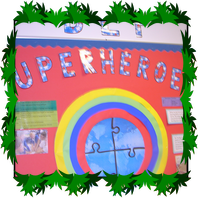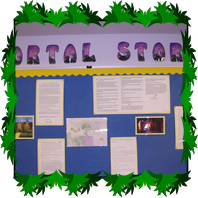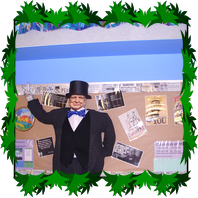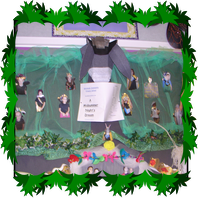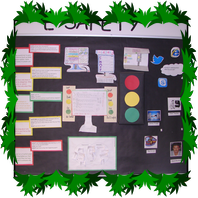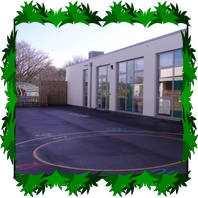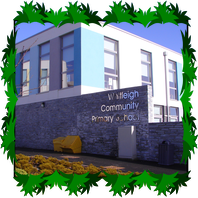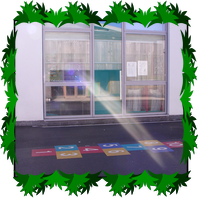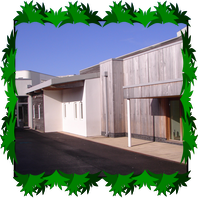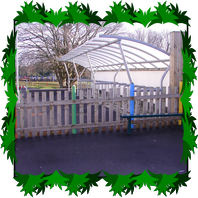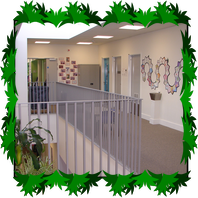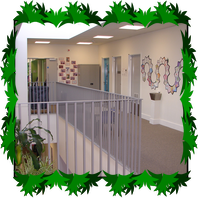 Our child Protection Officer is Mr Ian Cording (Headteacher)
Deputy Child Protection Officer Mrs Jo Burke (Deputy Headteacher)
Mrs Lizzie Lethbridge Child Protection Team (Assisstant Headteacher)