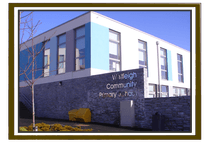 HARVEST
Week beginning 29th September the children will be celebrating Harvest Festival within their classes.
Friday 3rd October will be mufti day in exchange for food donations - prizes for the best dressed 'Harvest themed' outfit.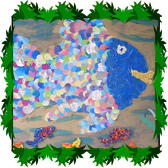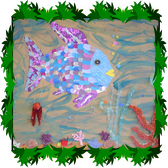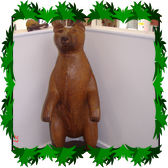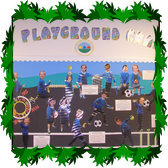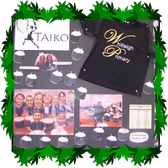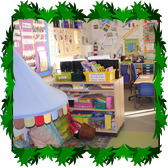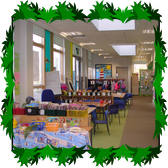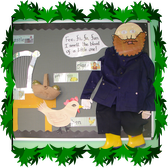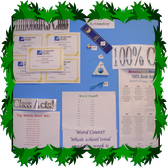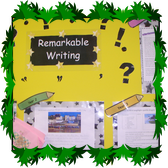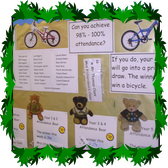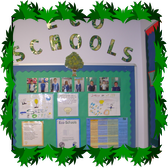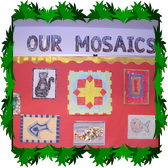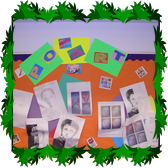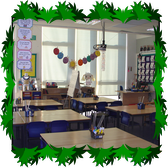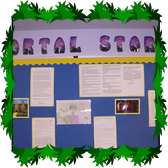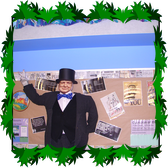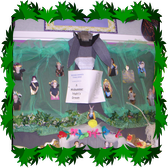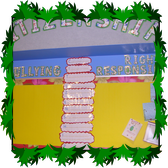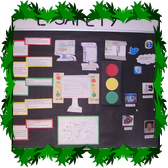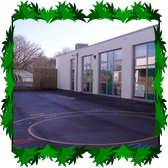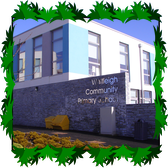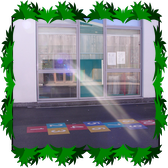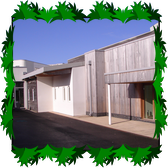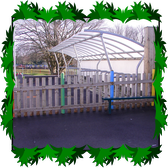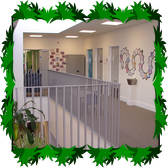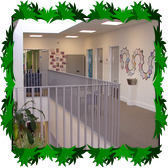 Our child Protection Officer is Mr Ian Cording (Headteacher)
Deputy Child Protection Officer Mrs Jo Burke (Deputy Headteacher)
Mrs Lizzie Lethbridge Child Protection Team (Assisstant Headteacher)
Our attendance bike winners last term!!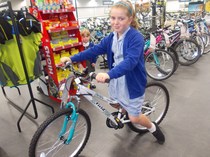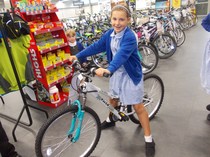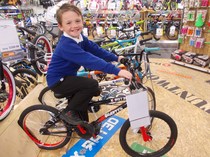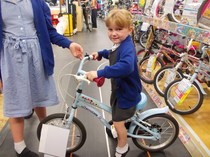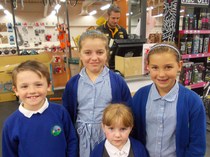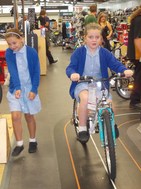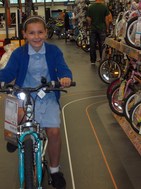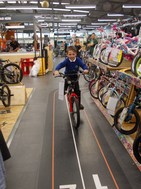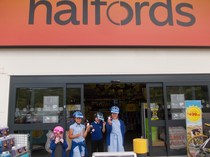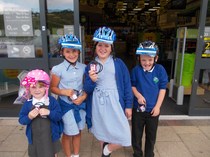 !You may be aware that the local police have been patrolling the parking situation outside the school on Lancaster Gardens.
We have become increasingly concerned about the emergency access to the school and there have been a number of incidents whereby the entrance has been blocked by inconsiderate parking.
We wanted to bring to your attention that they have been issuing parking fines for those who are parking illegally.
Please consider your children's safety when parking your vehicle outside the school premises.
Your co-operation is greatly appreciated. !
Year 5 & 6 Residential
Day 1.... already getting stuck in!!
Day 2...All children have had a fun packed day with lots of fears overcome, they were all up bright and early for the breakfast!