Children return to school on Monday 13th April 2015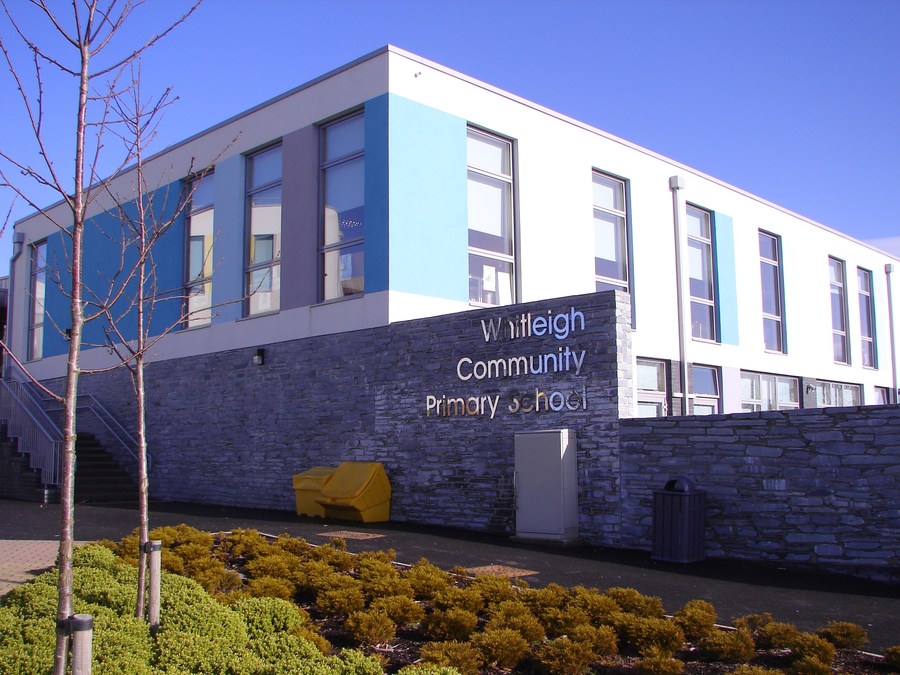 'DAN THE SKIPPING MAN''
Well done to all the children who took part in the amazing skipping workshop this week click below to find out more about Dan The Skipping man and to purchase skipping ropes
http://www.dantheskippingman.com/
Our attendance bike winners last term!!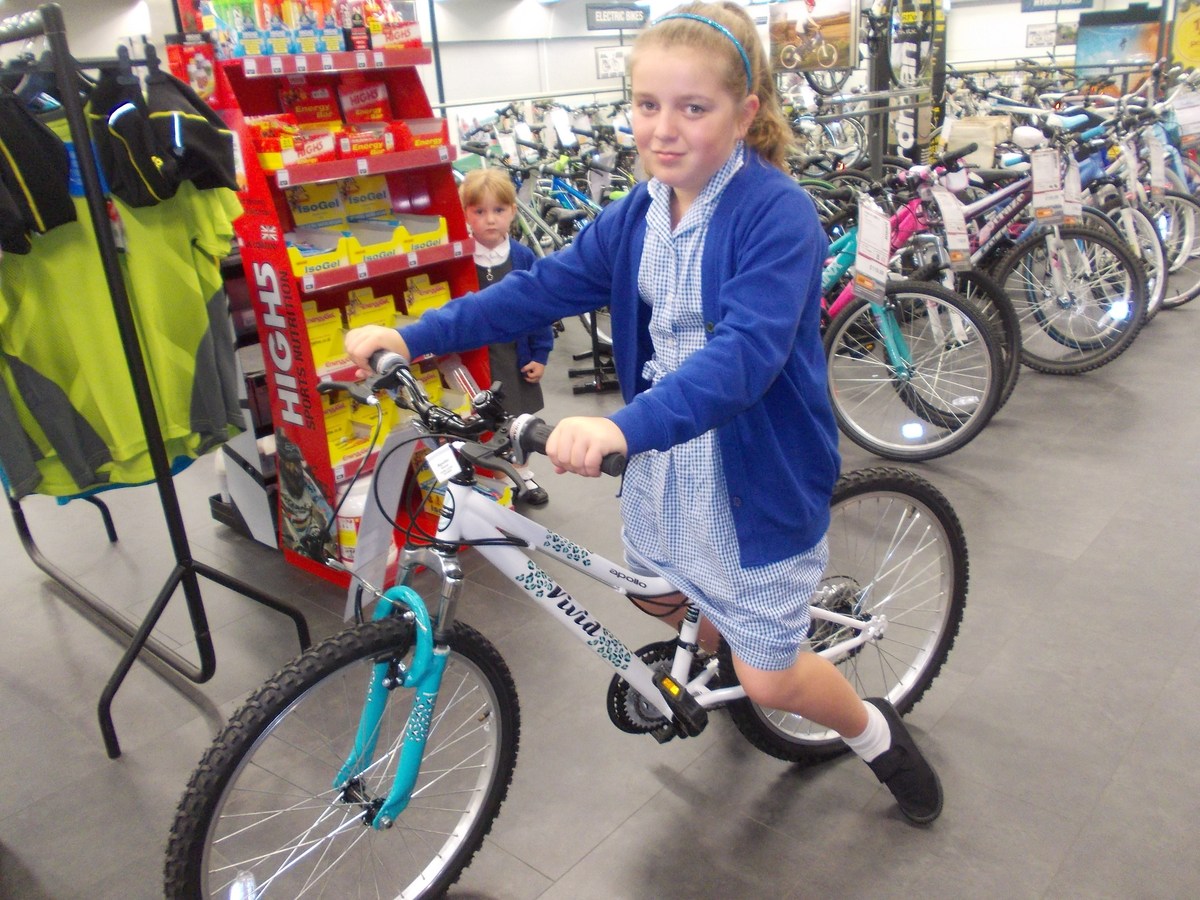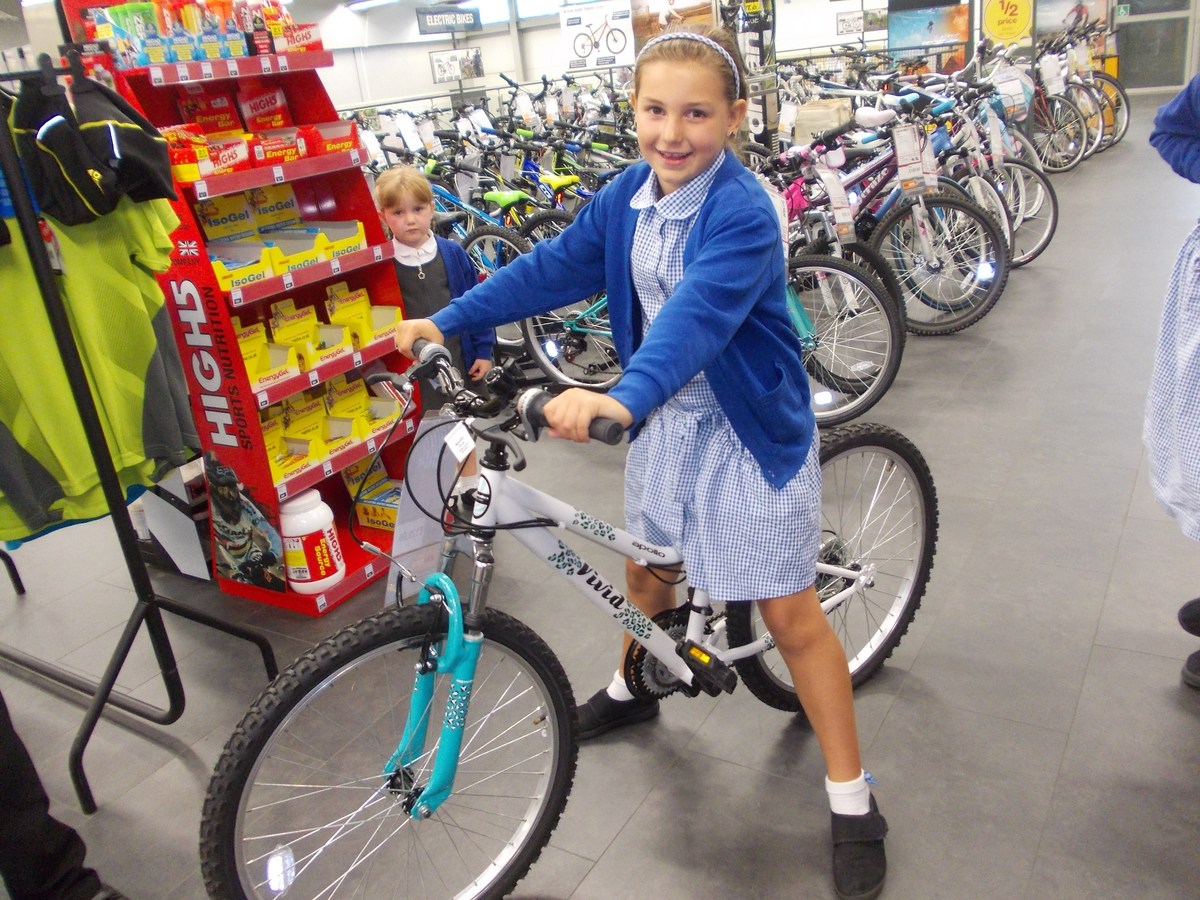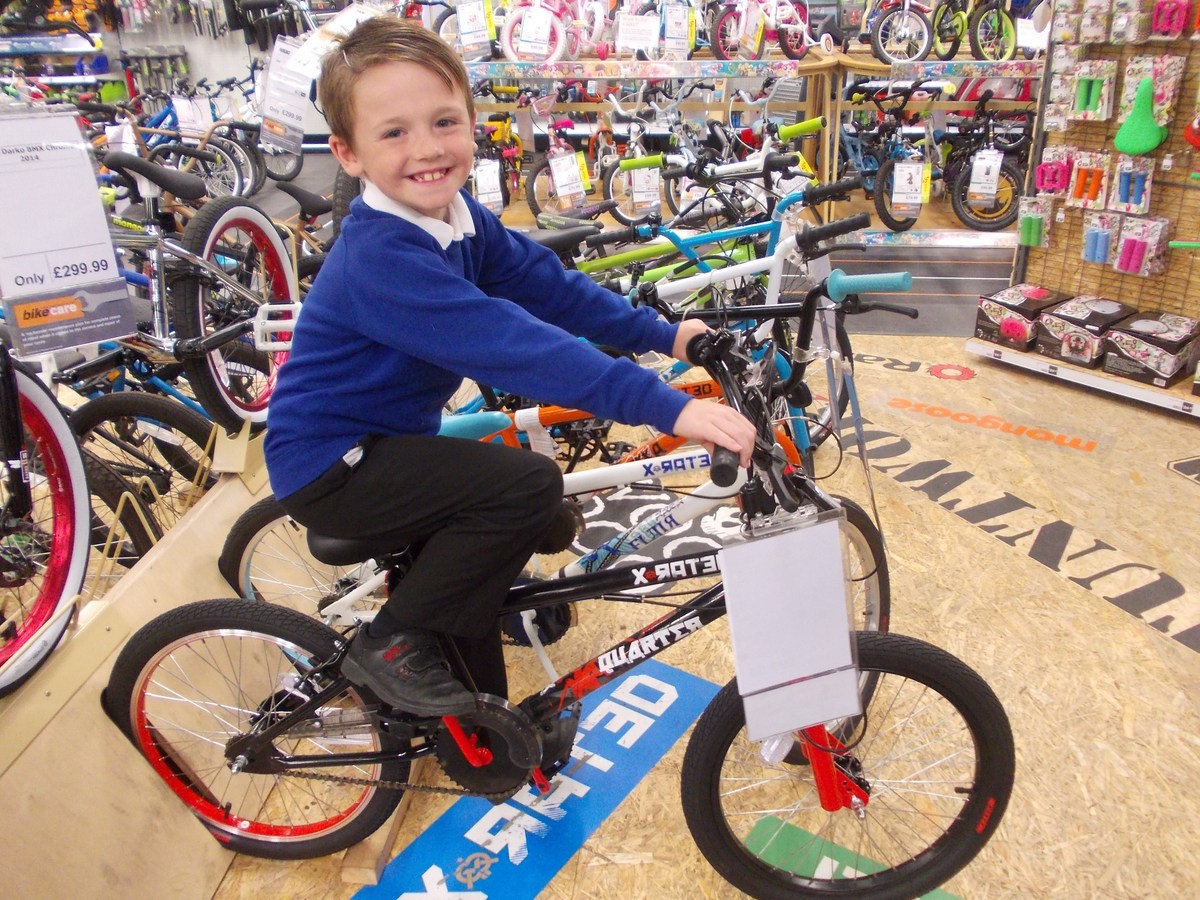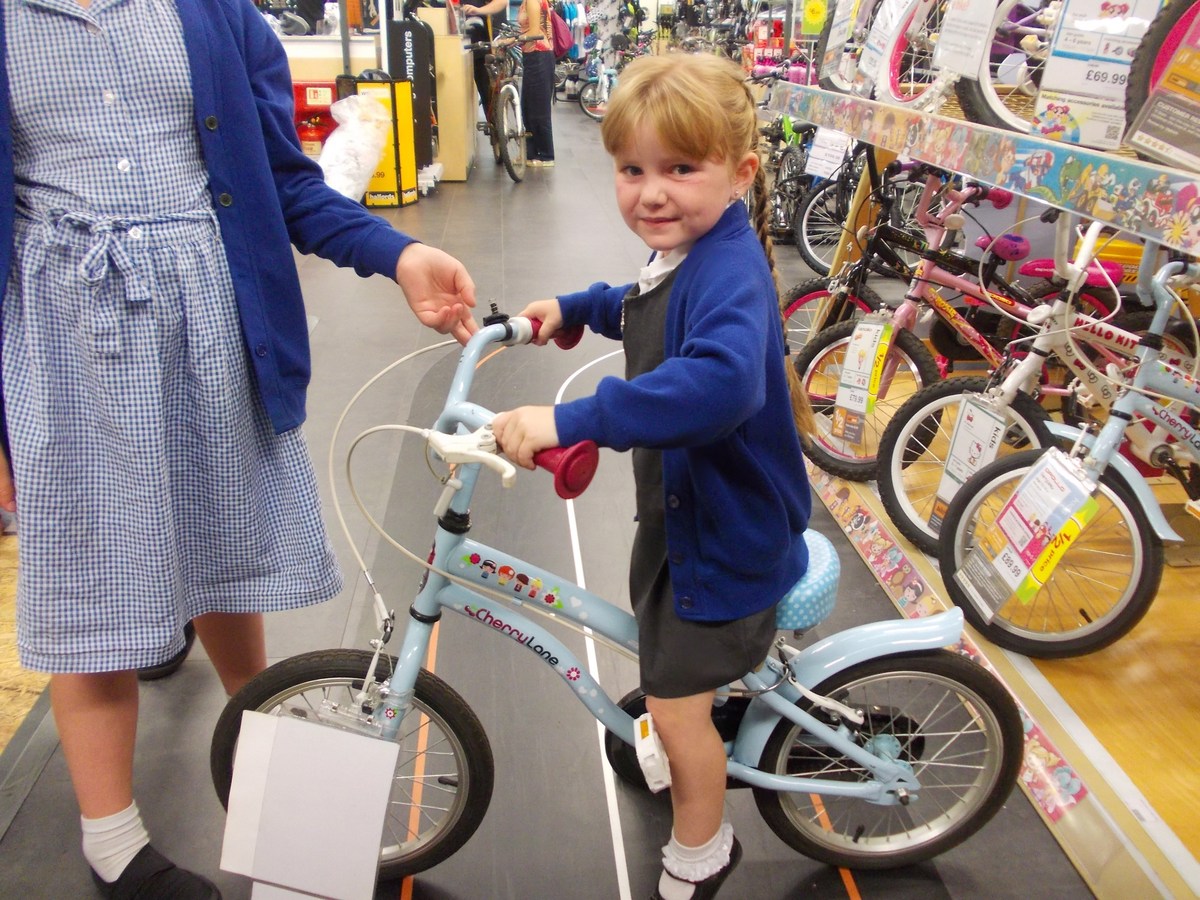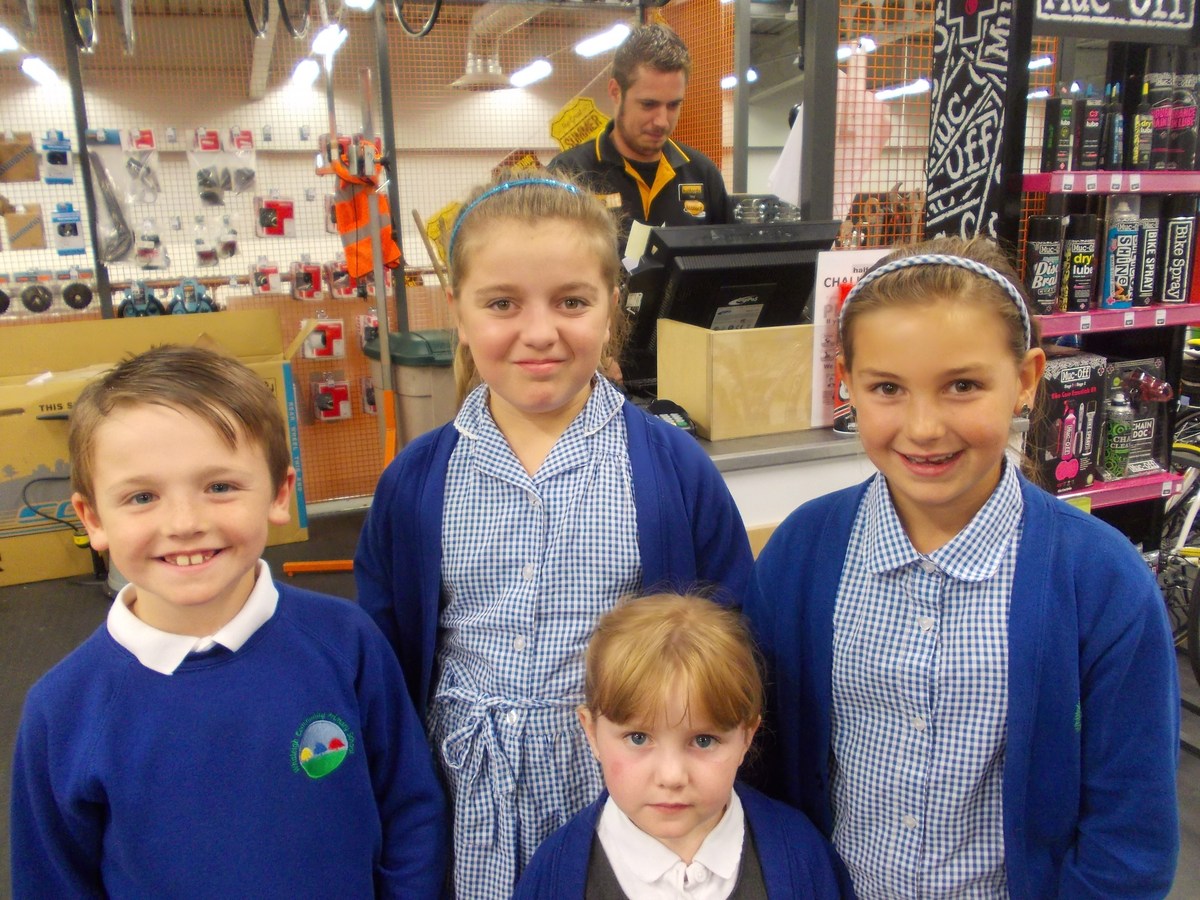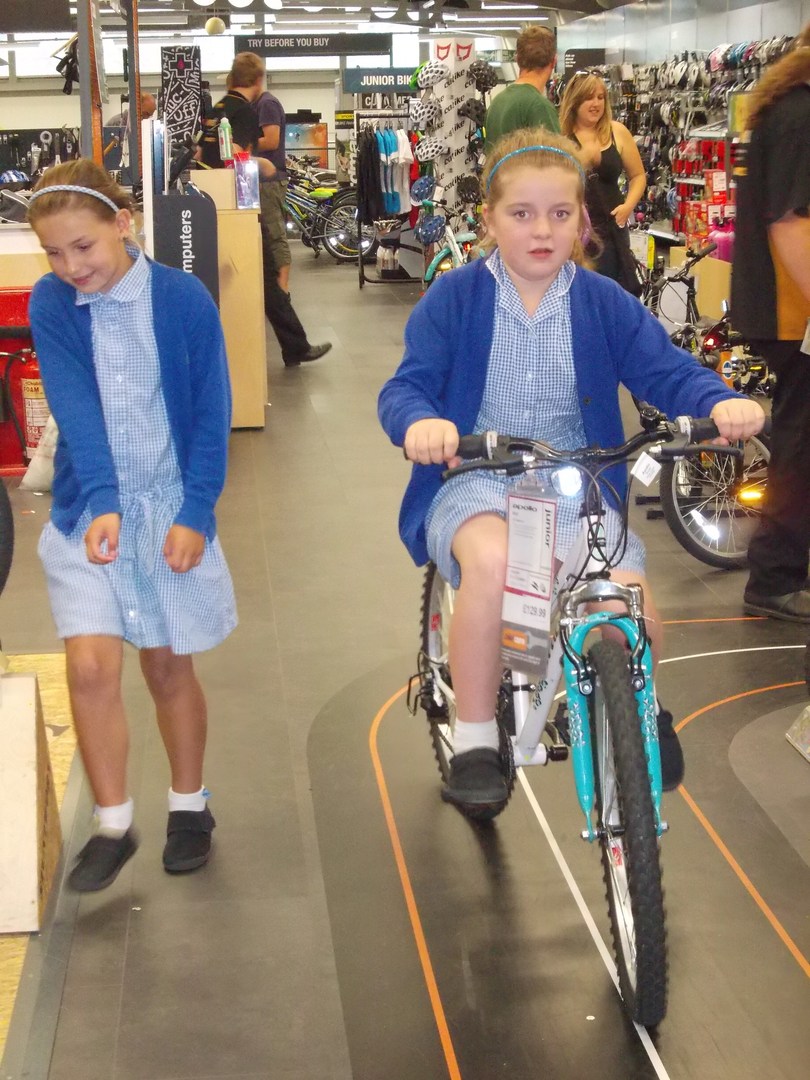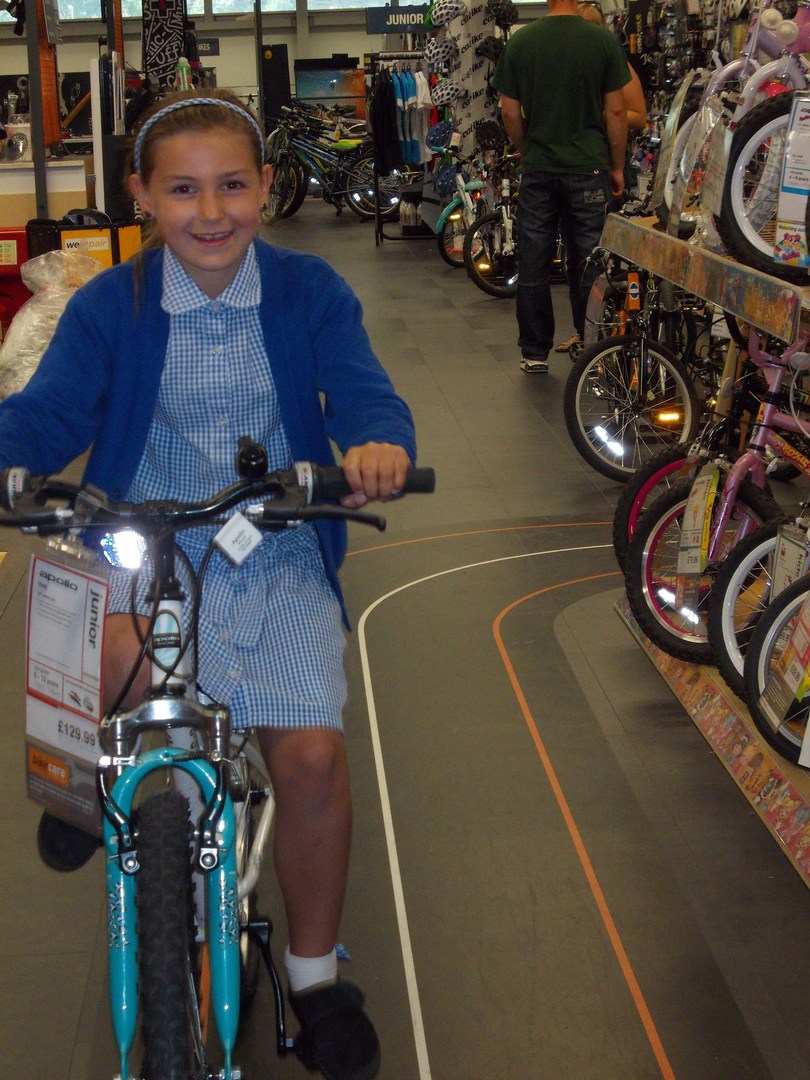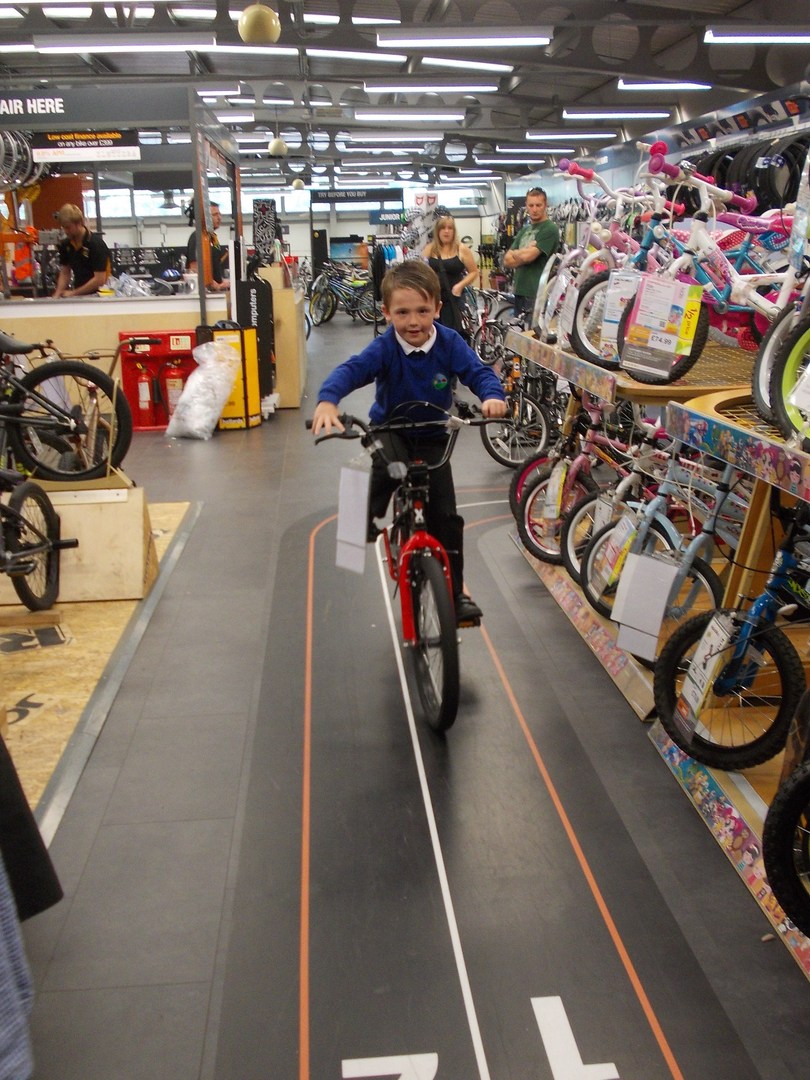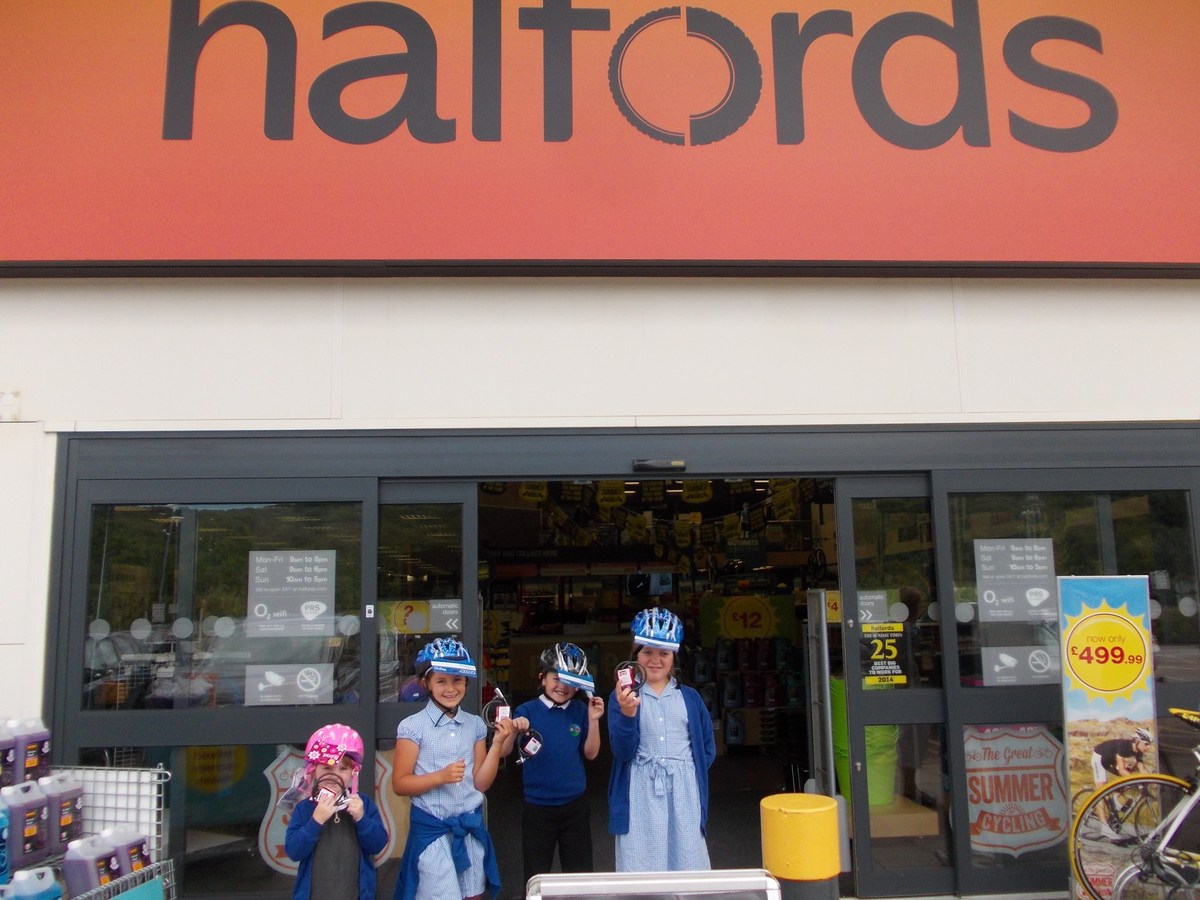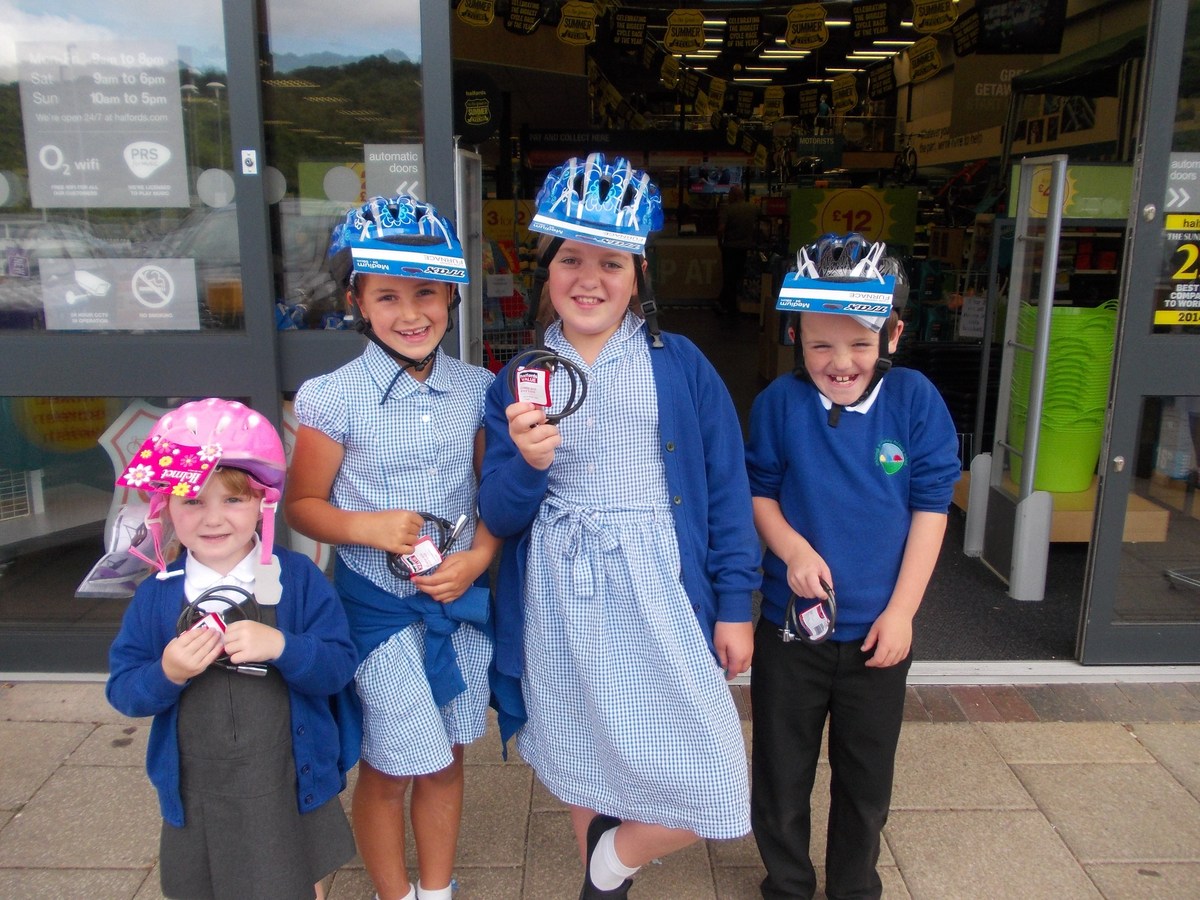 Don't forget to look under 'School & Community' tab 'PSA' local events, to see what's happening around the city.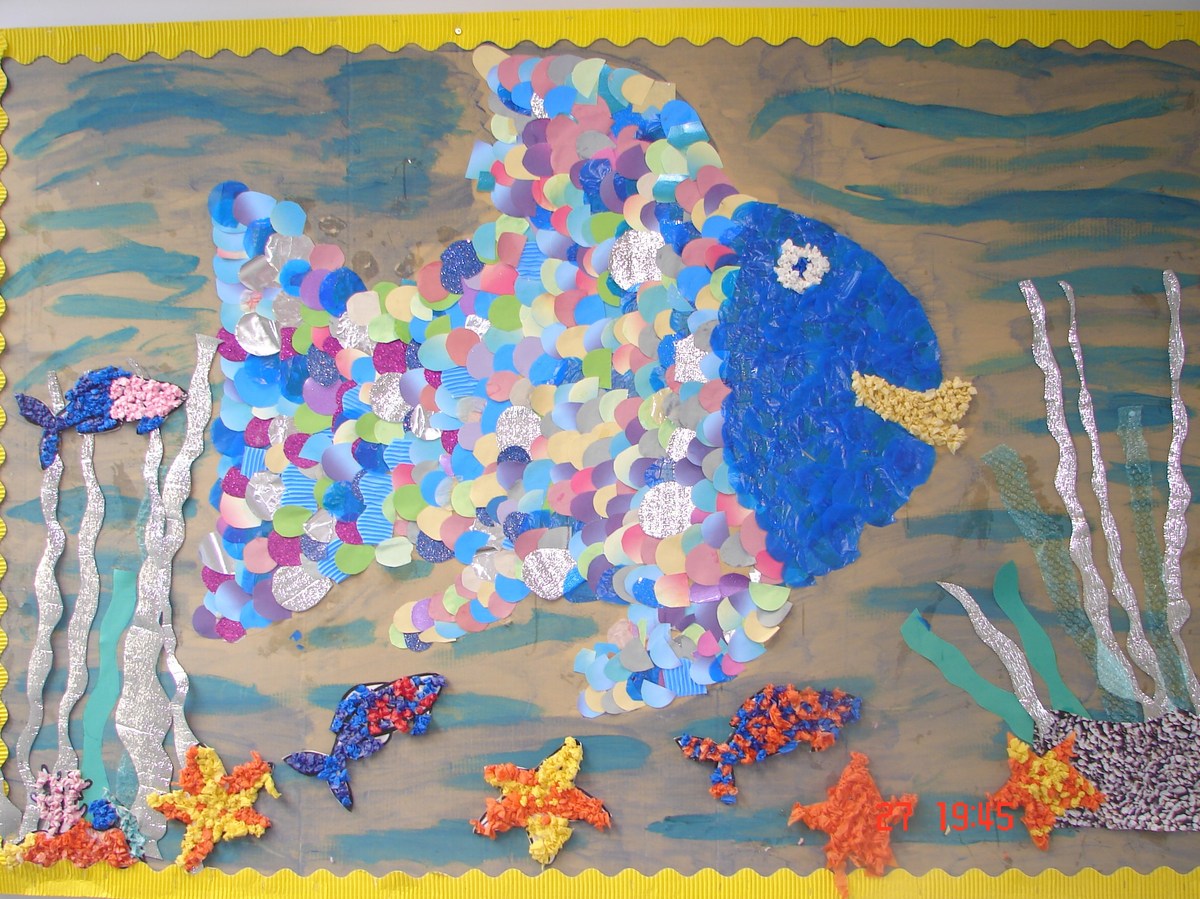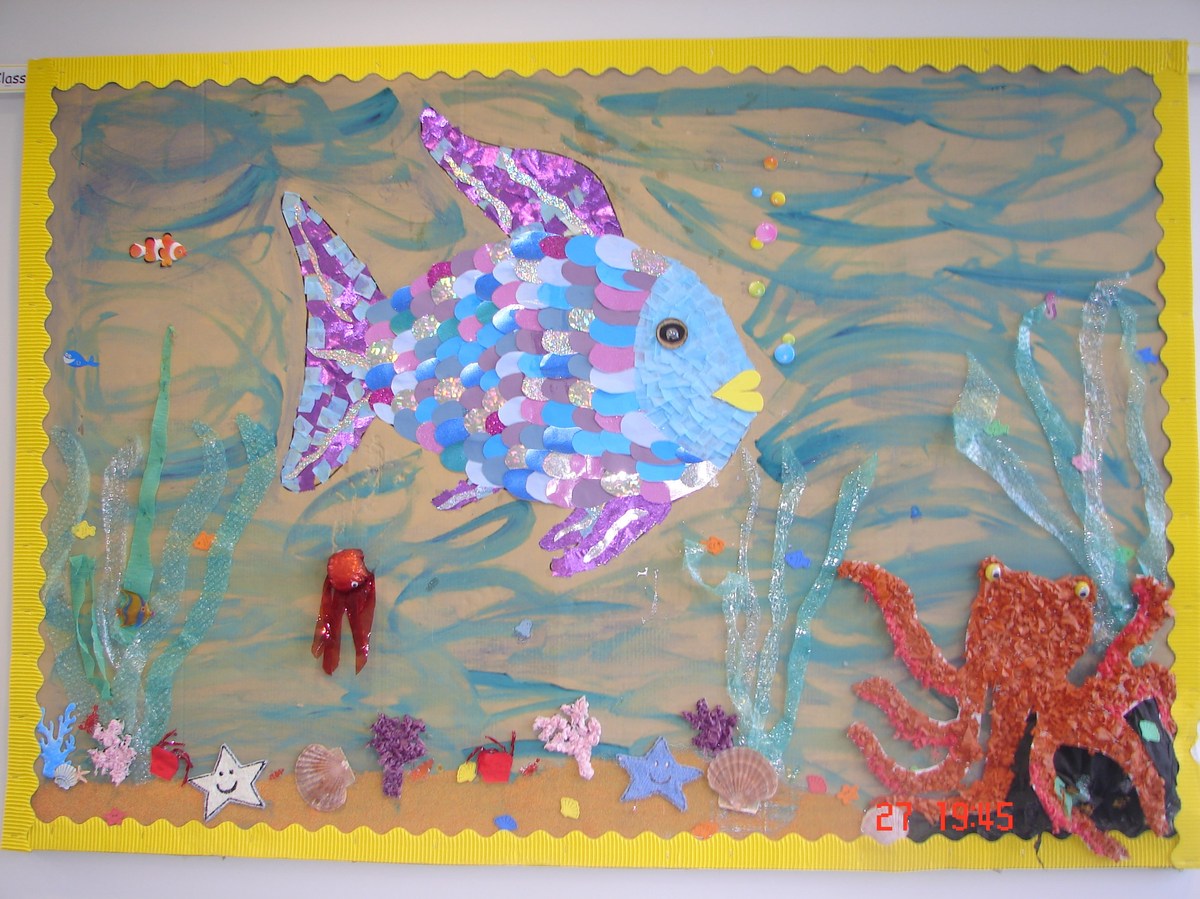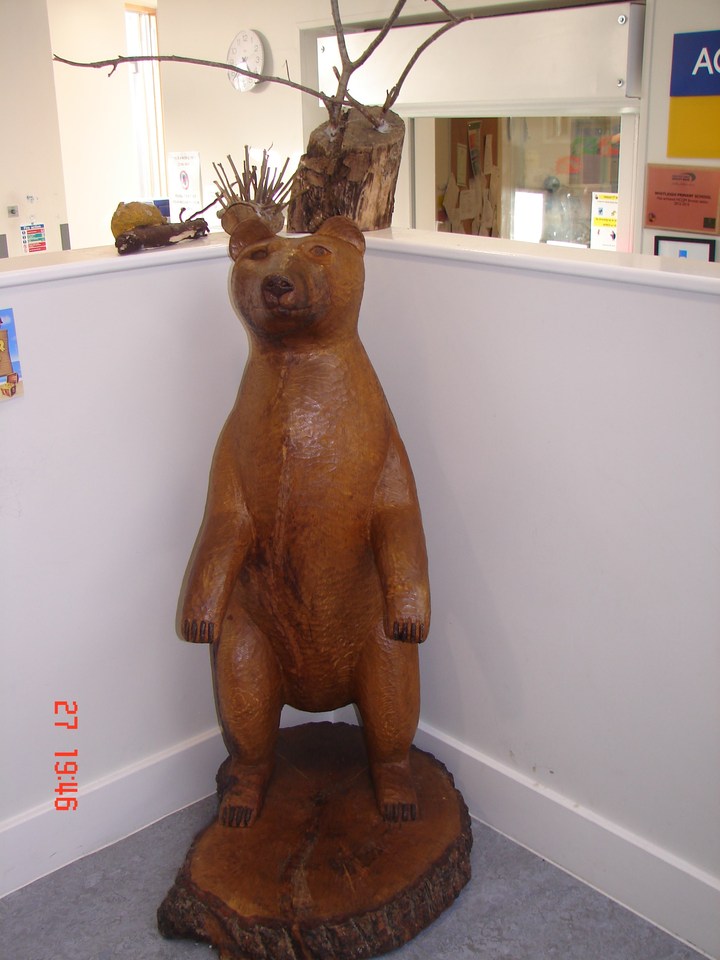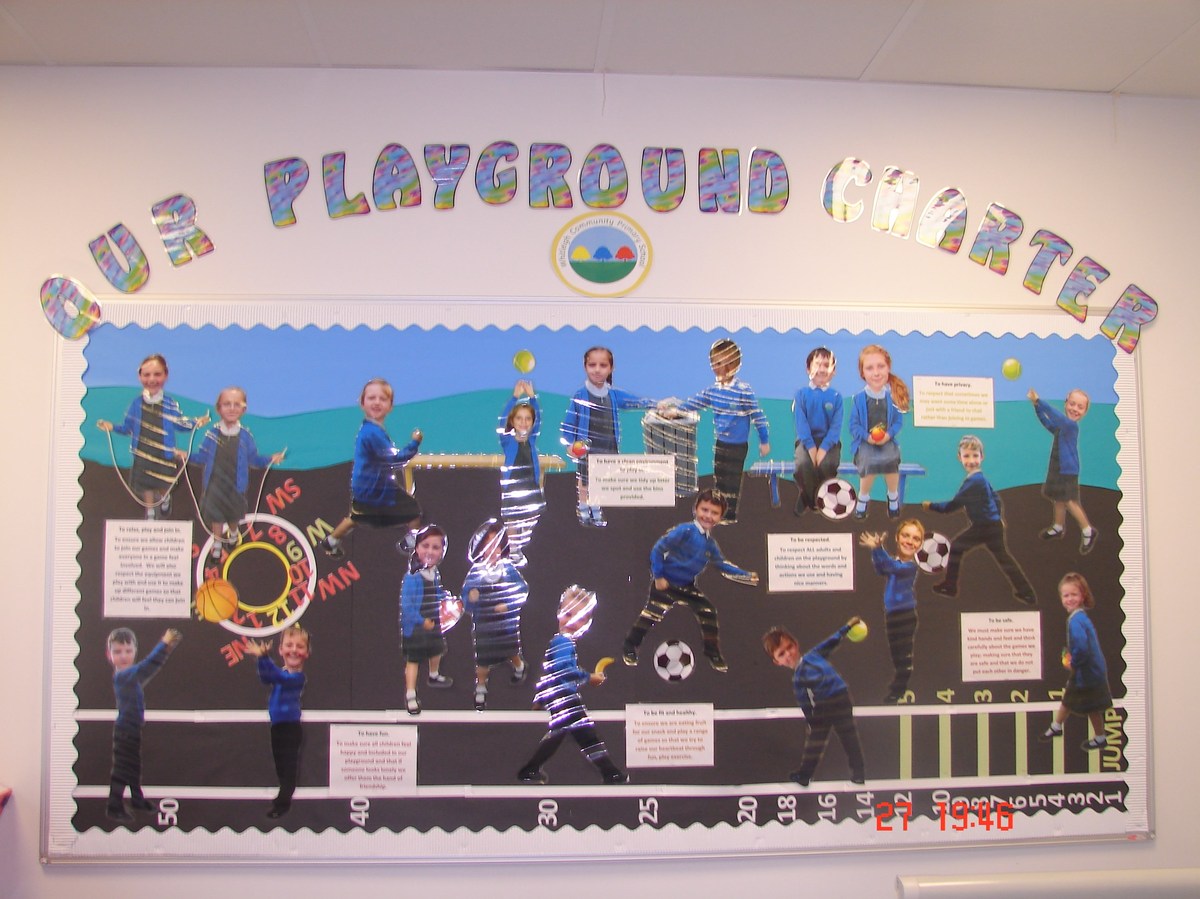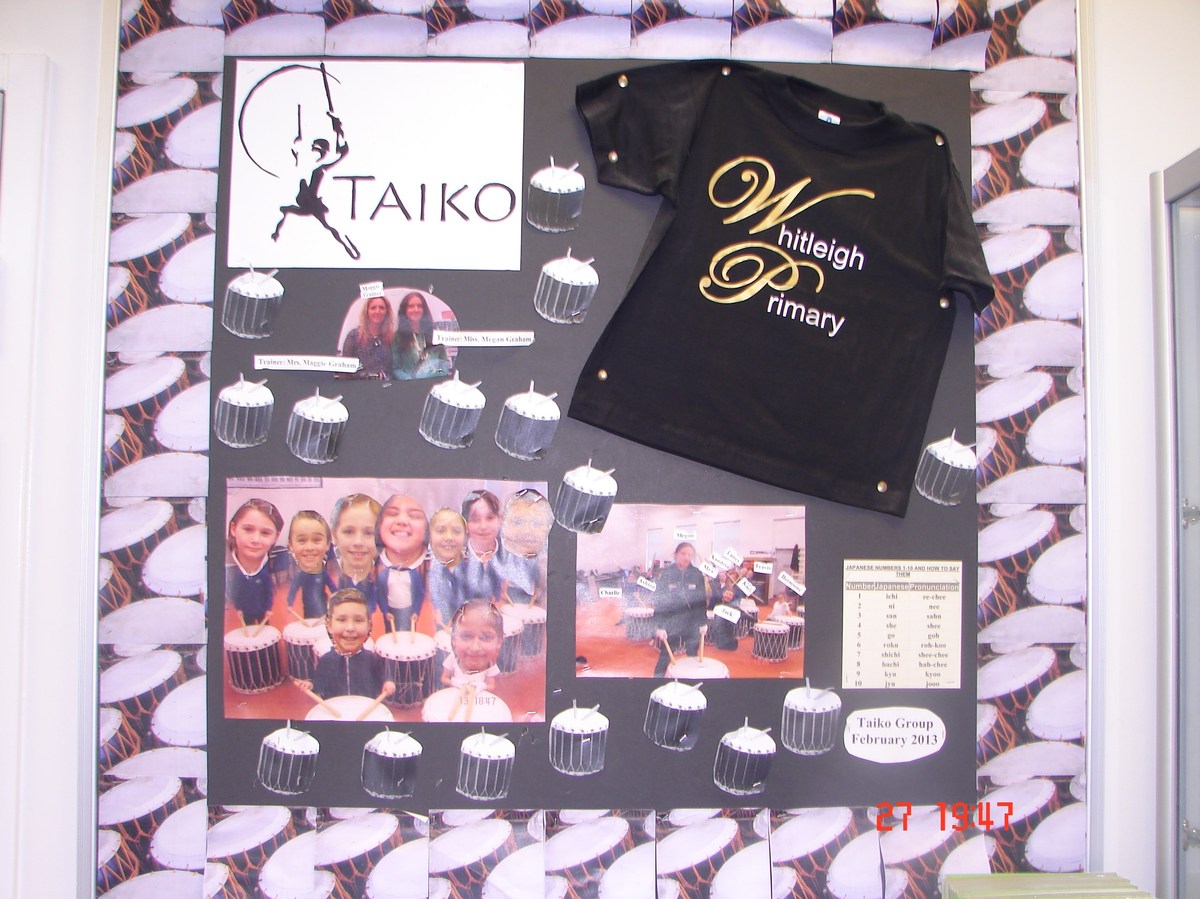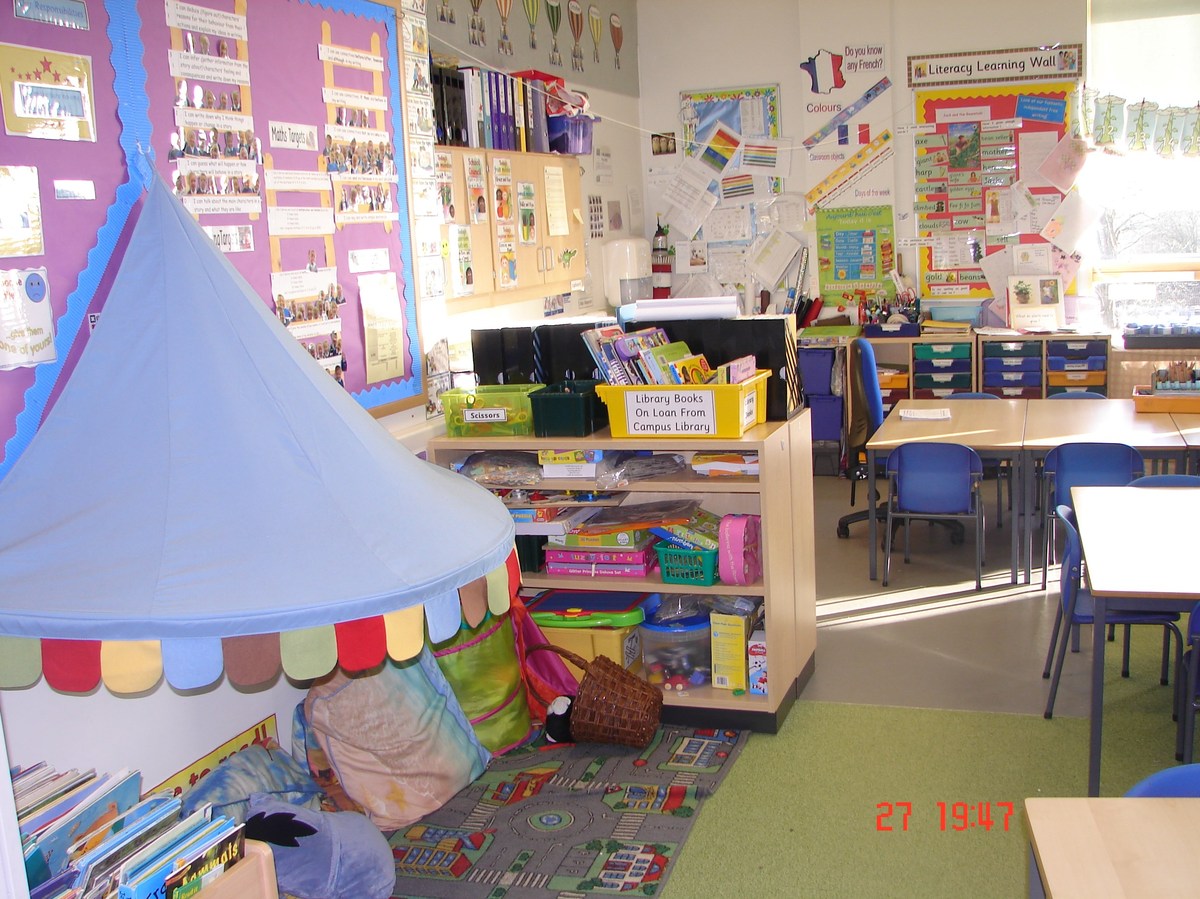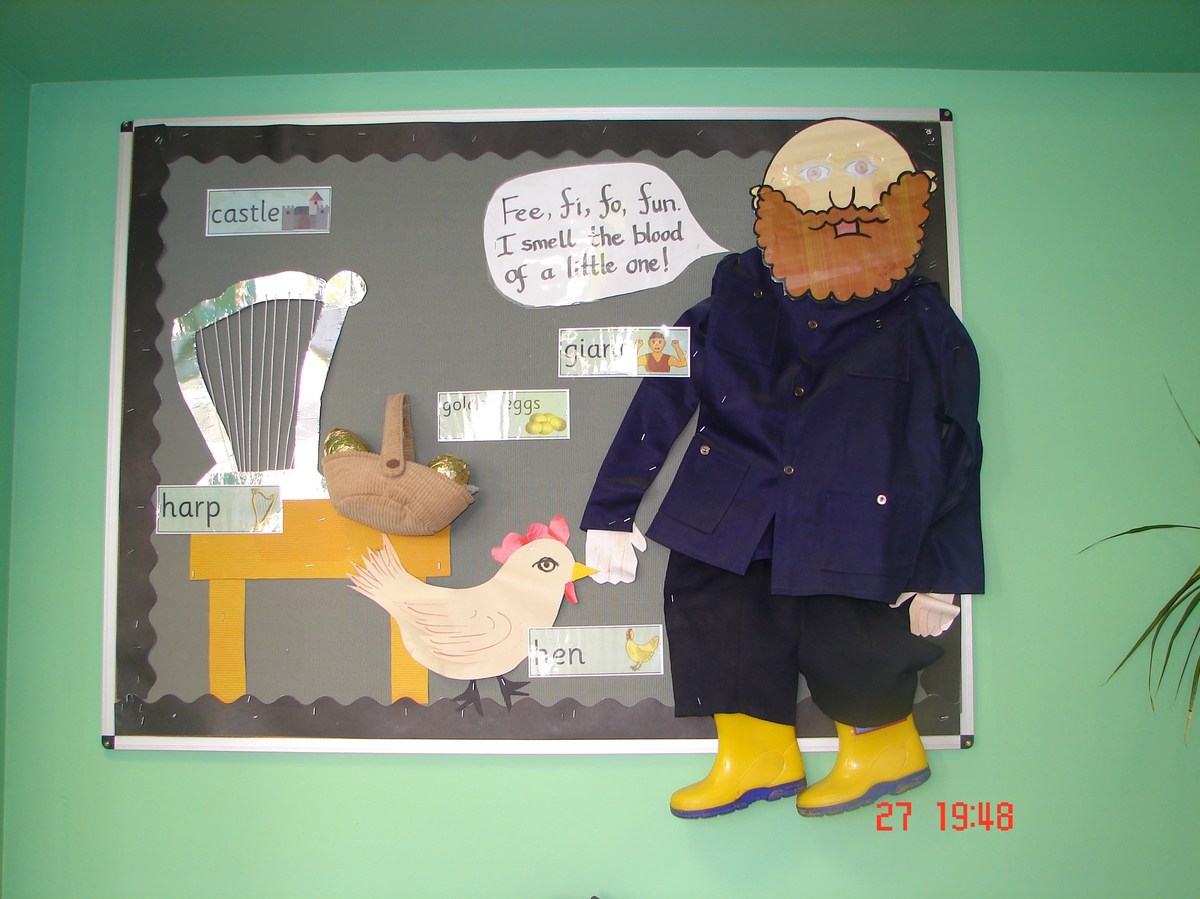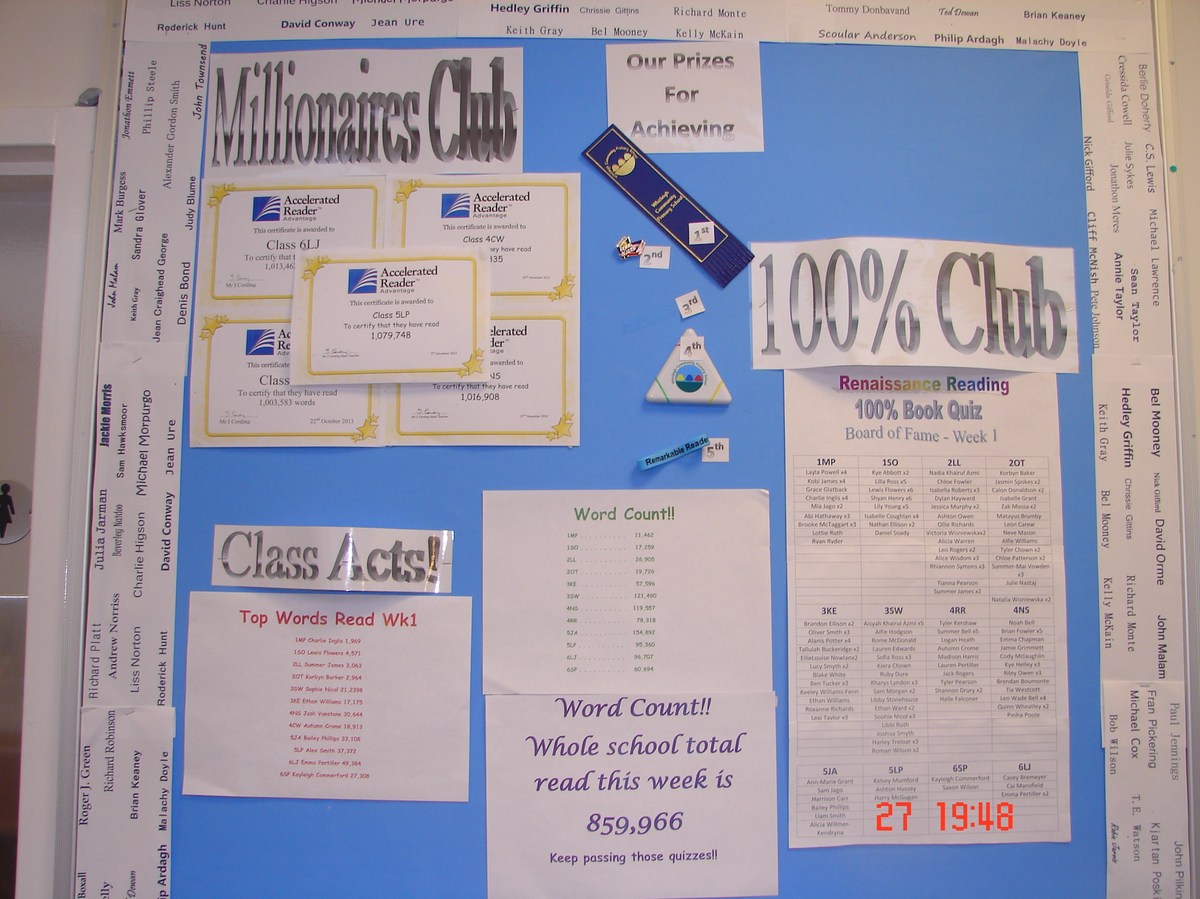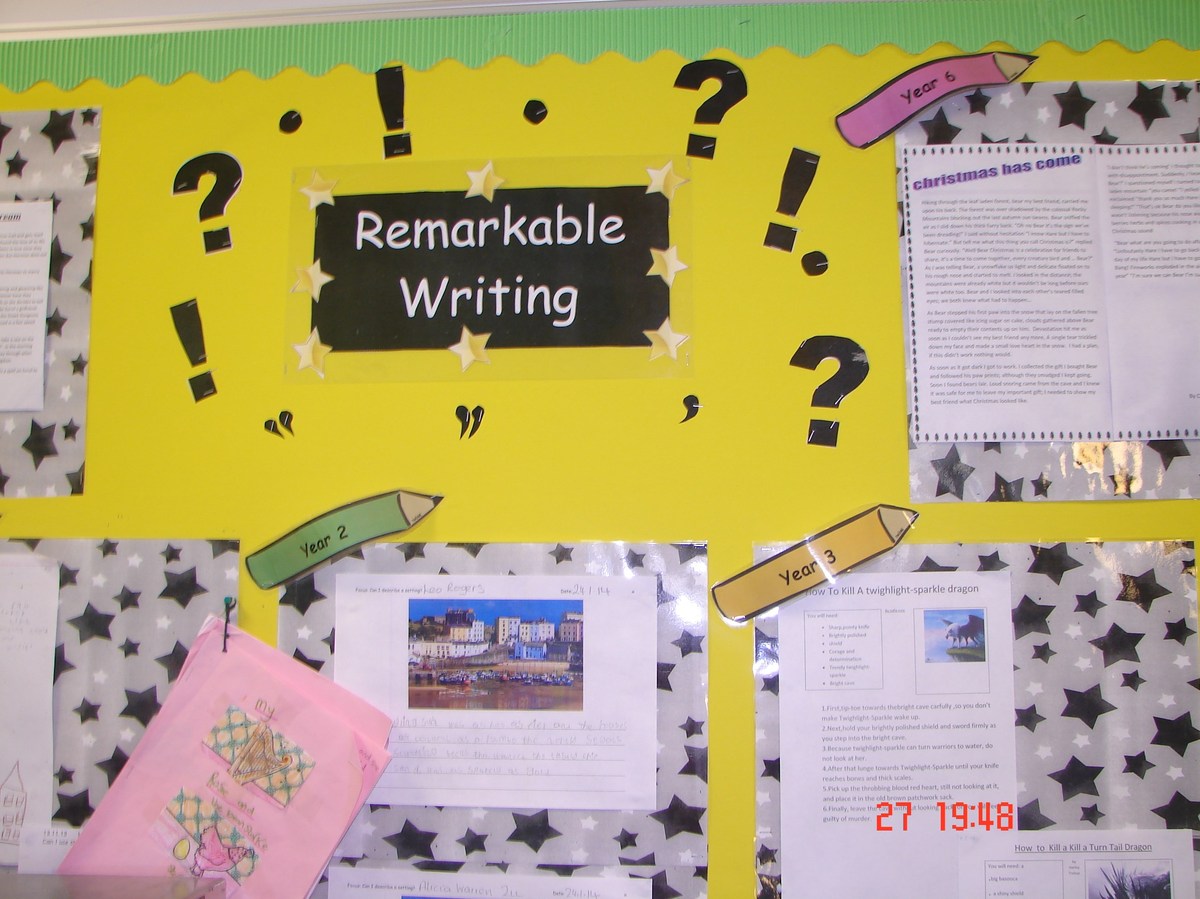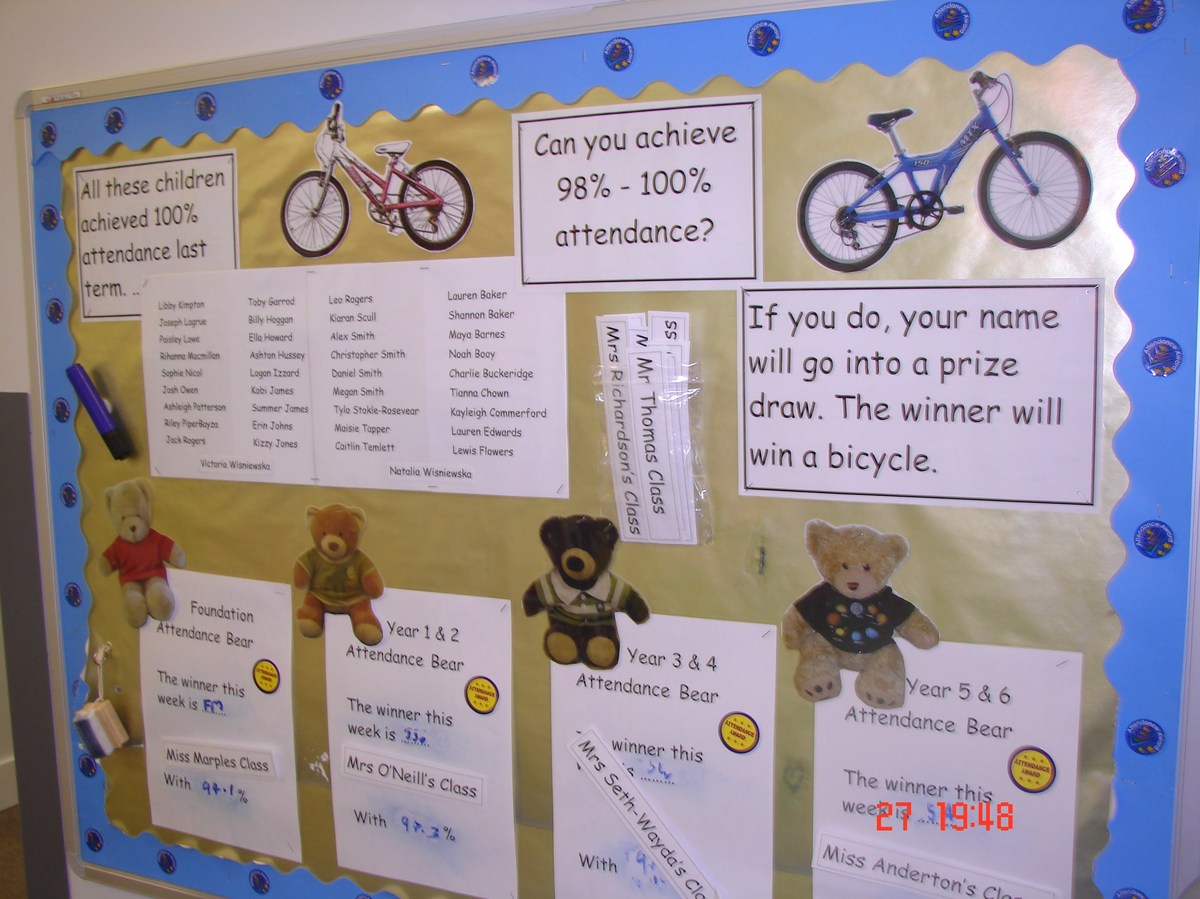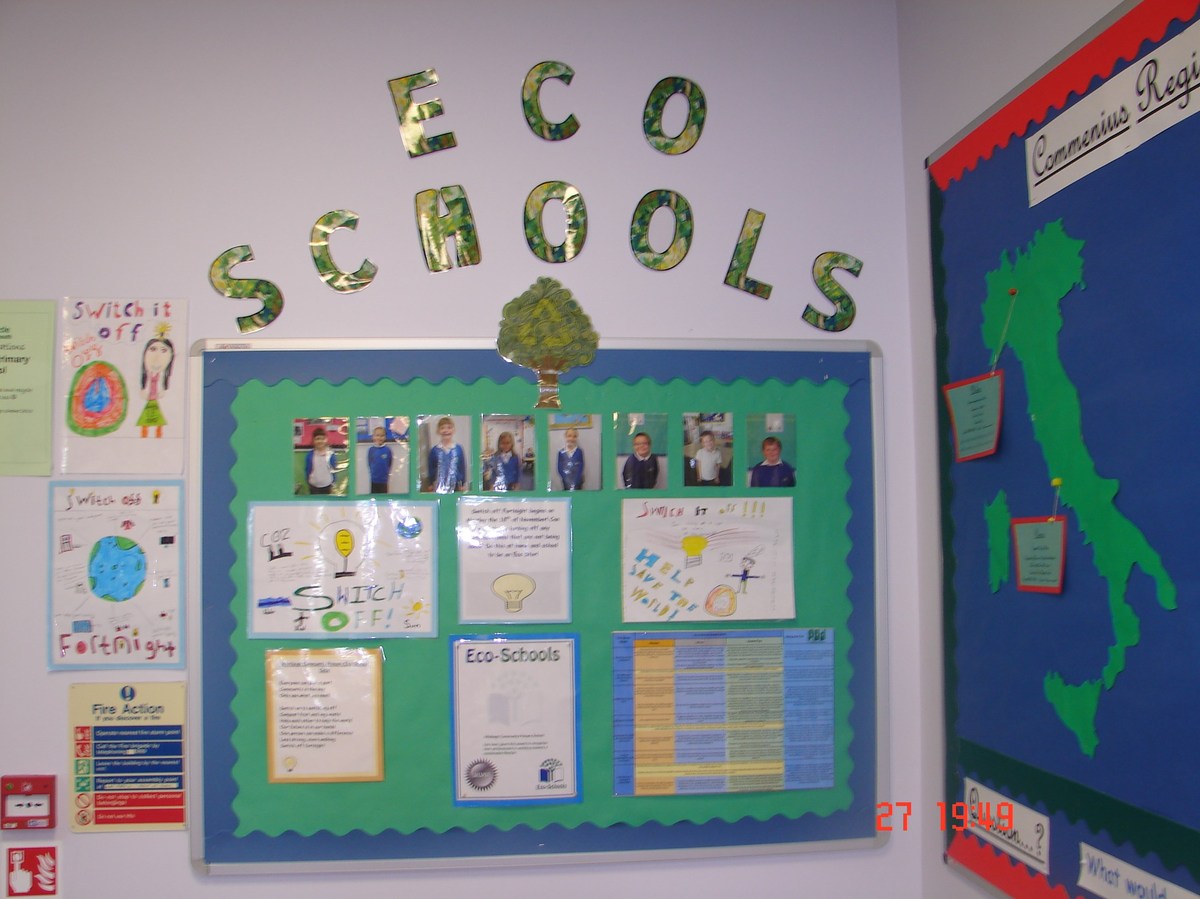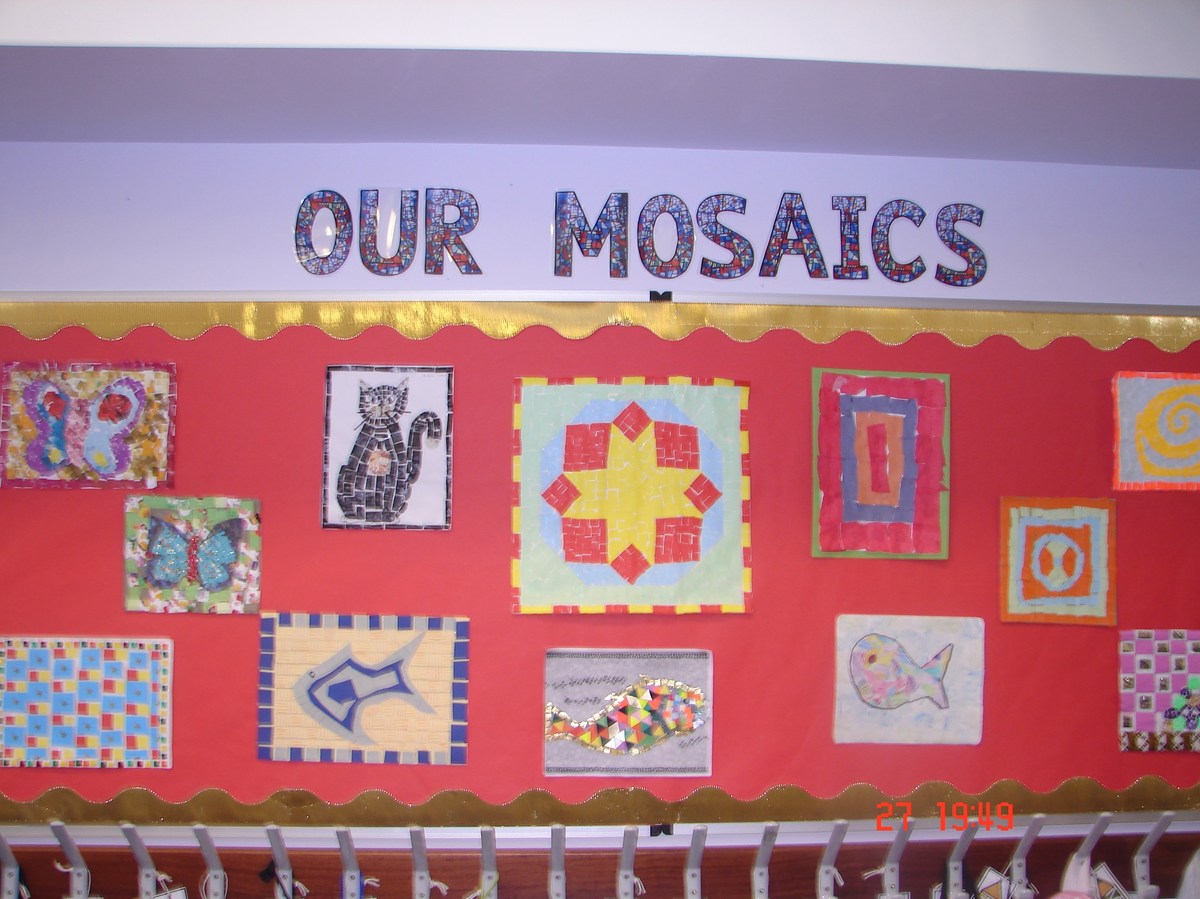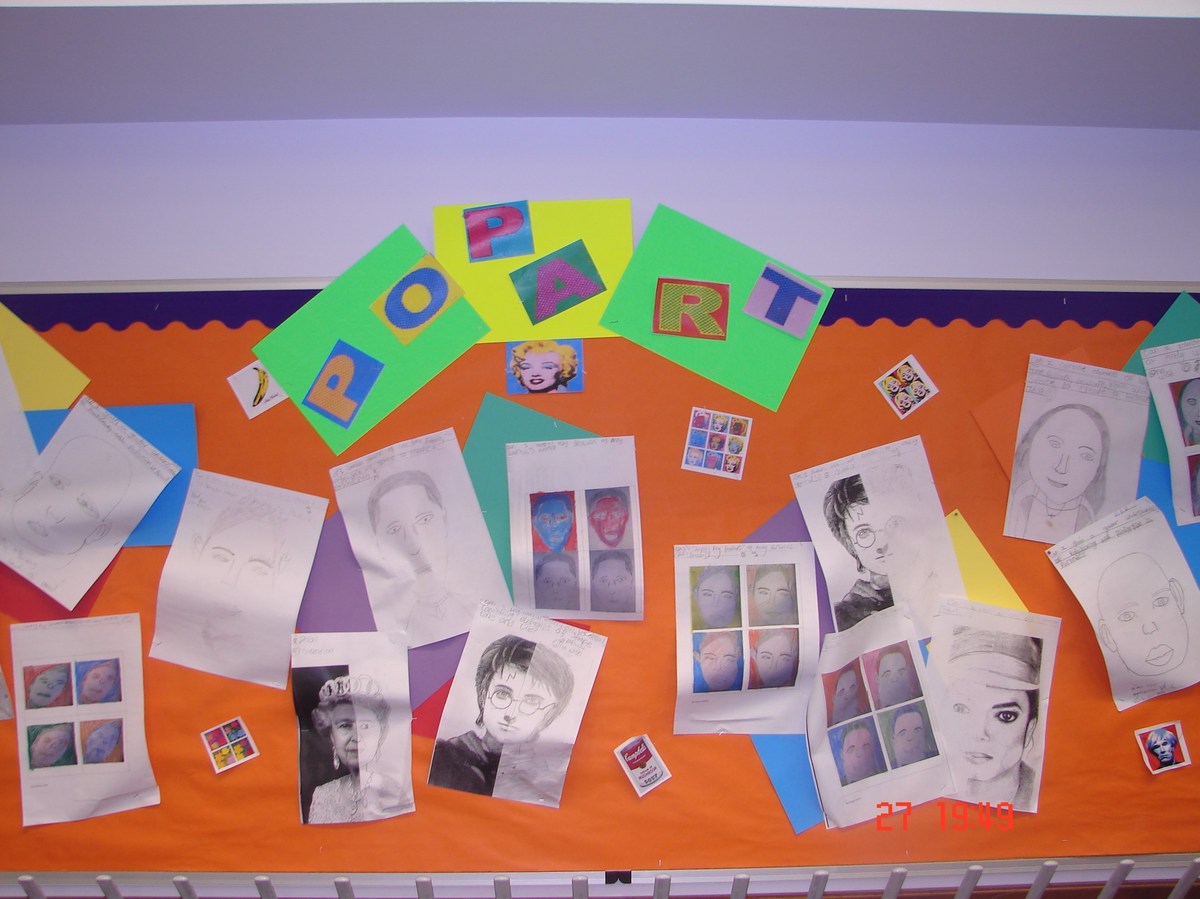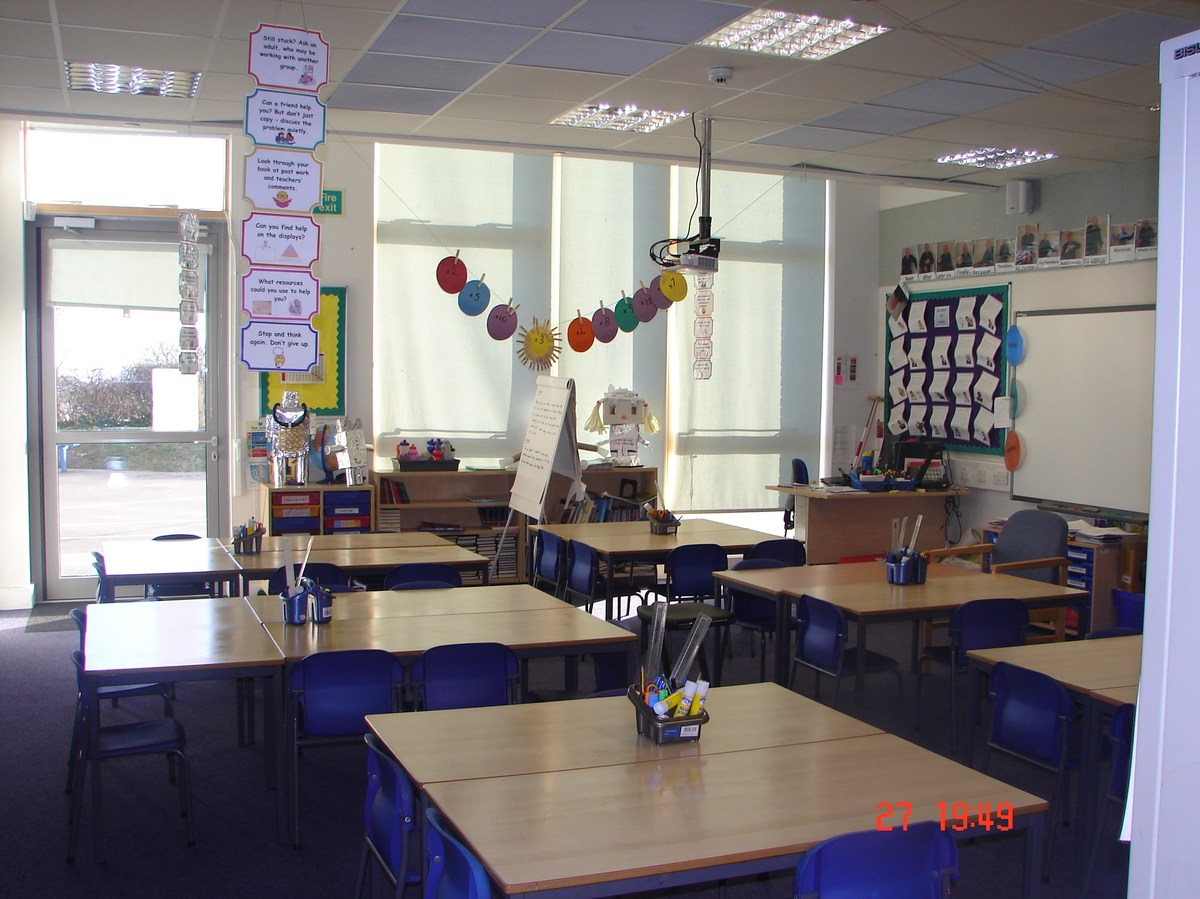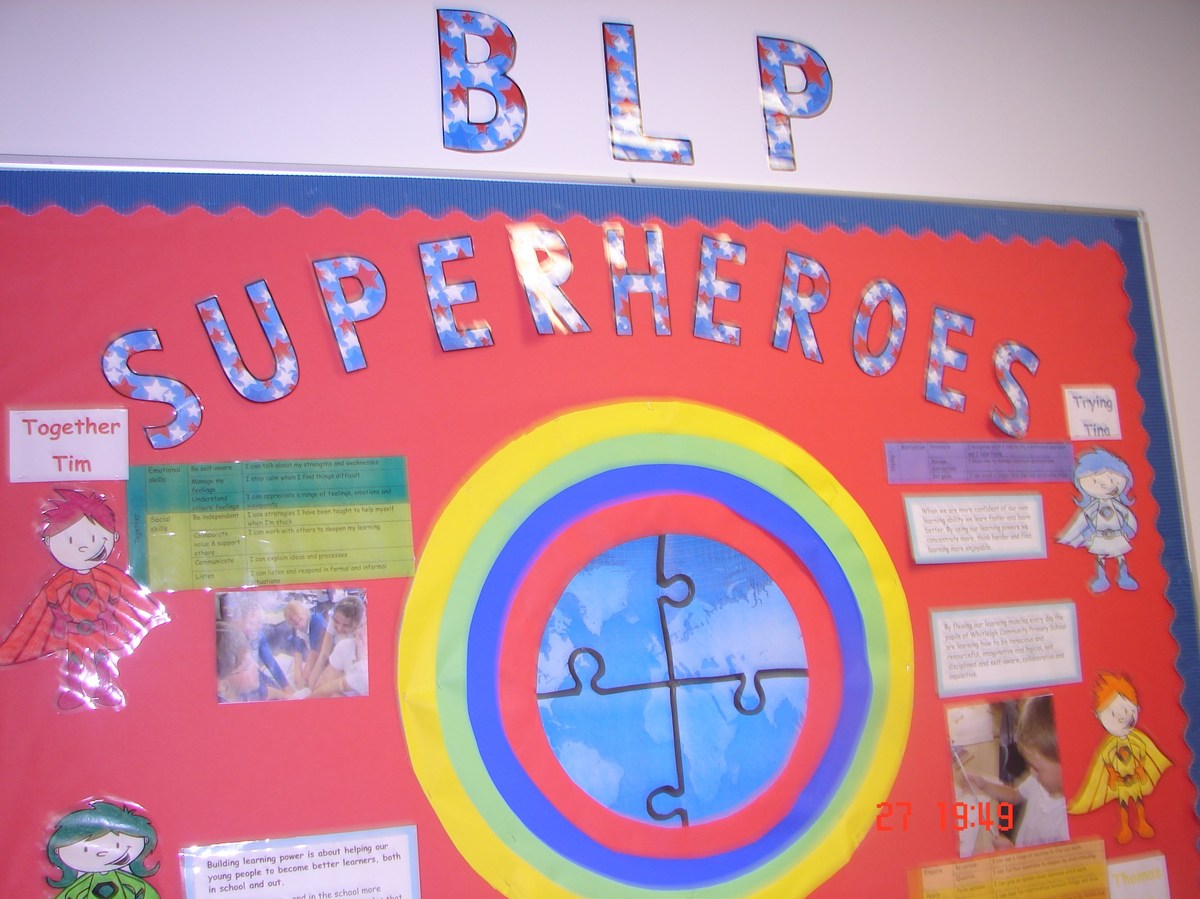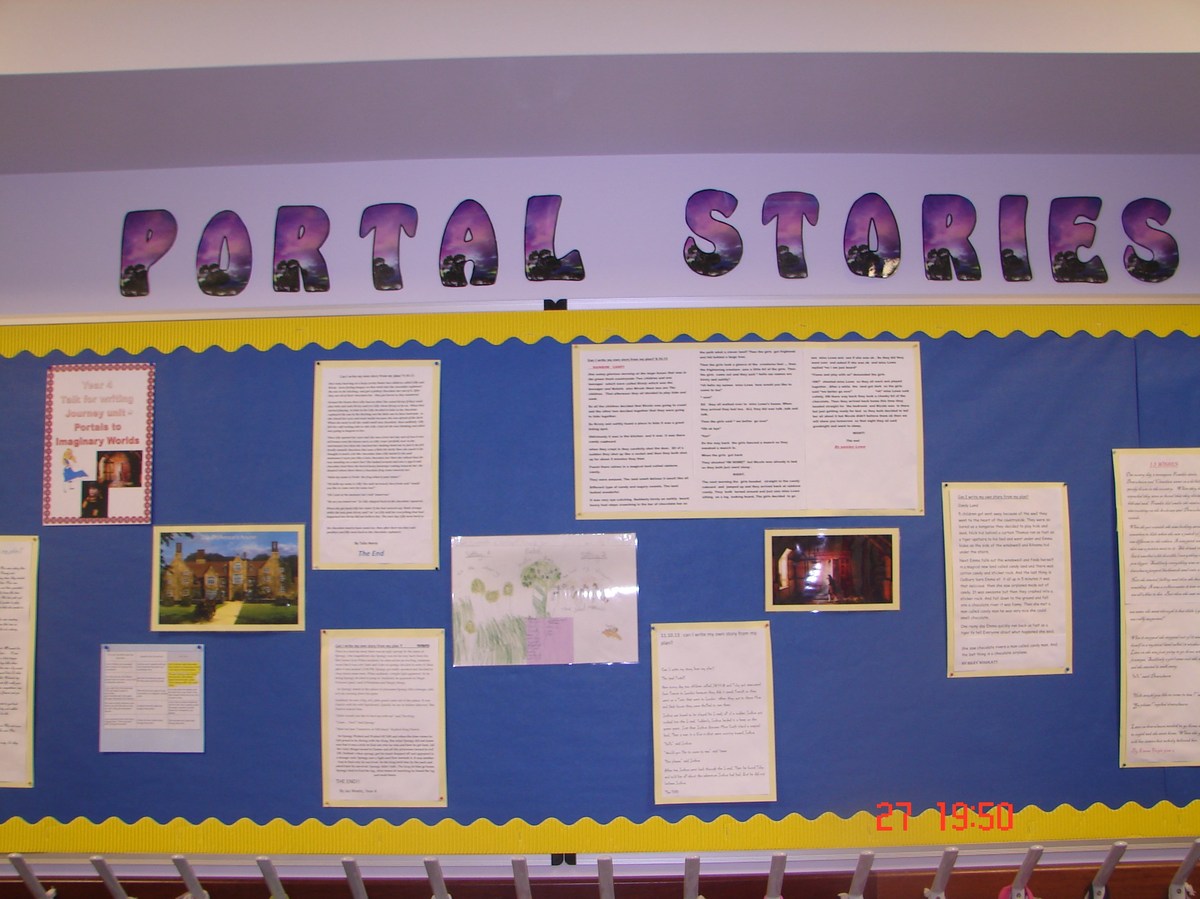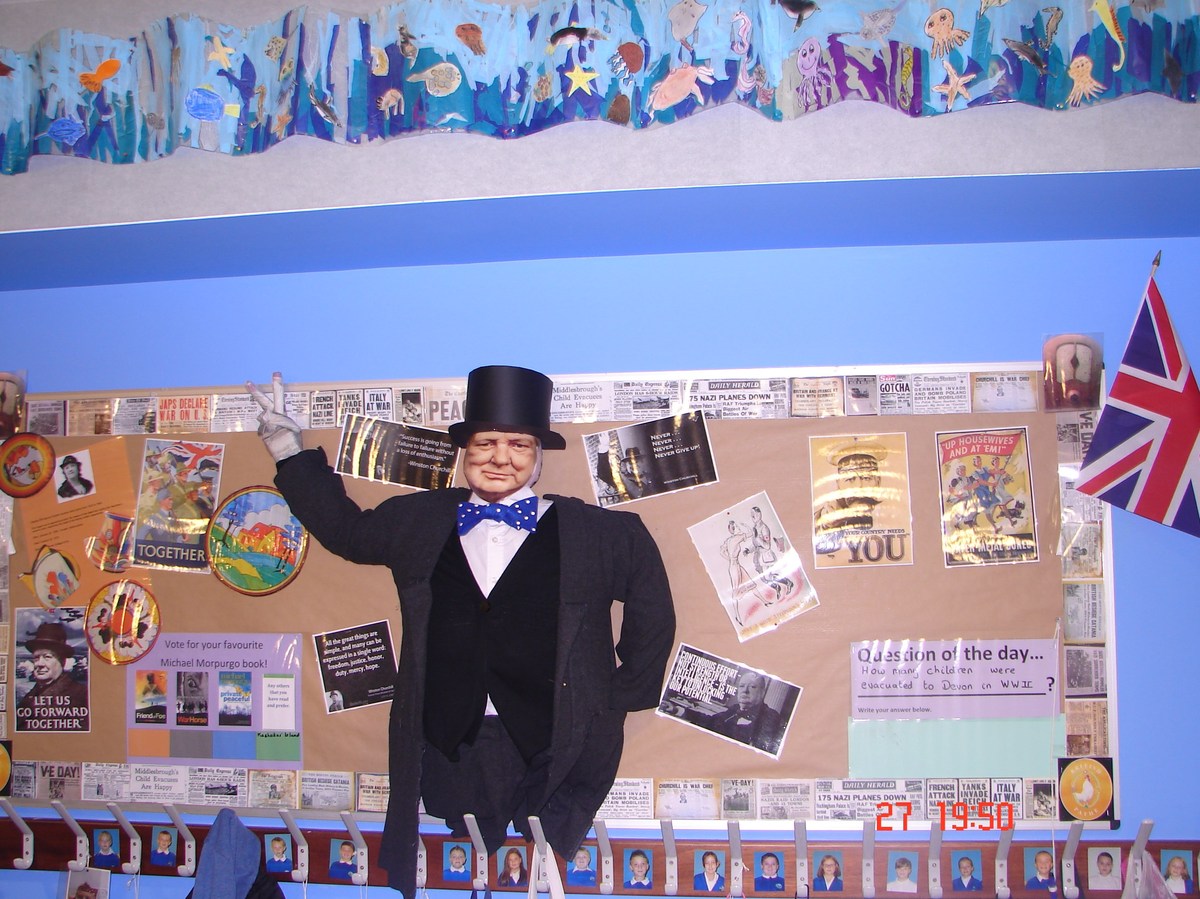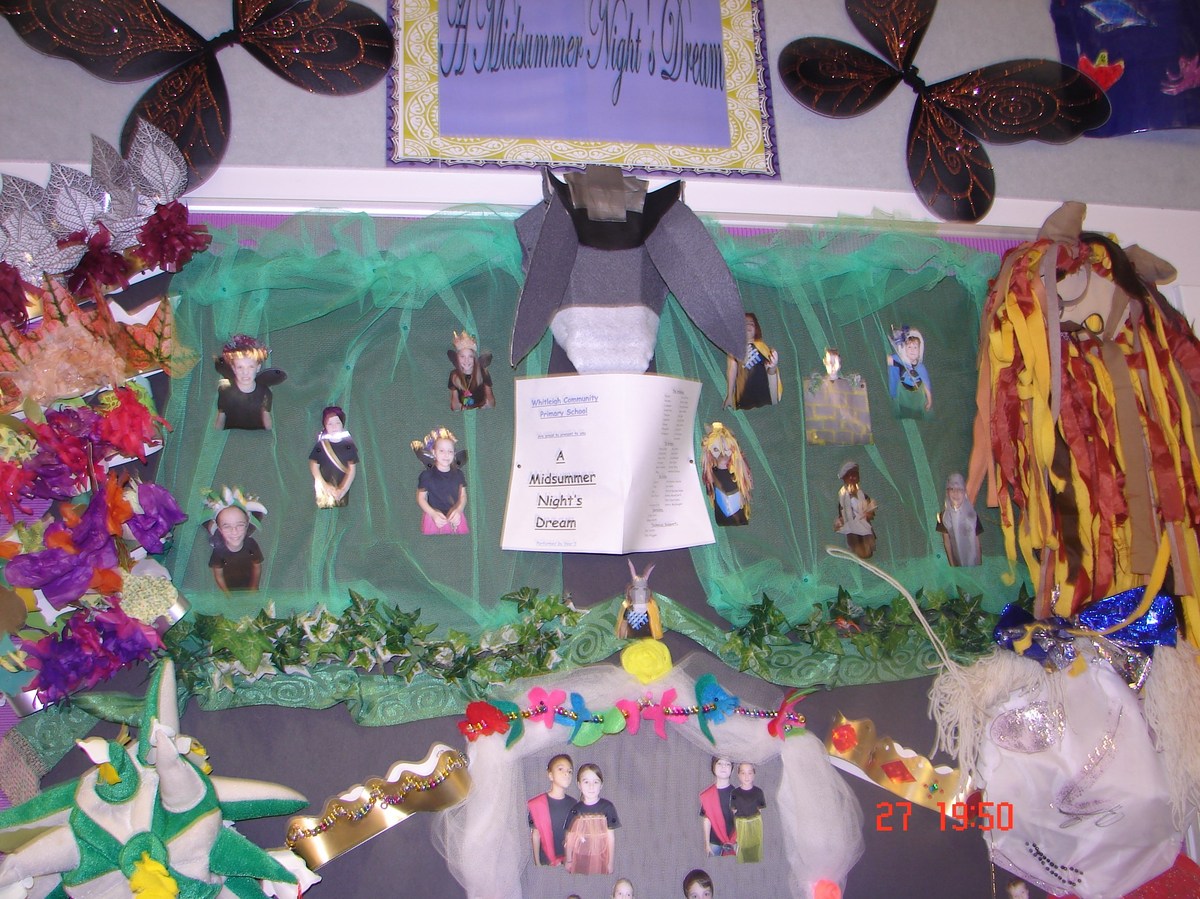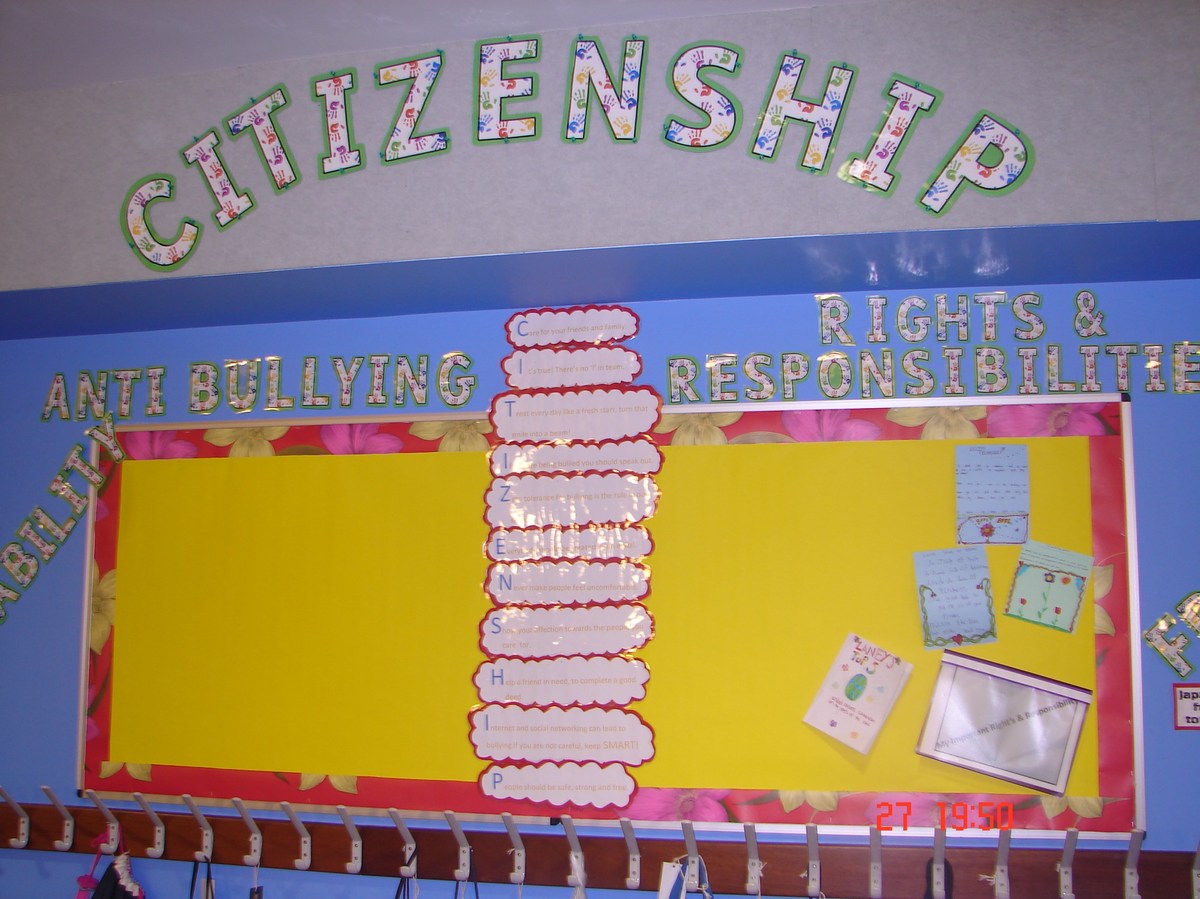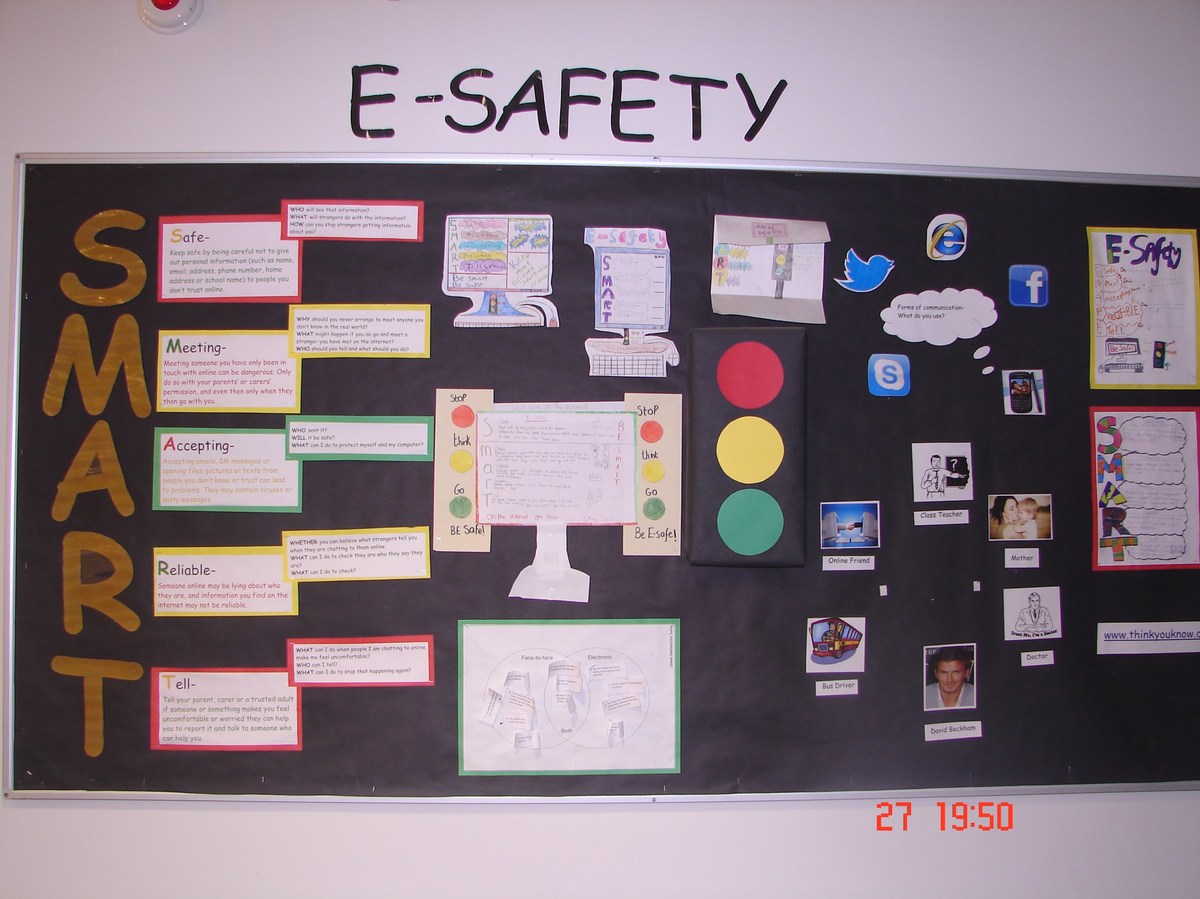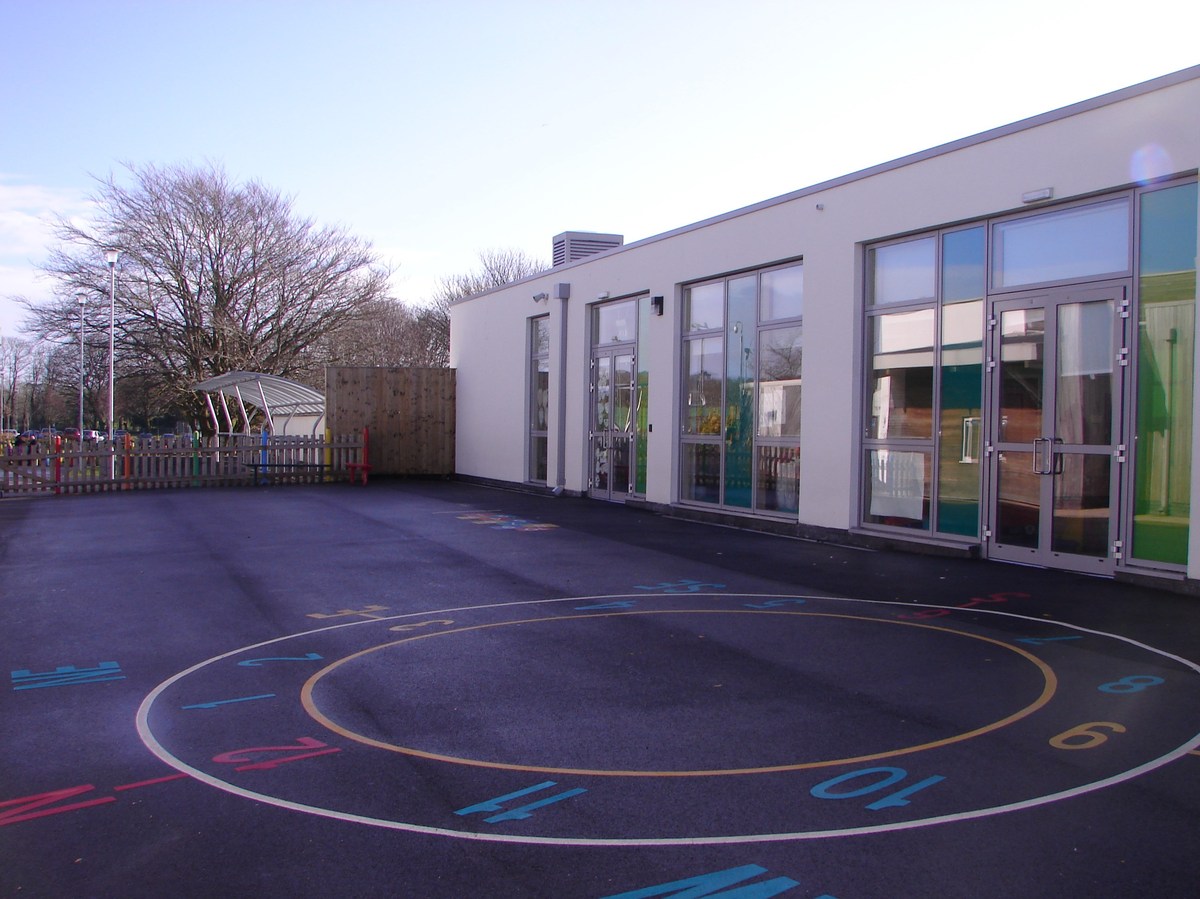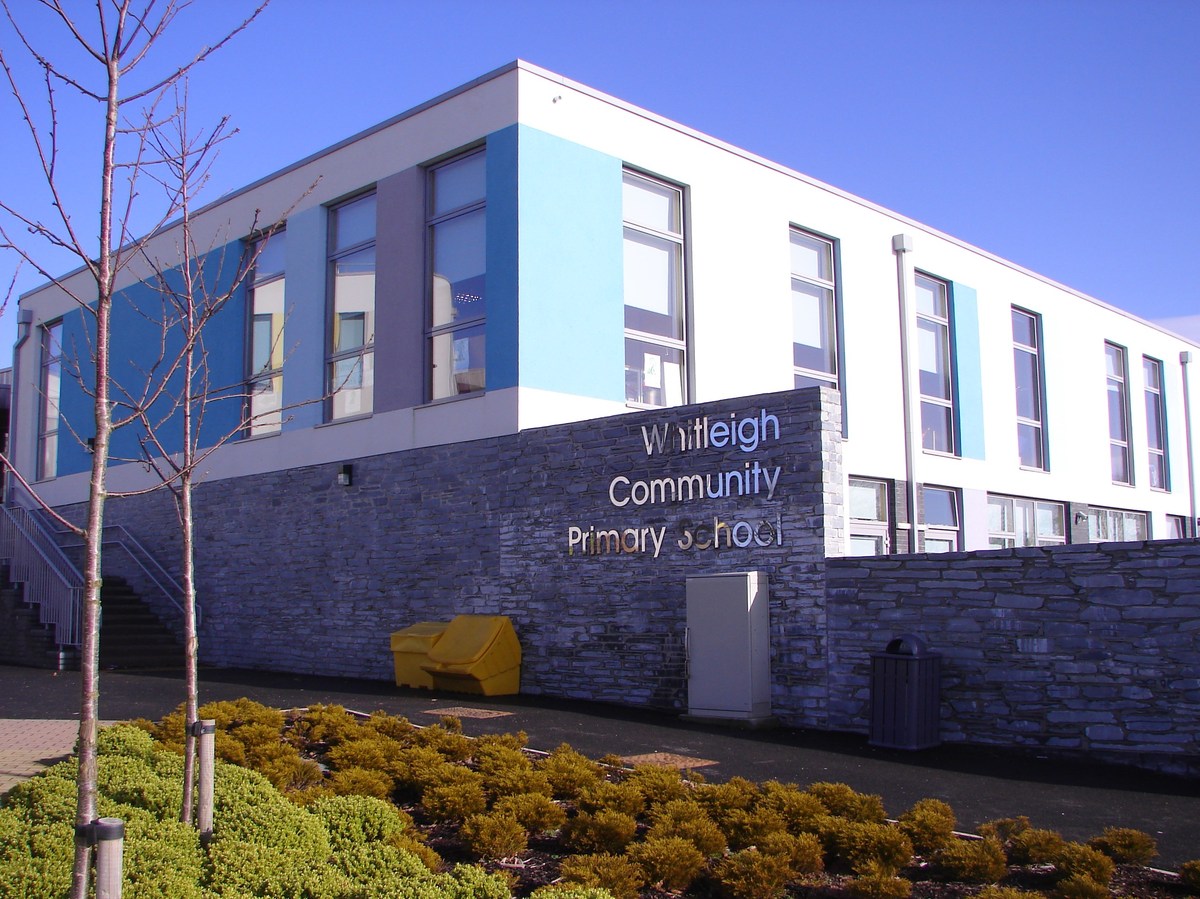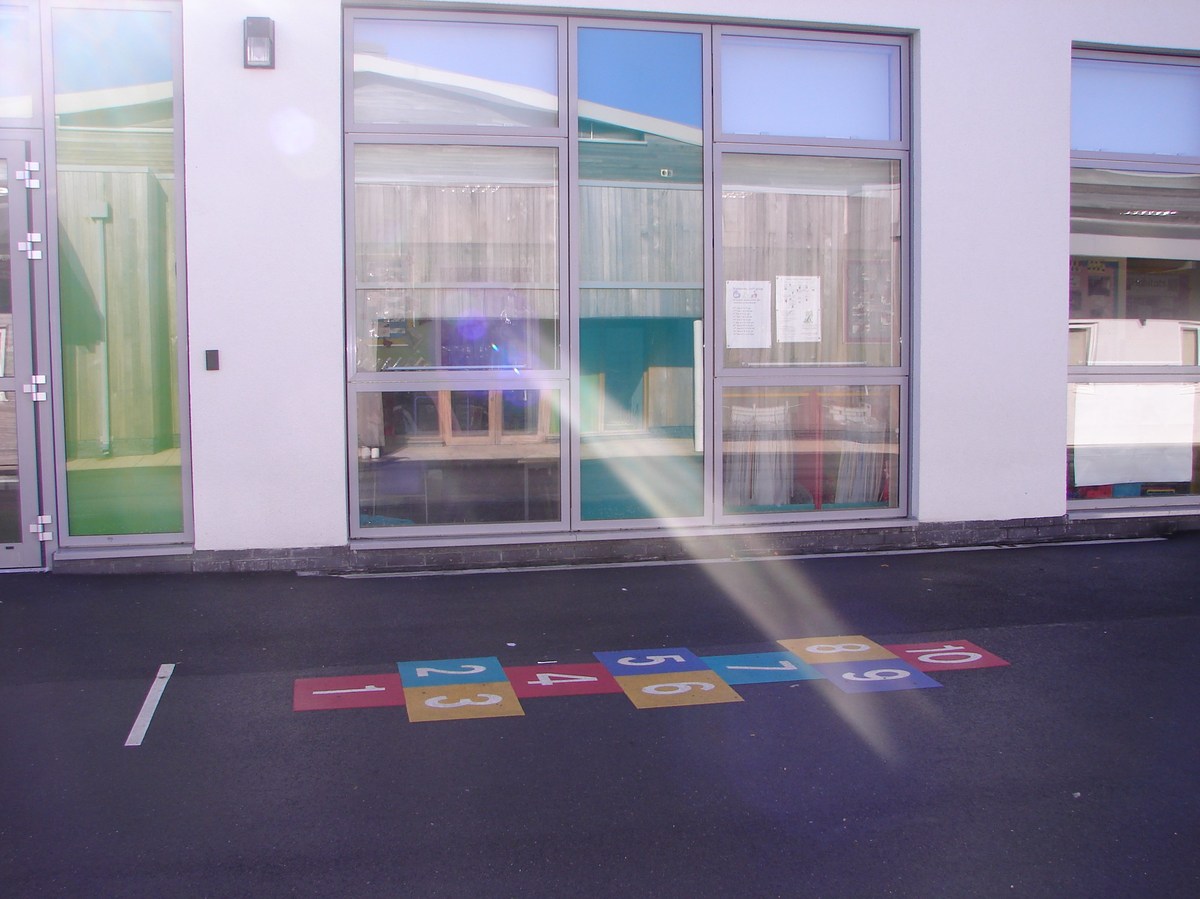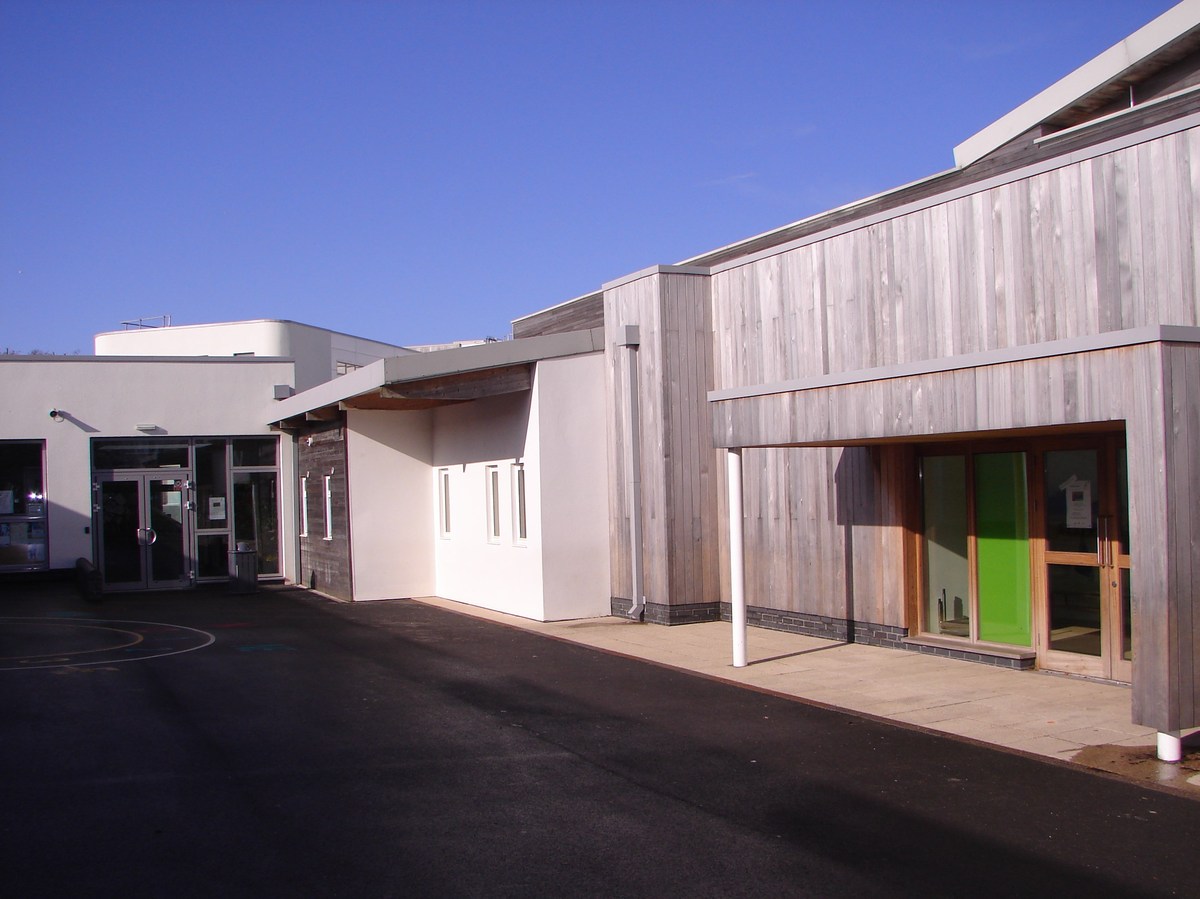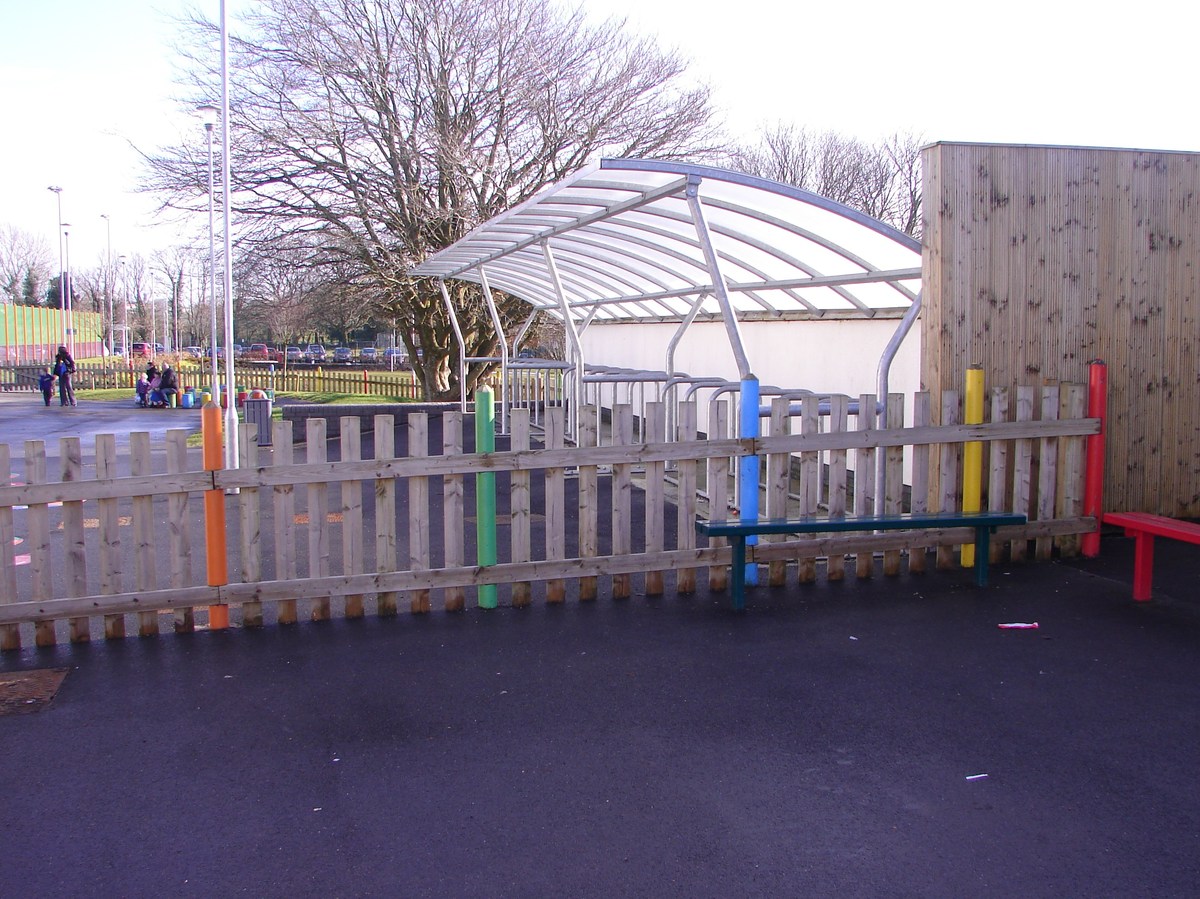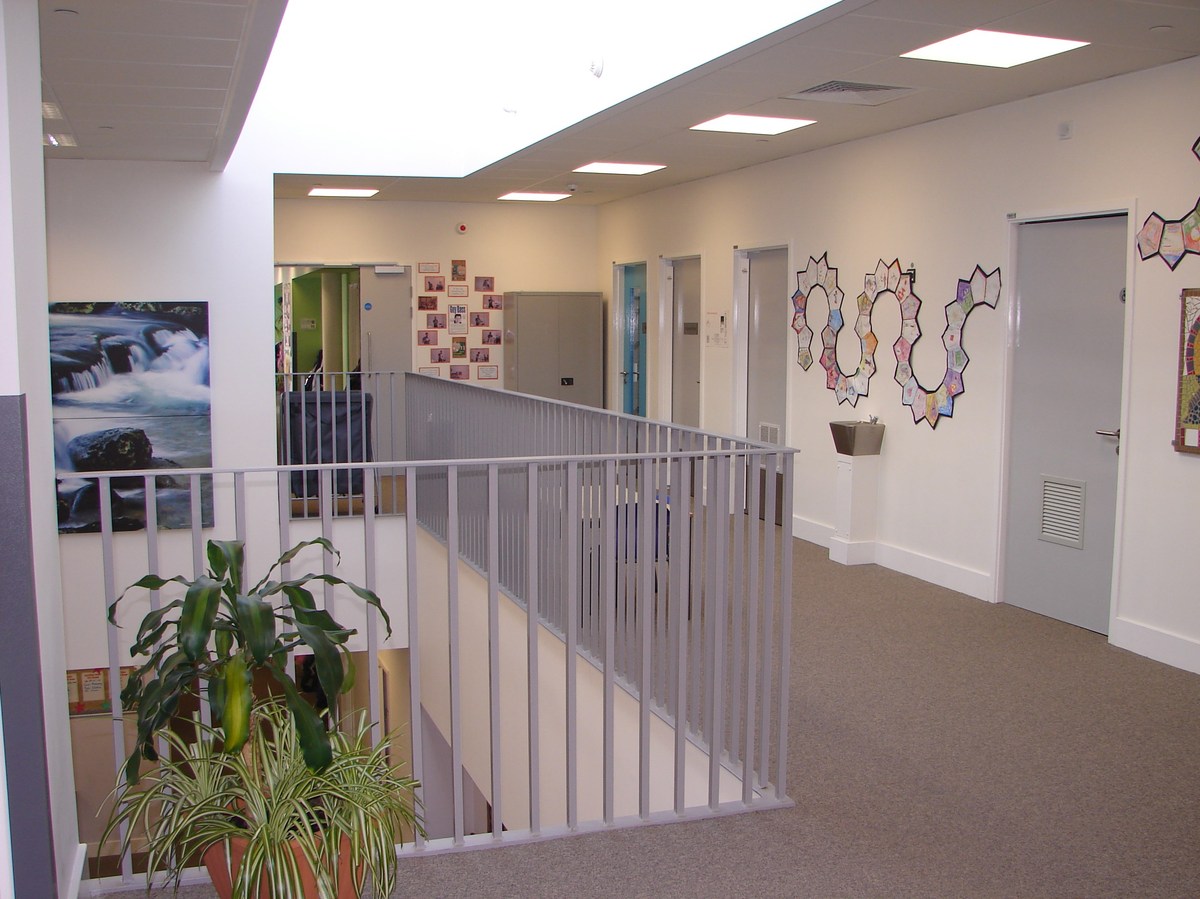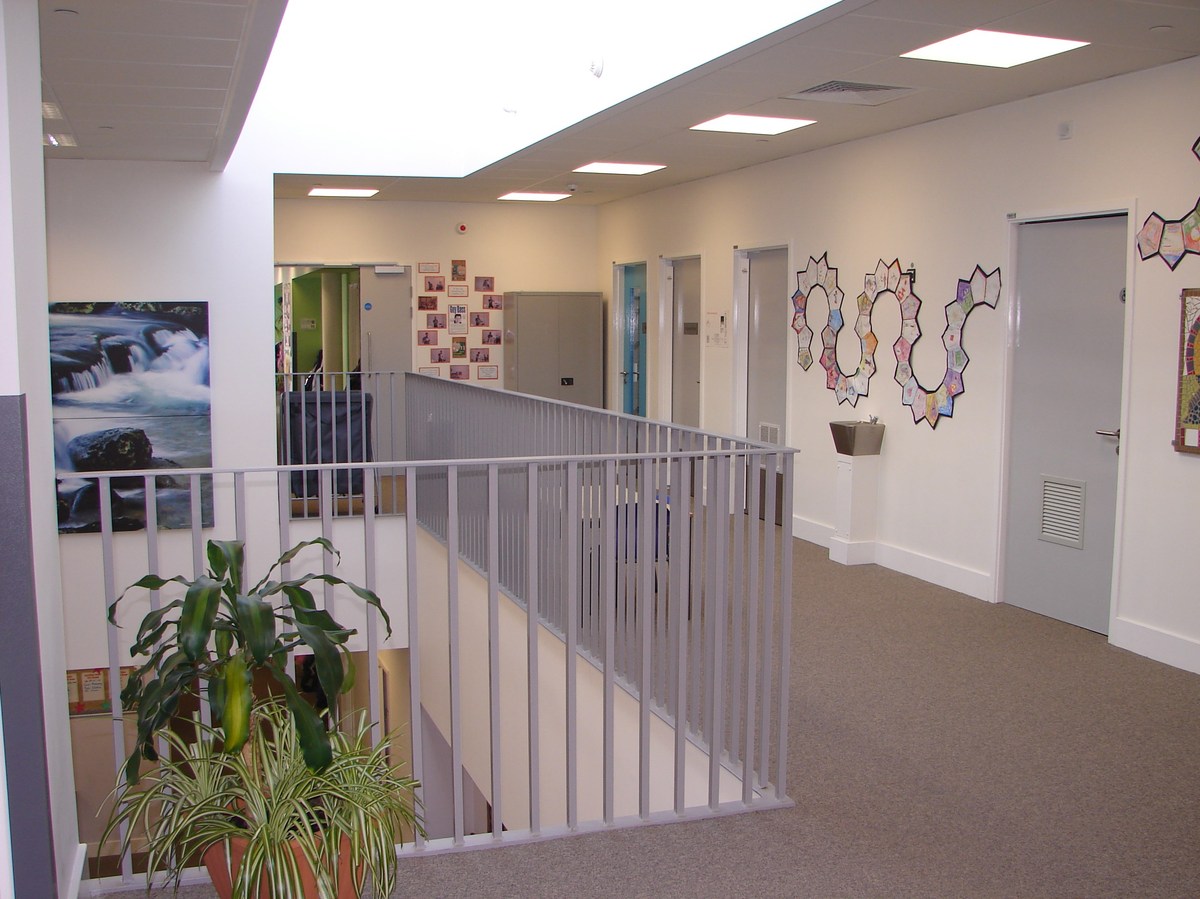 BIG PEDAL
Starting 2nd -20th March 2015
Lets see if we can beat last year's results on how many children & parents can scoot or ride to school during this time.
Tuesday 17th March children can come to school dressed in a 'Superhero' costume for £1
Click below to see more information
PCC STARLIGHT ENTERPRISE COMPETITION
Does your child love to write?
Why not get them to use their imagination and become one of our city's young authors!
Anyone aged between 3 to 19 years can enter please click here to find out more...
Closing date 22 May 2015
Good Luck!
RED NOSE DAY - Friday 13th March 2015
'Make your face funny for money'
Thank you to all of you who made your face look funny for money last Friday! We raised a total amount of £260.50!!!
Thank you again
Click below to watch the 'Thank you video clip
http://www.rednoseday.com/videos/thank-you-schools?utm_source=schools&utm_medium=email&utm_campaign=thanks_sch
Our child Protection Officer is
Mr Ian Cording (Headteacher)
Deputy Child Protection Officer
Mrs Lizzie Lethbridge (Deputy
Headteacher)
You may be aware that the local police have been patrolling the parking situation outside the school on Lancaster Gardens.
We have become increasingly concerned about the emergency access to the school and there have been a number of incidents whereby the entrance has been blocked by inconsiderate parking.
We wanted to bring to your attention that they have been issuing parking fines for those who are parking illegally.
Please consider your children's safety when parking your vehicle outside the school premises.
Your co-operation is greatly appreciated. !