WELCOME TO WHITLEIGH COMMUNITY PRIMARY SCHOOL
'BRING-A-POUND' DAY - Wednesday 6th May, to help the people of Nepal, lets dig deep to help those in need, many thanks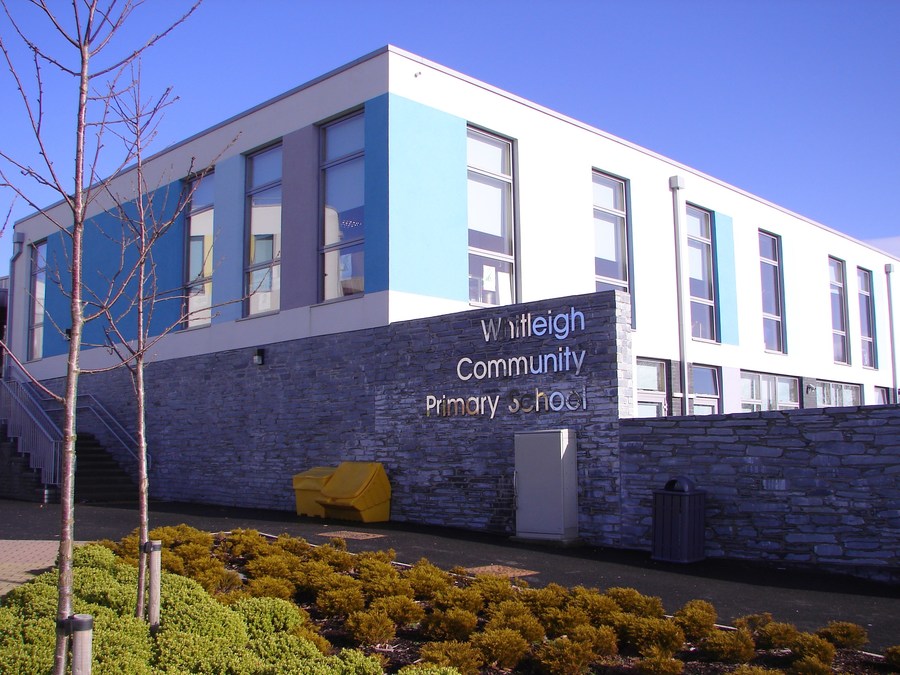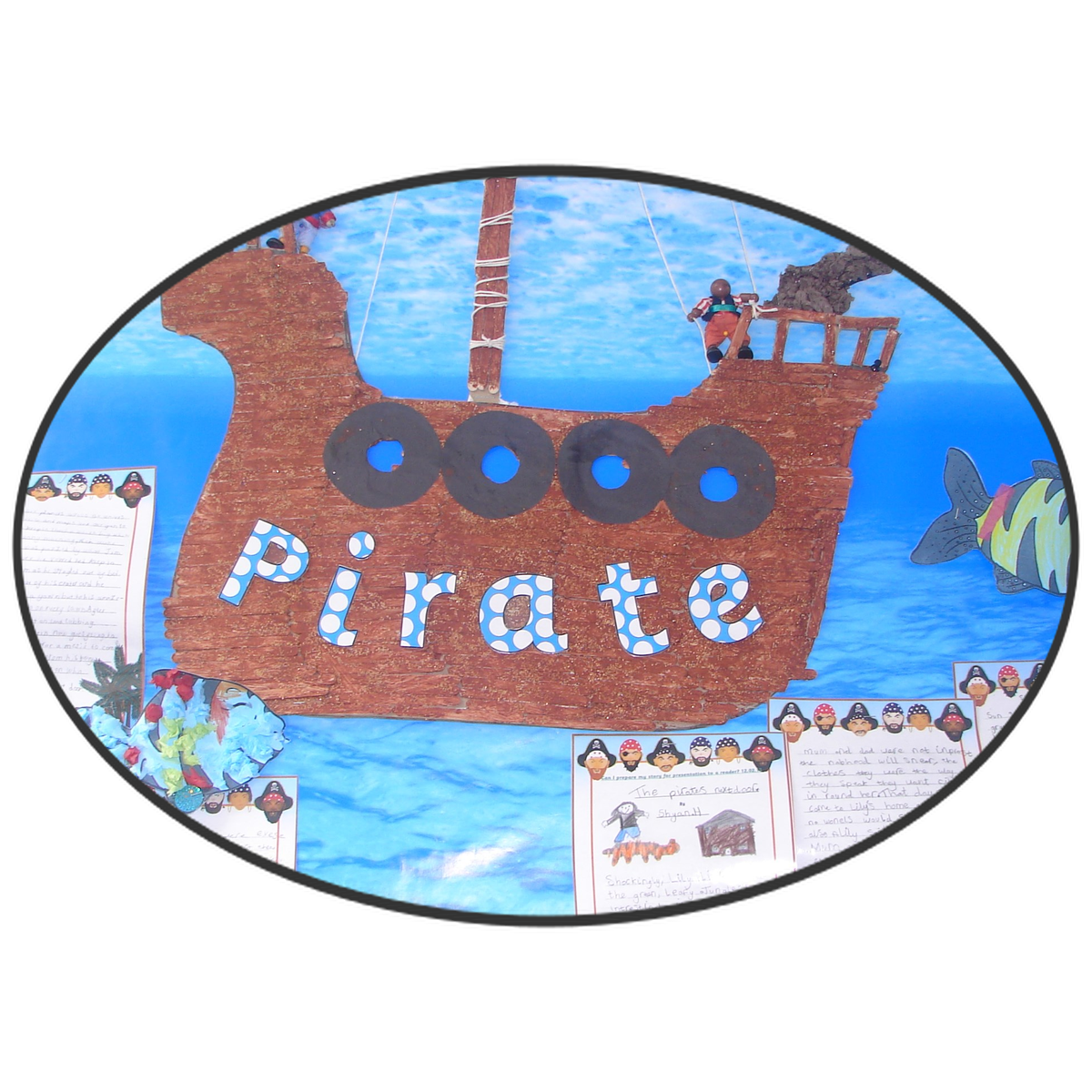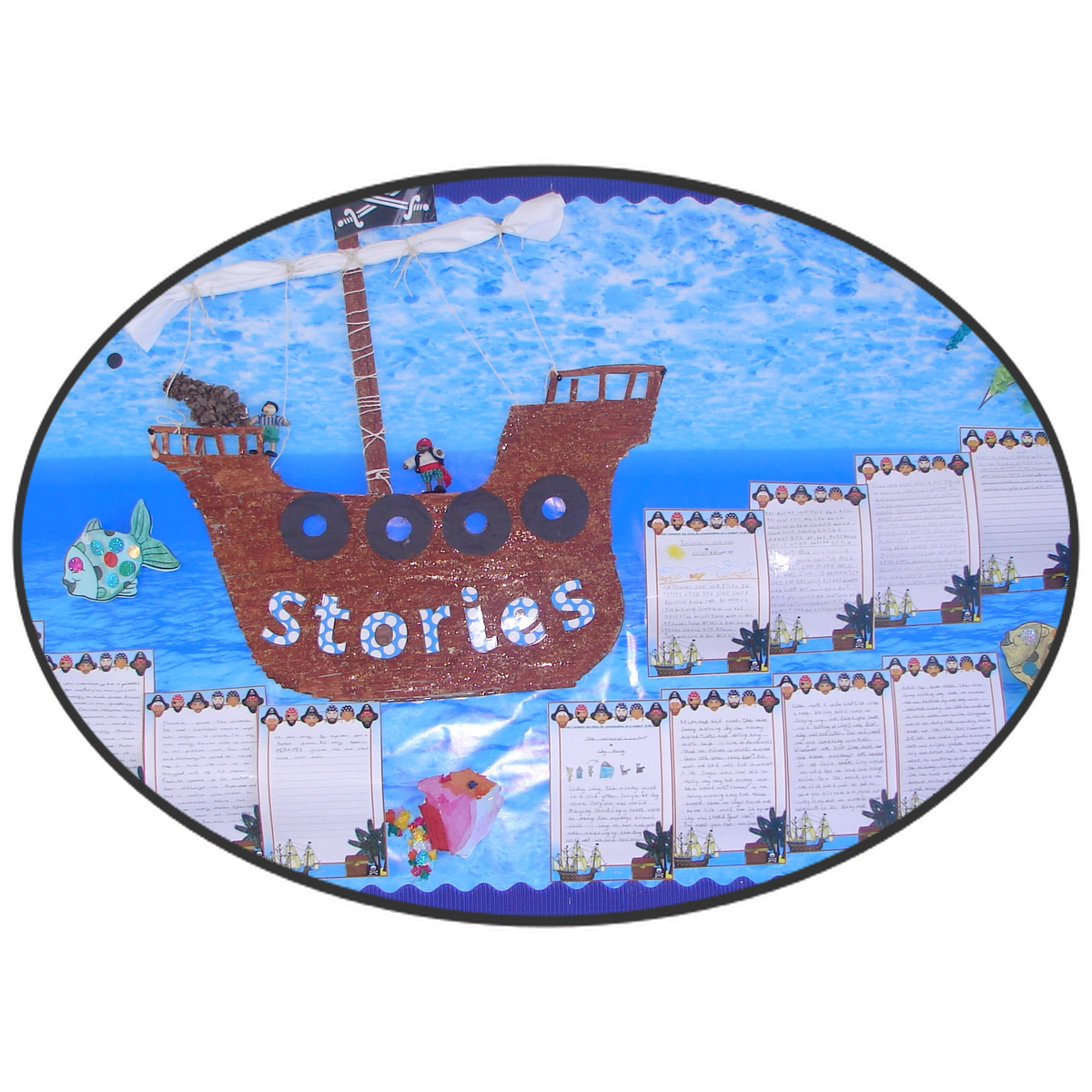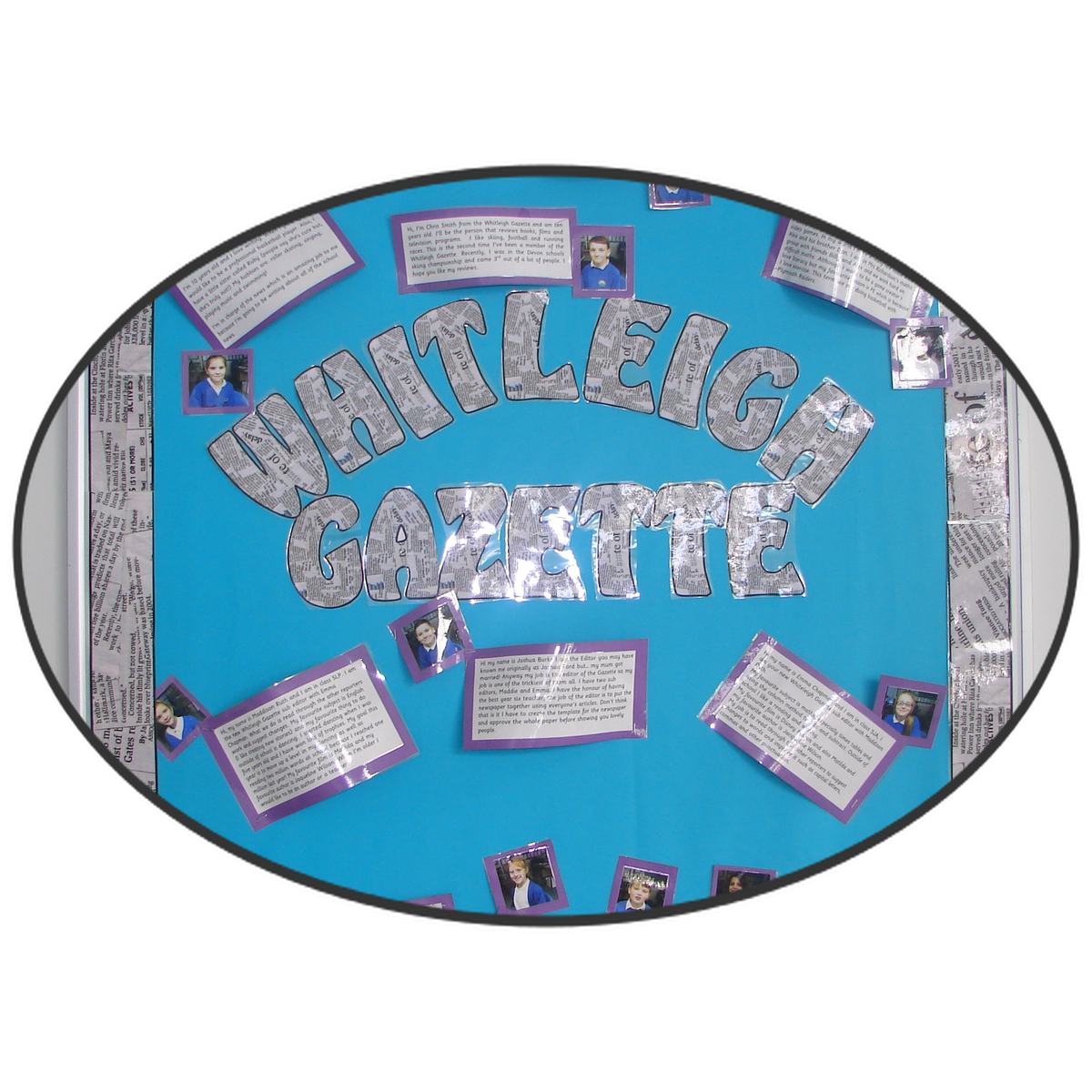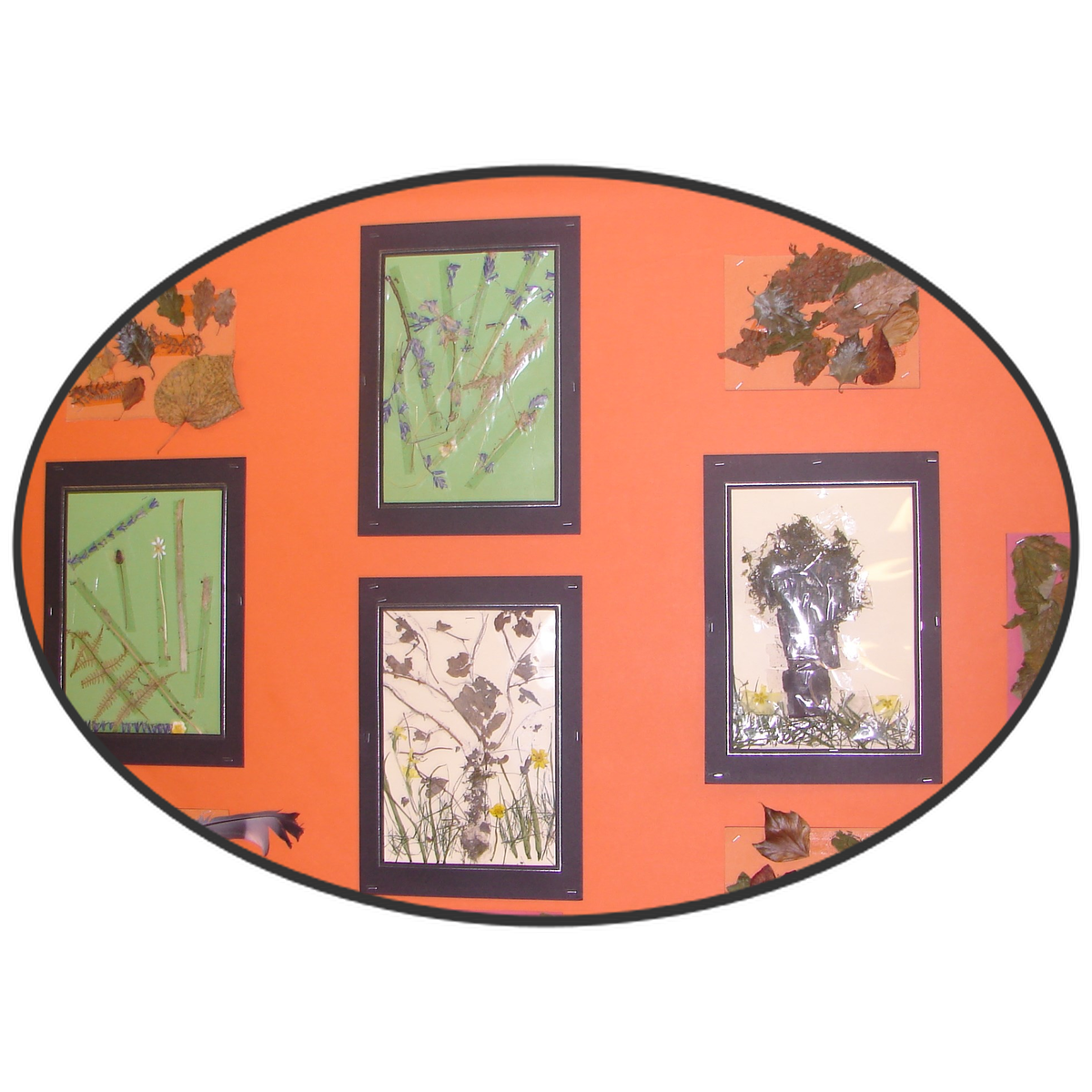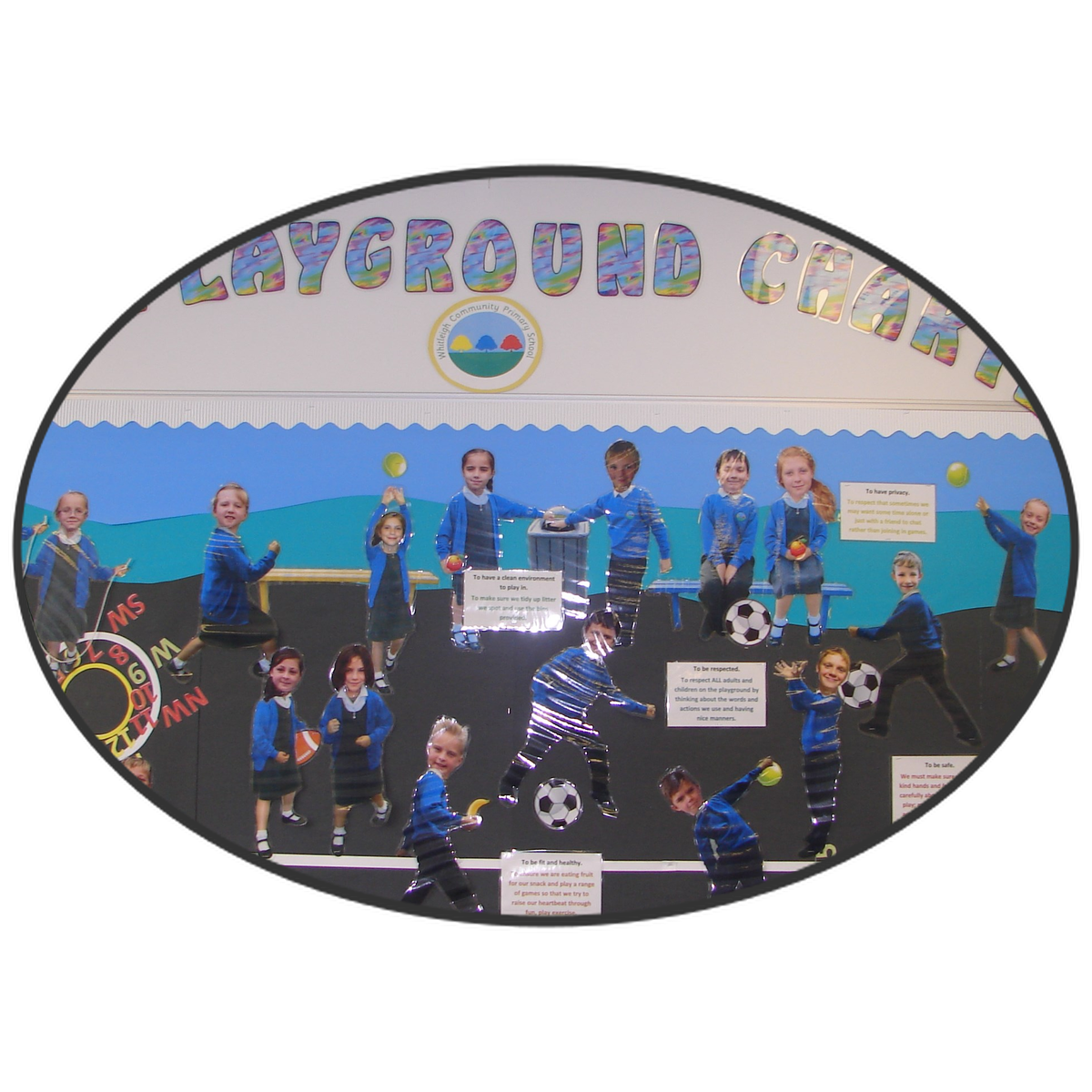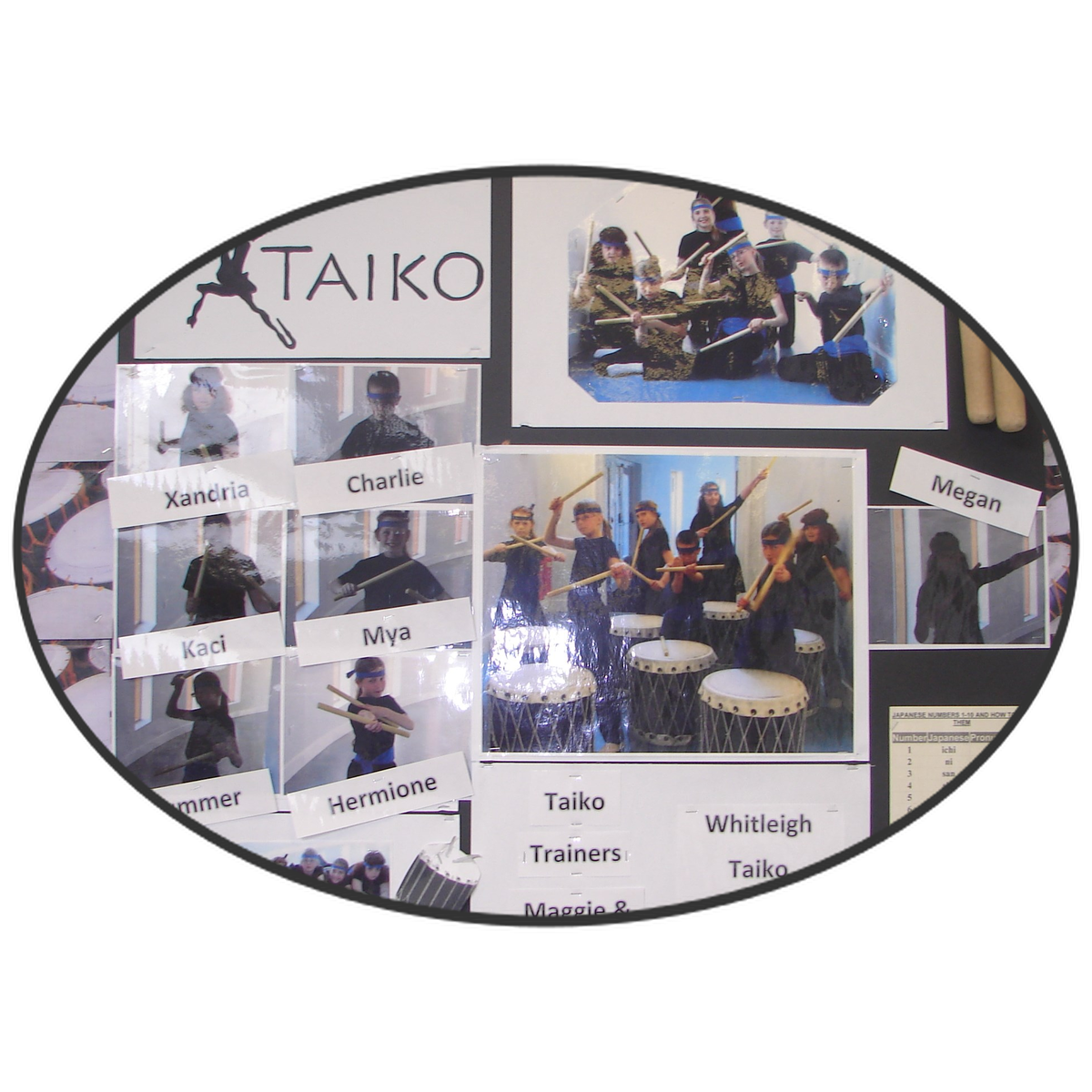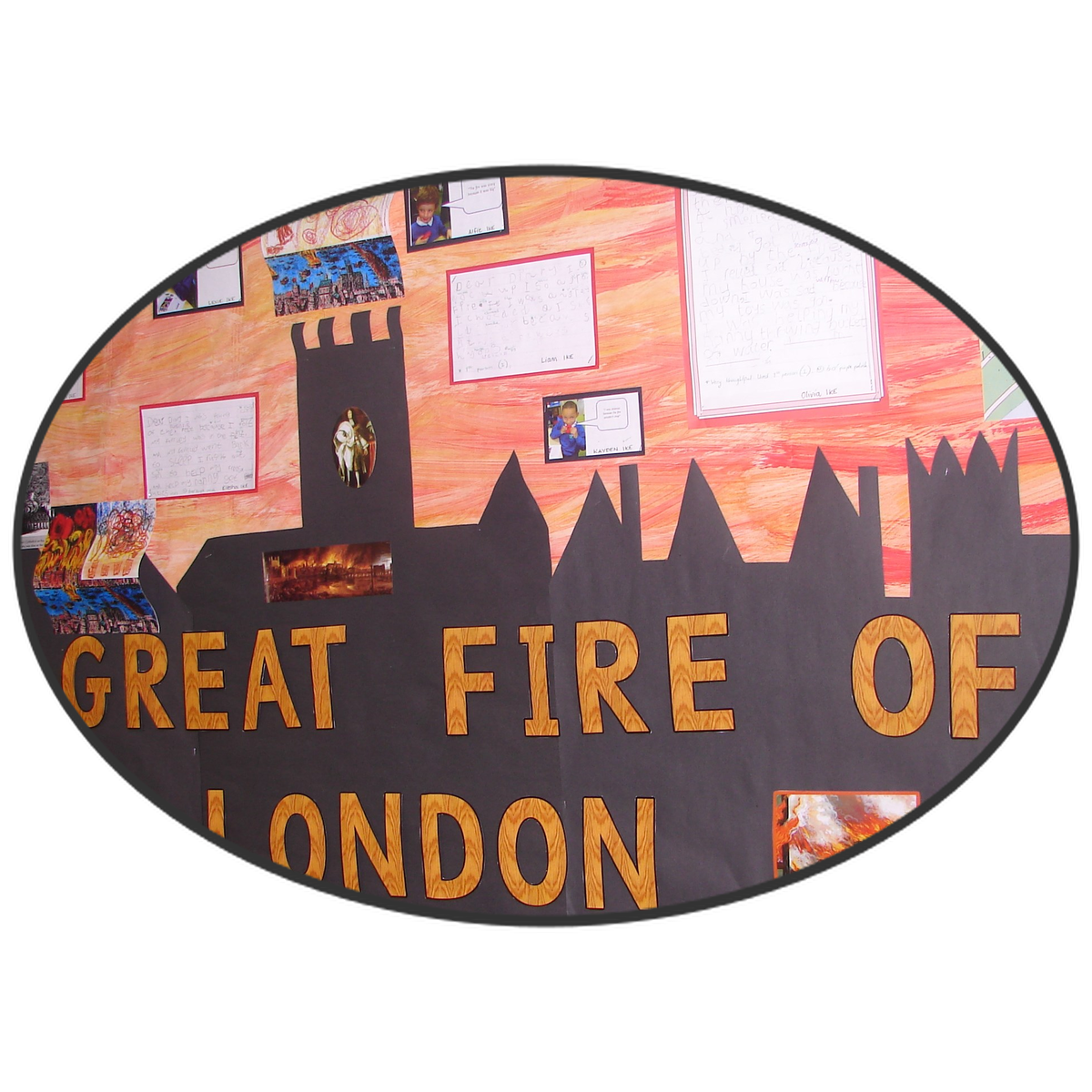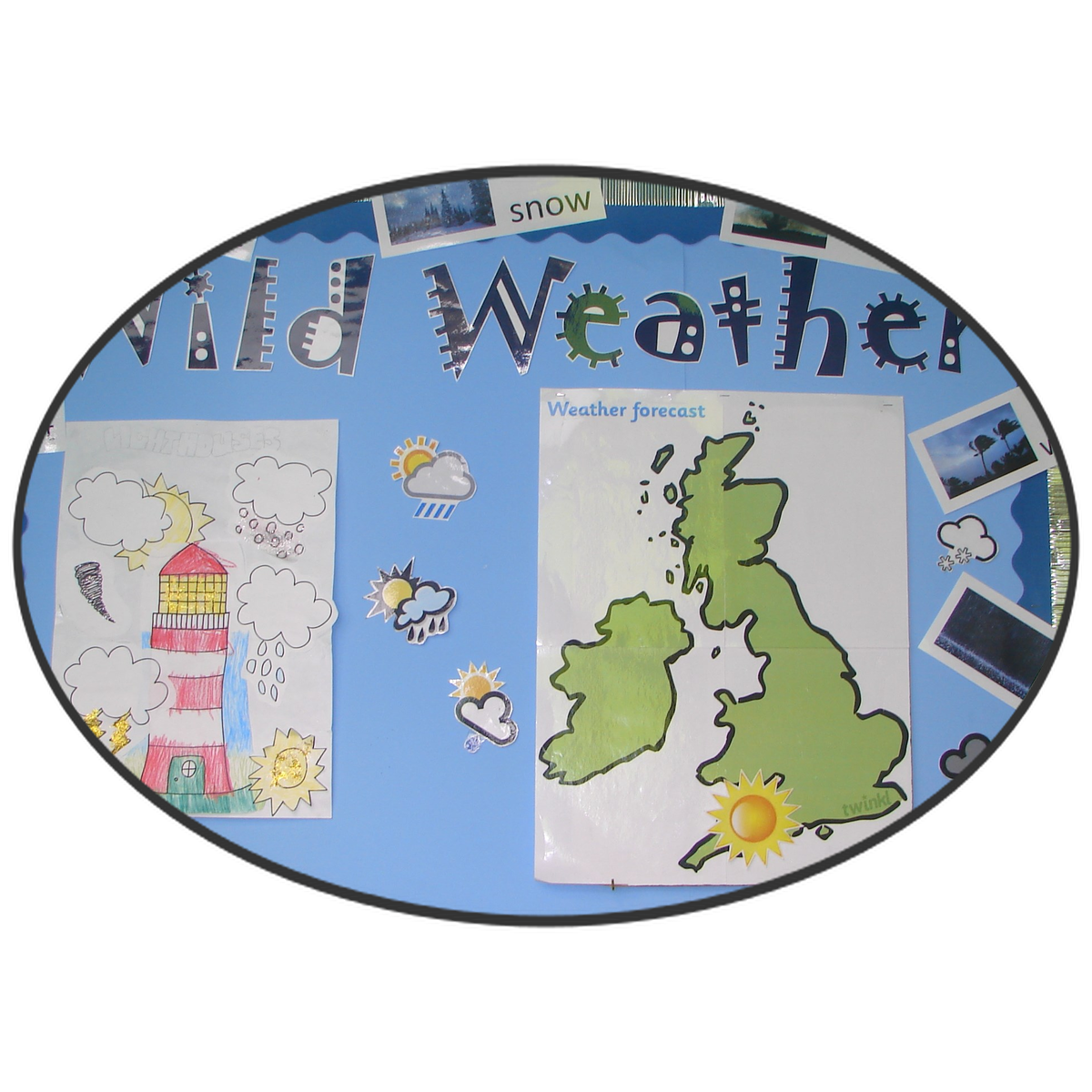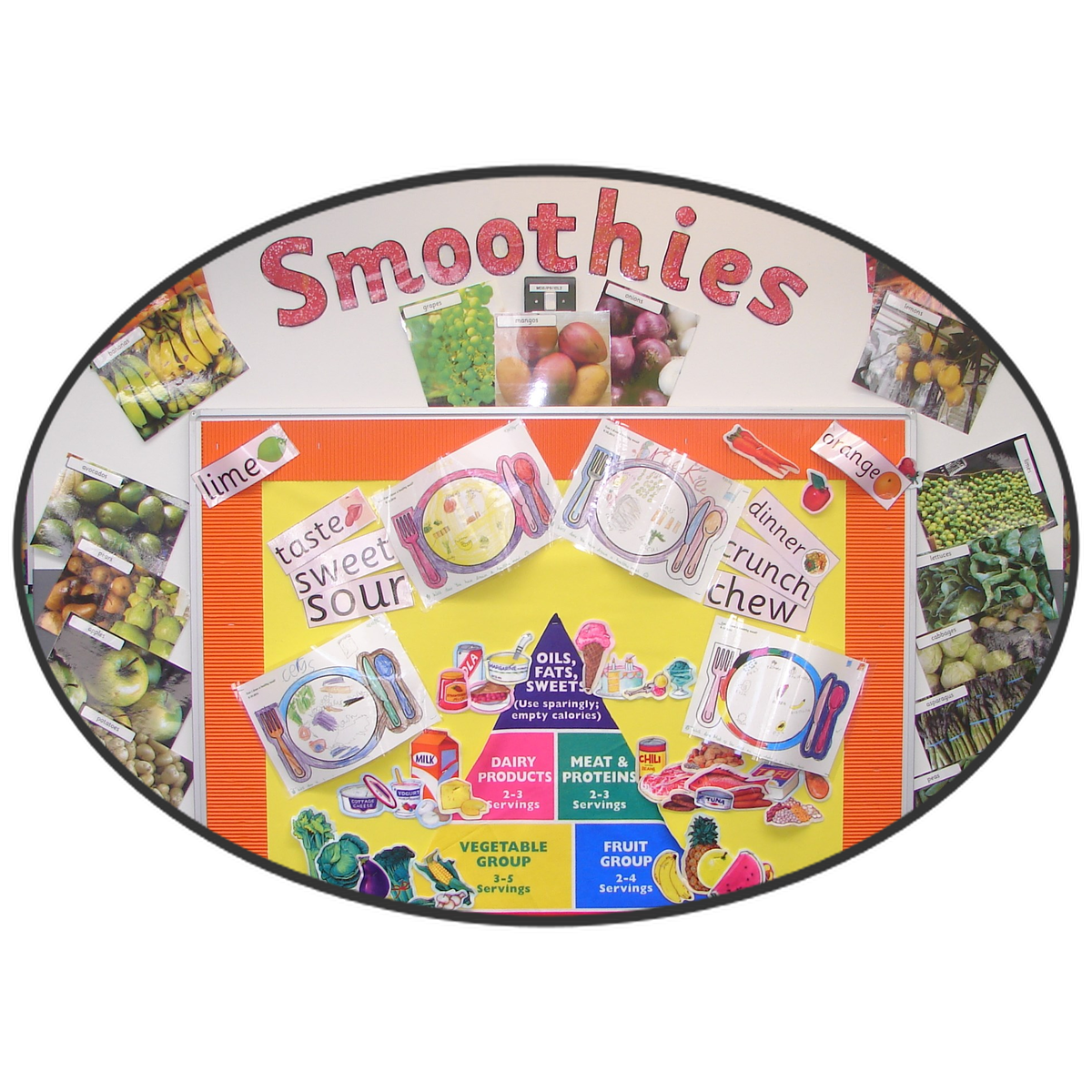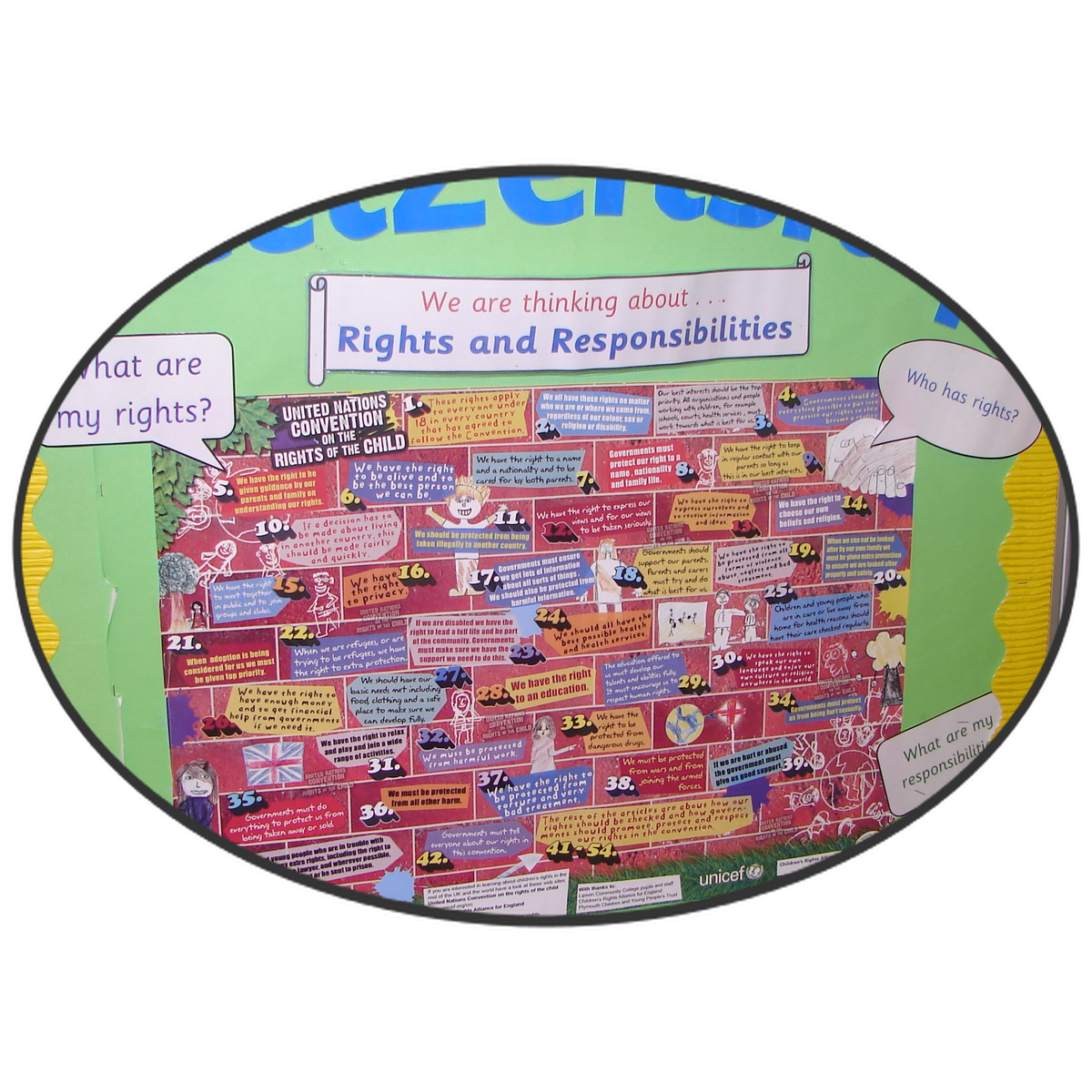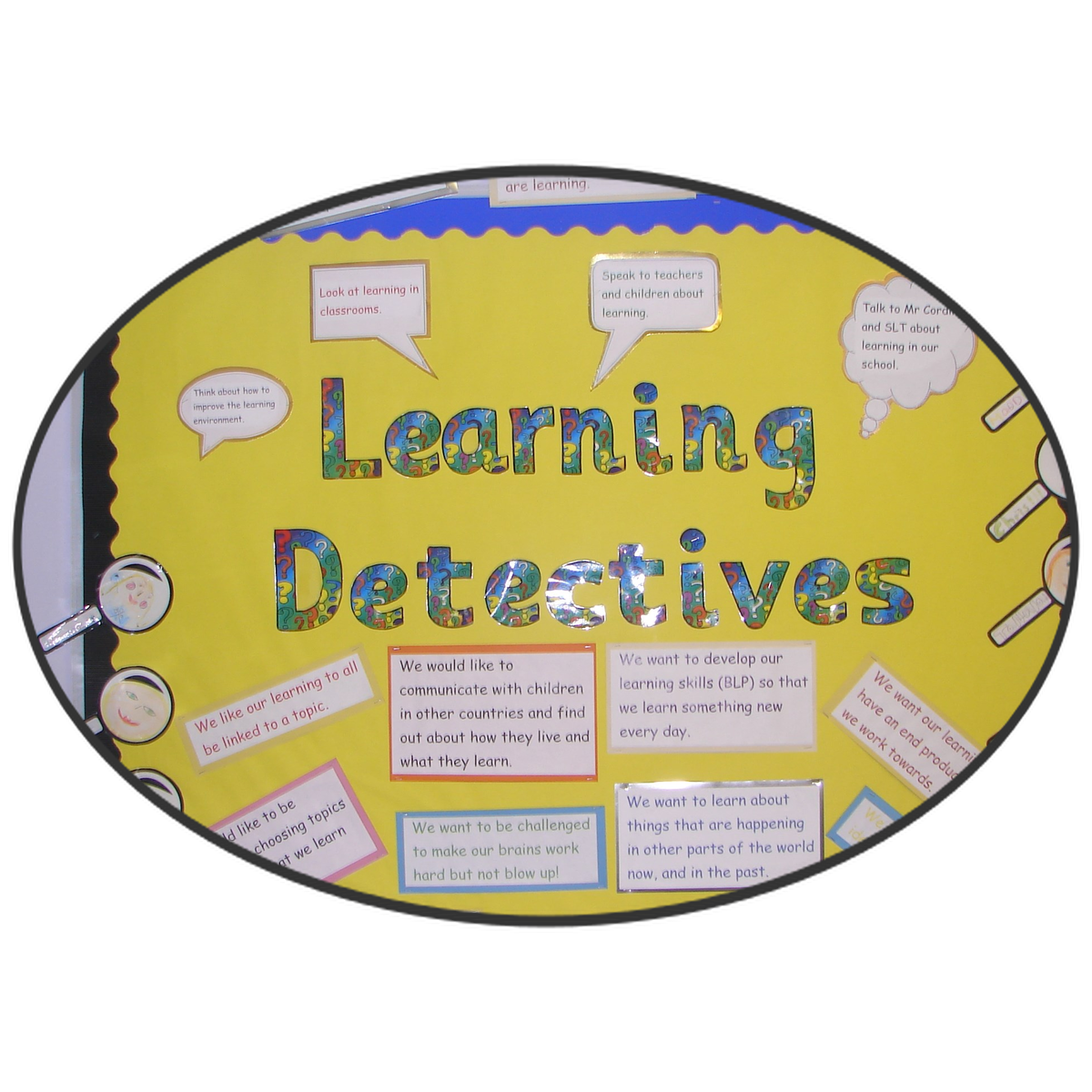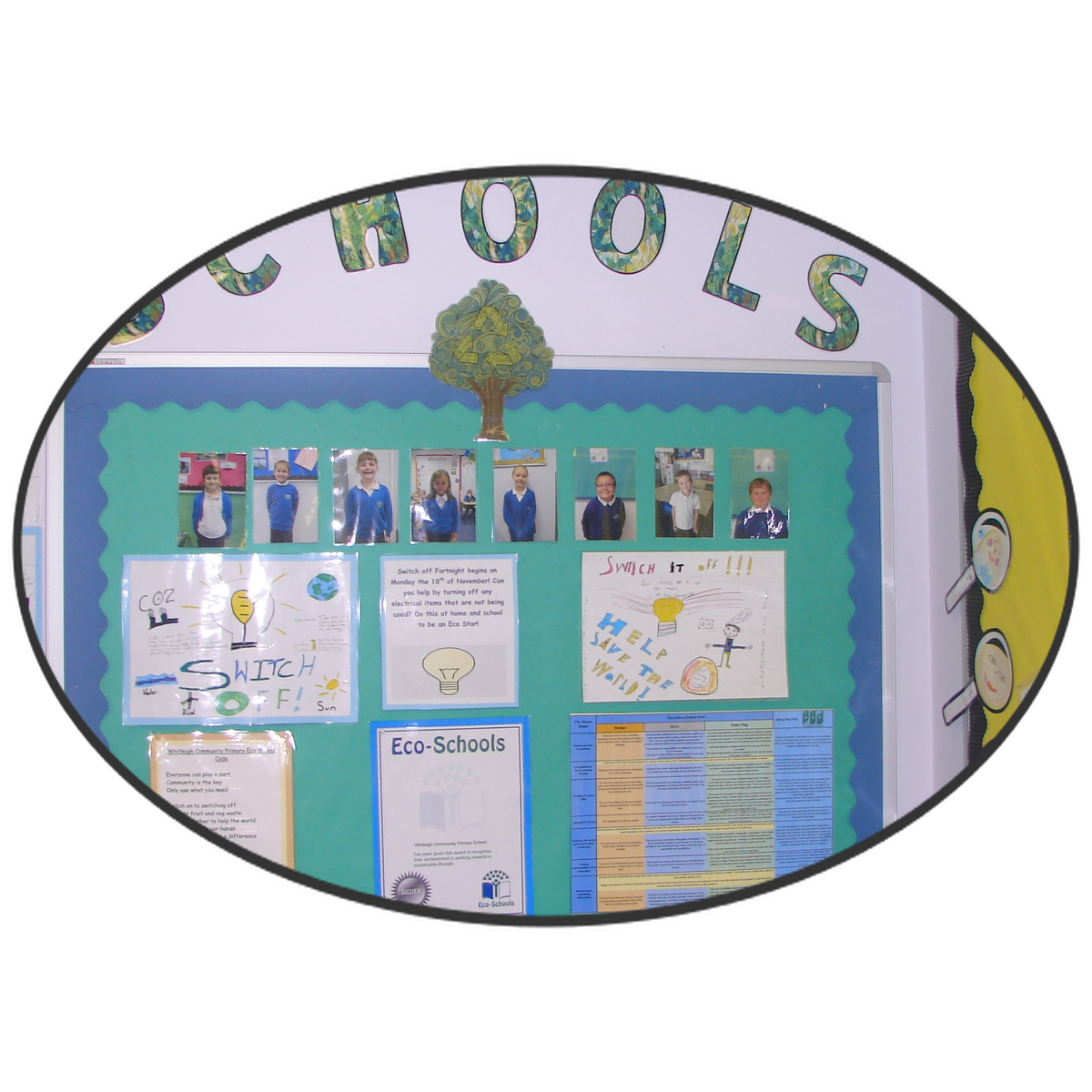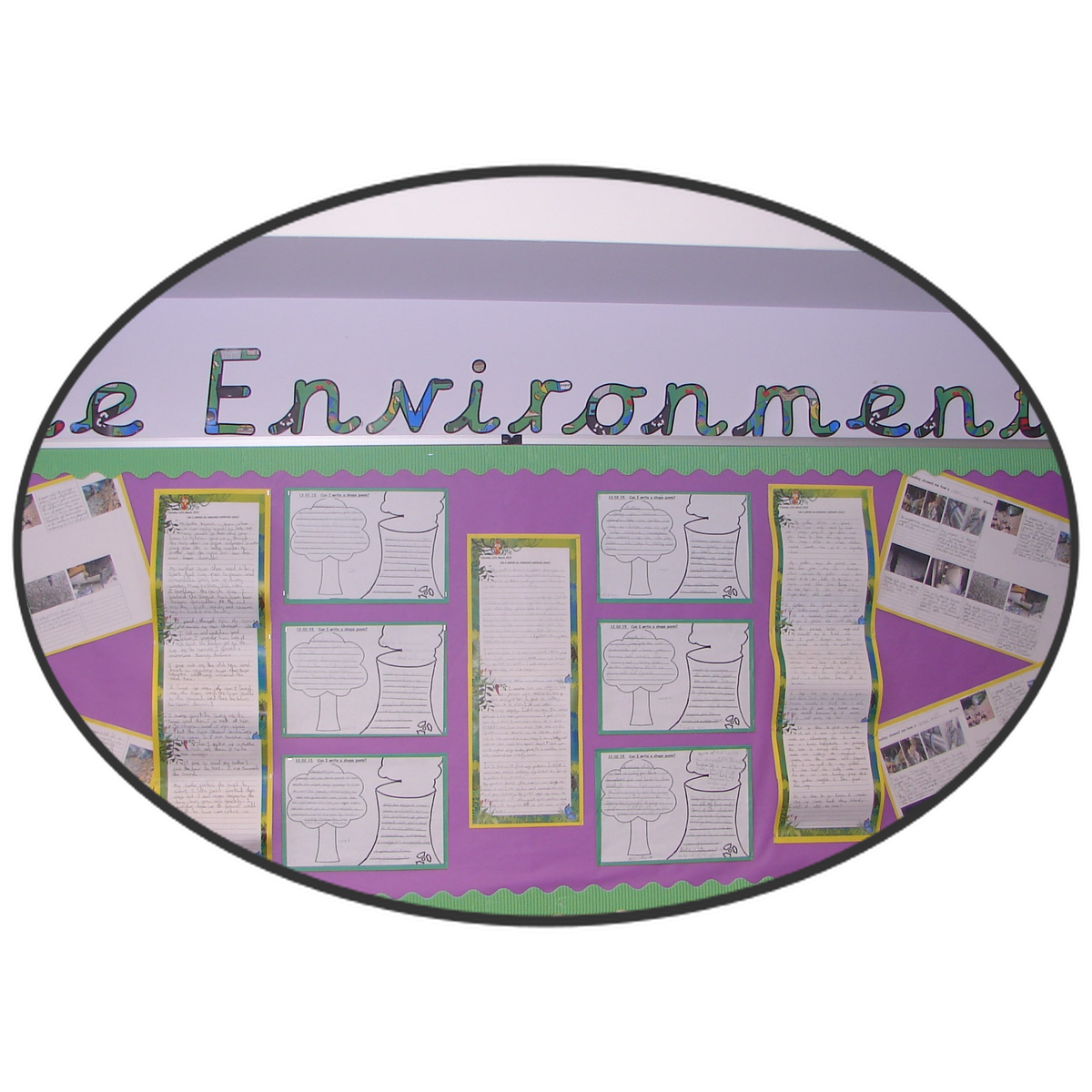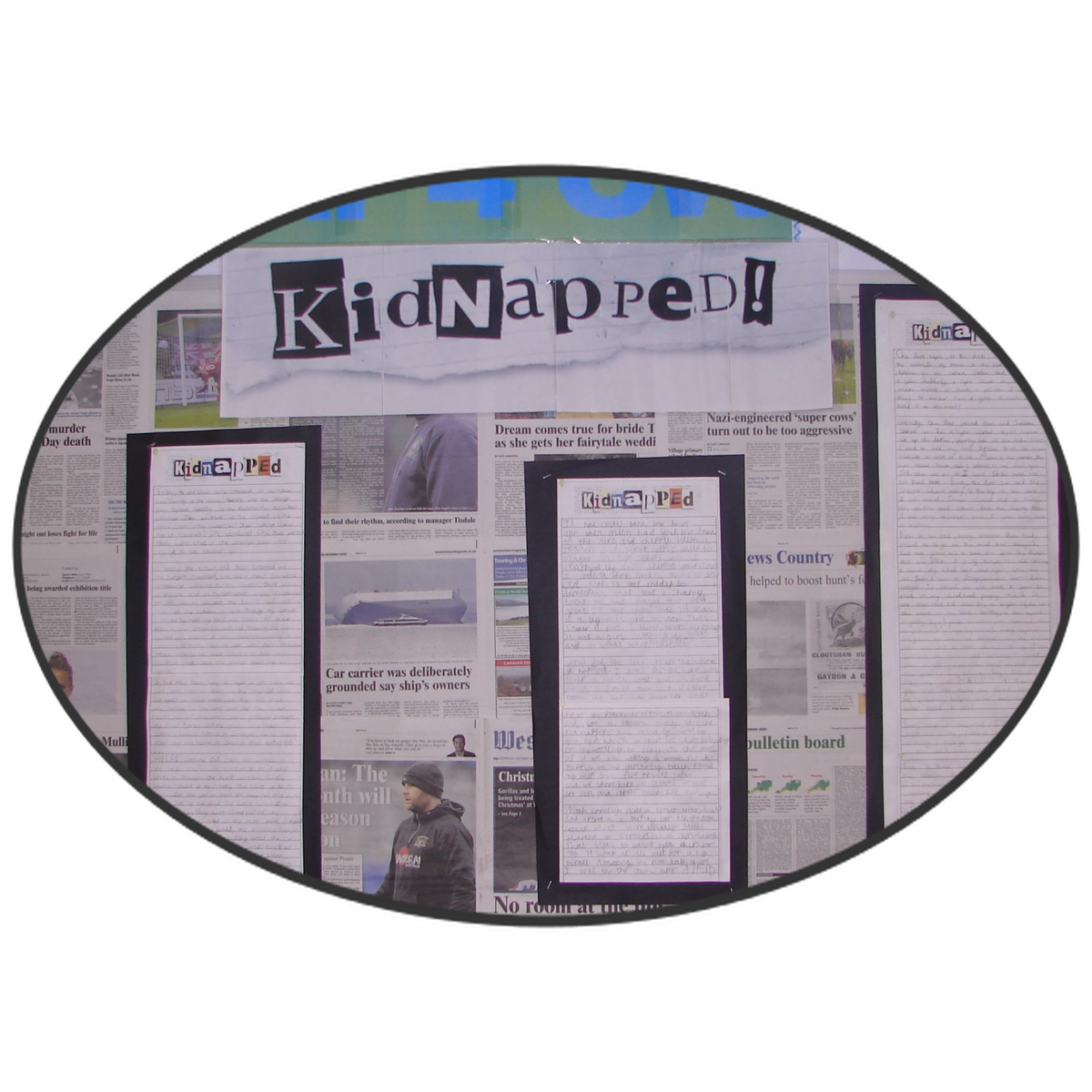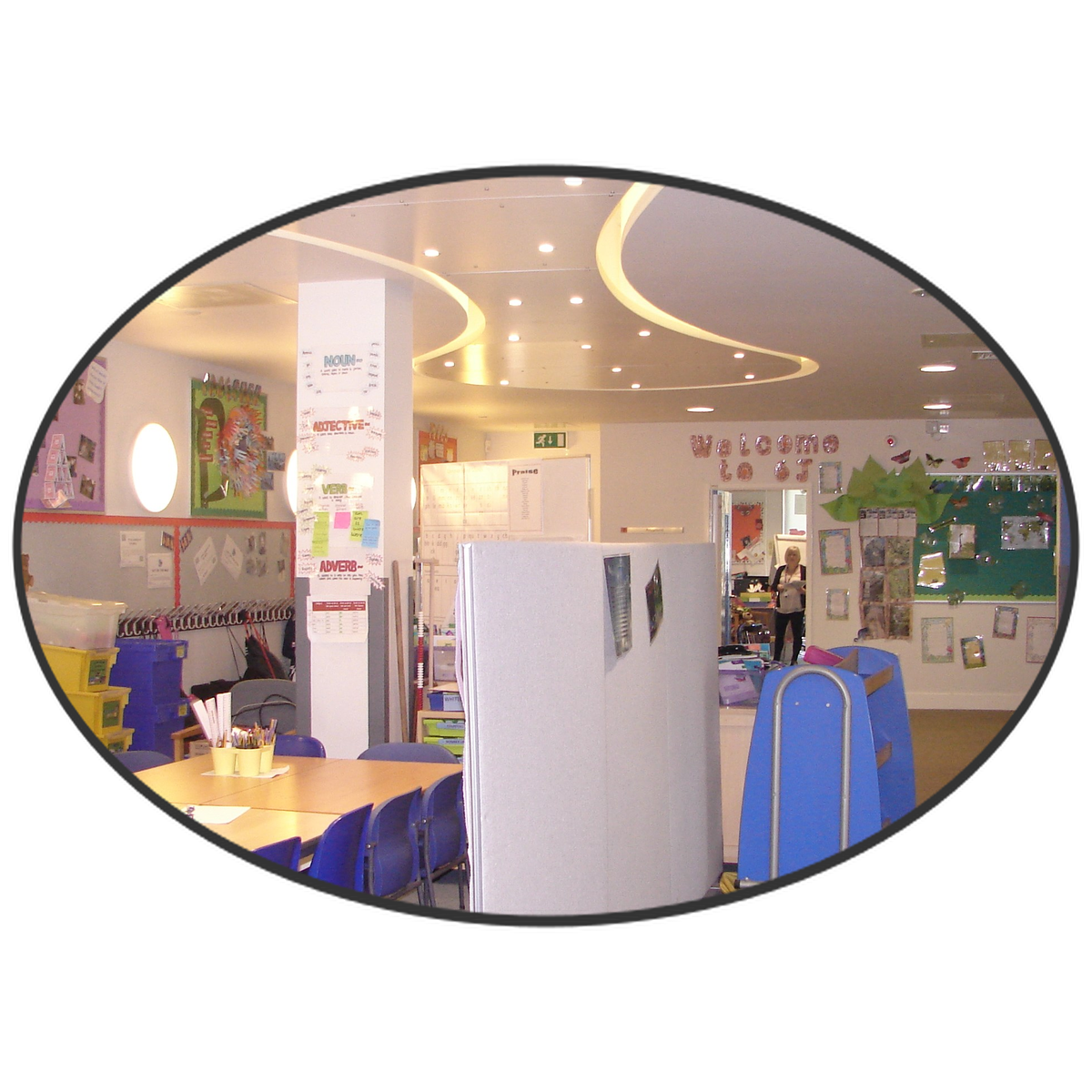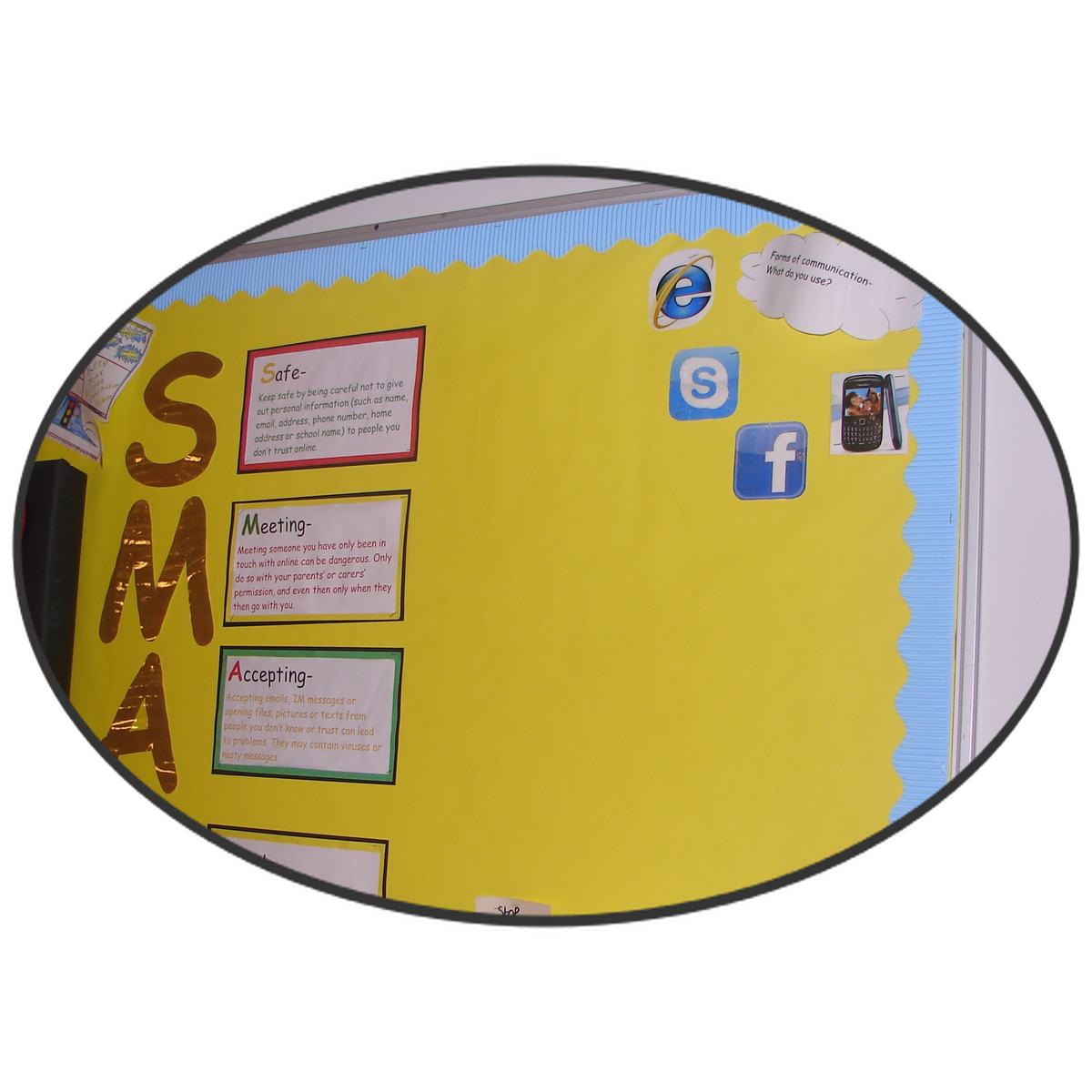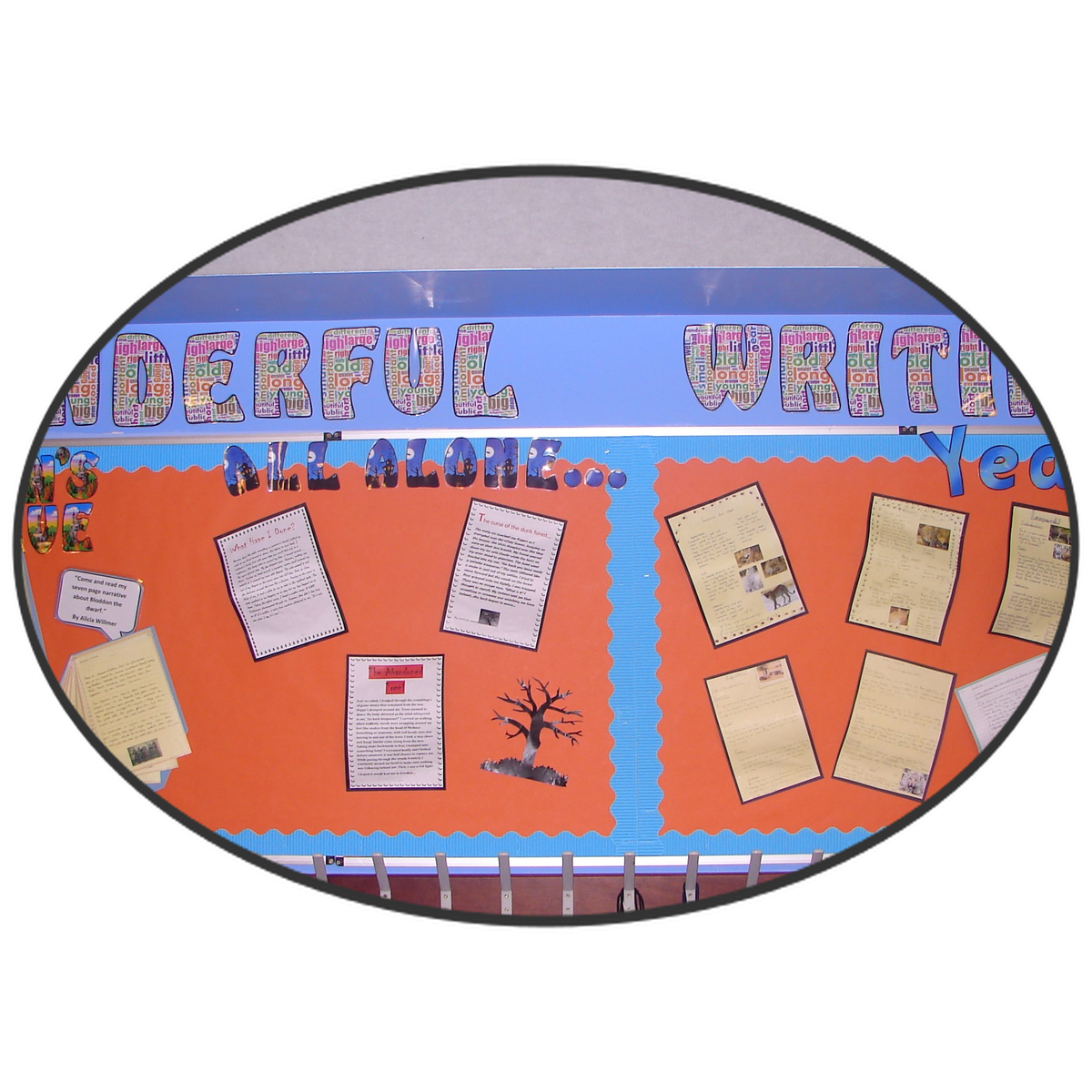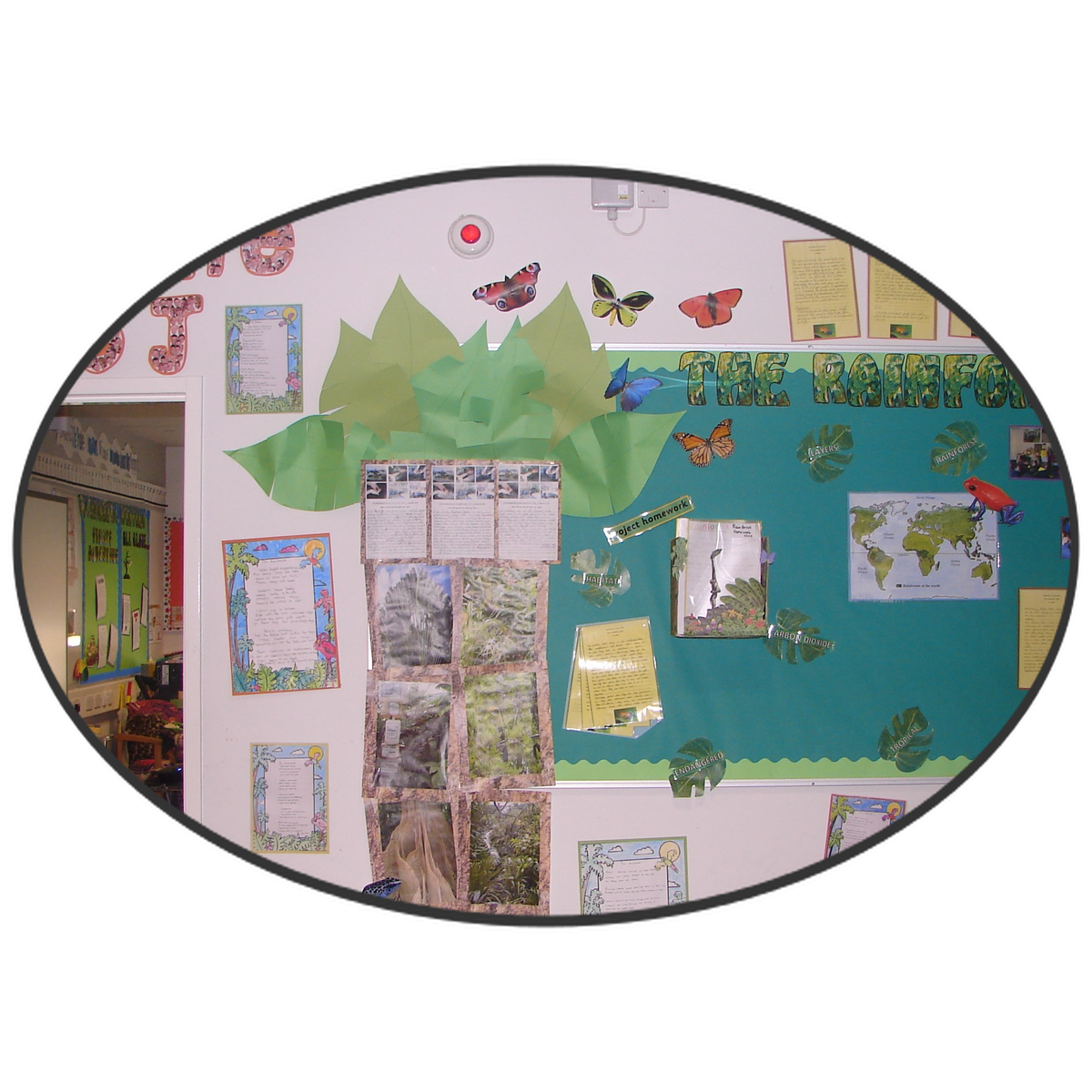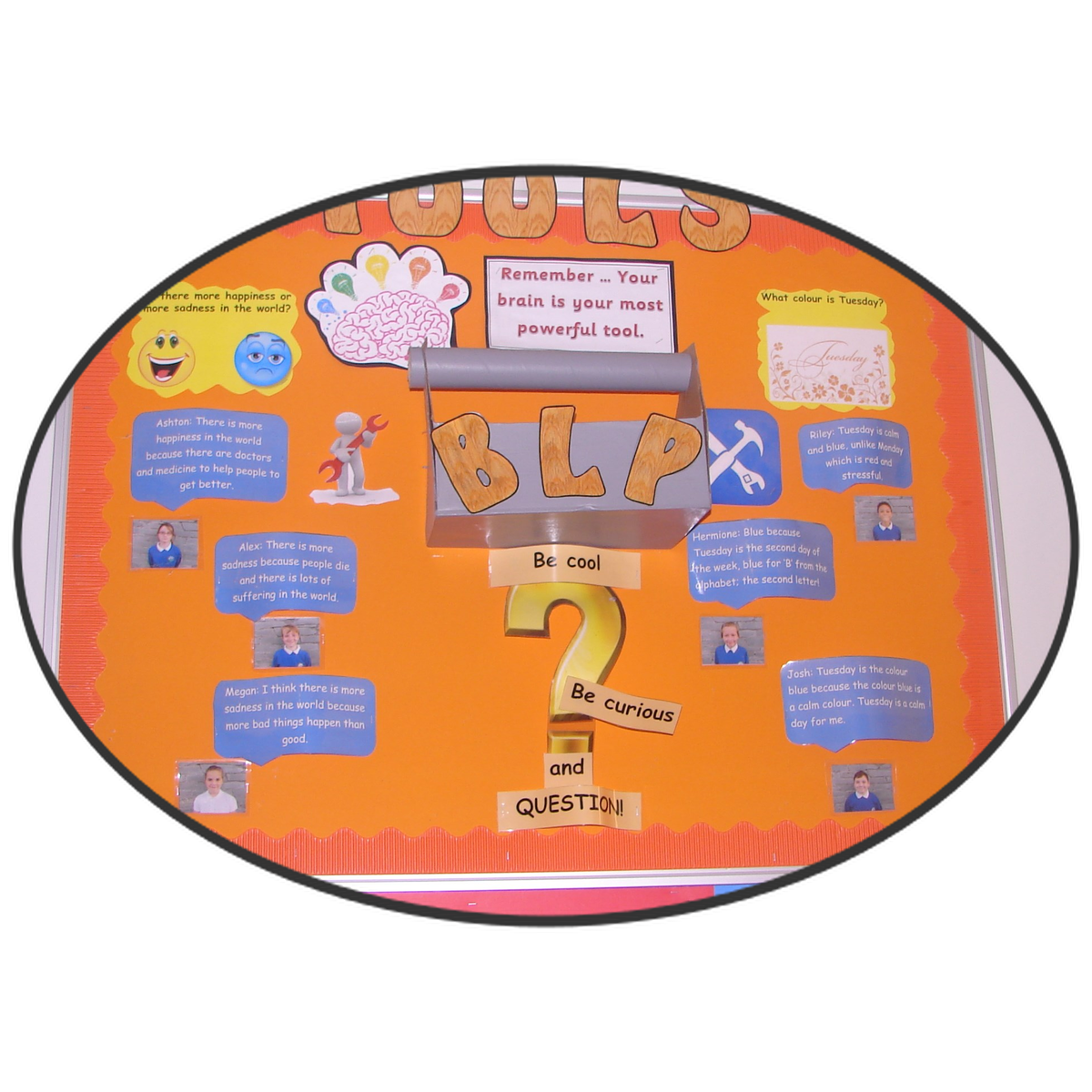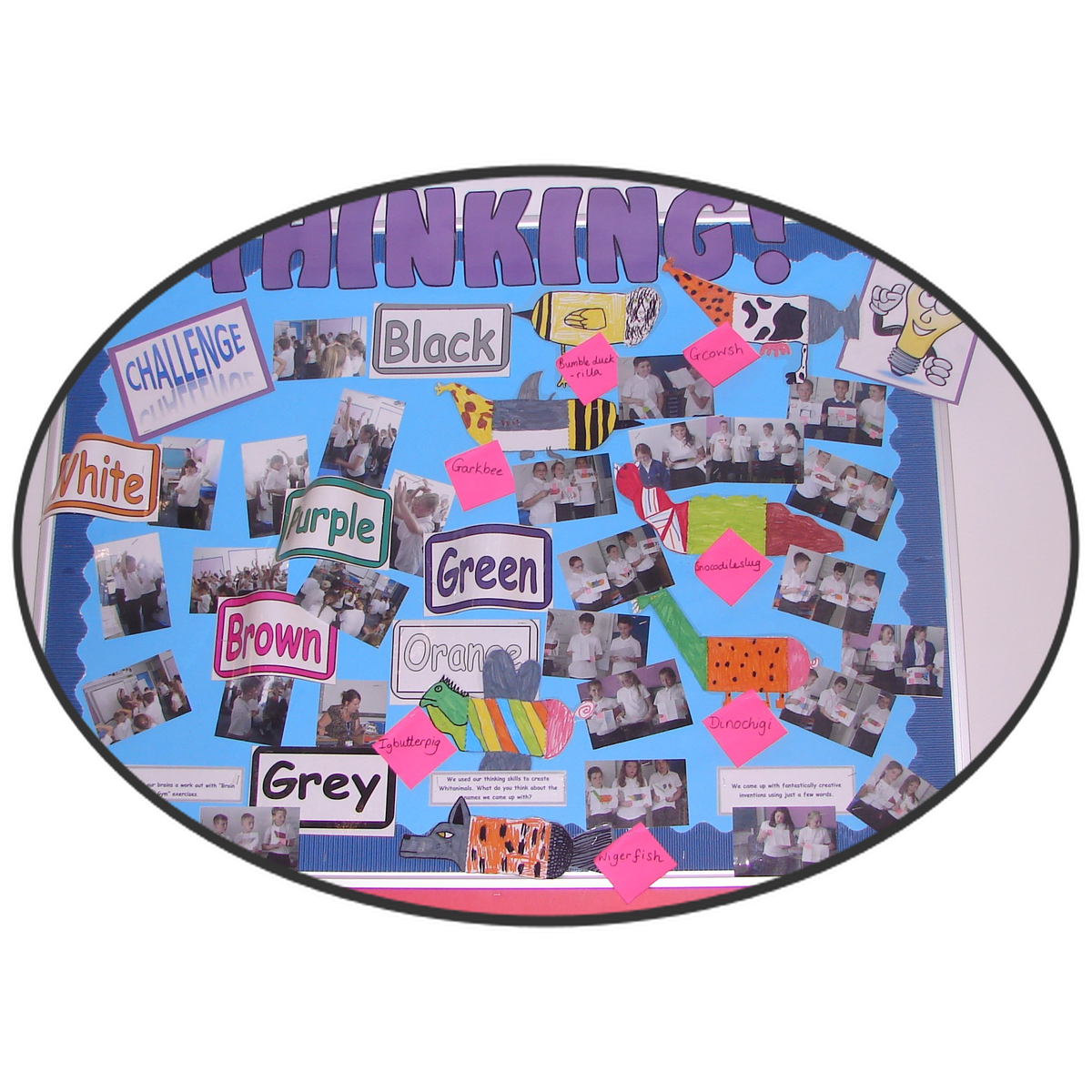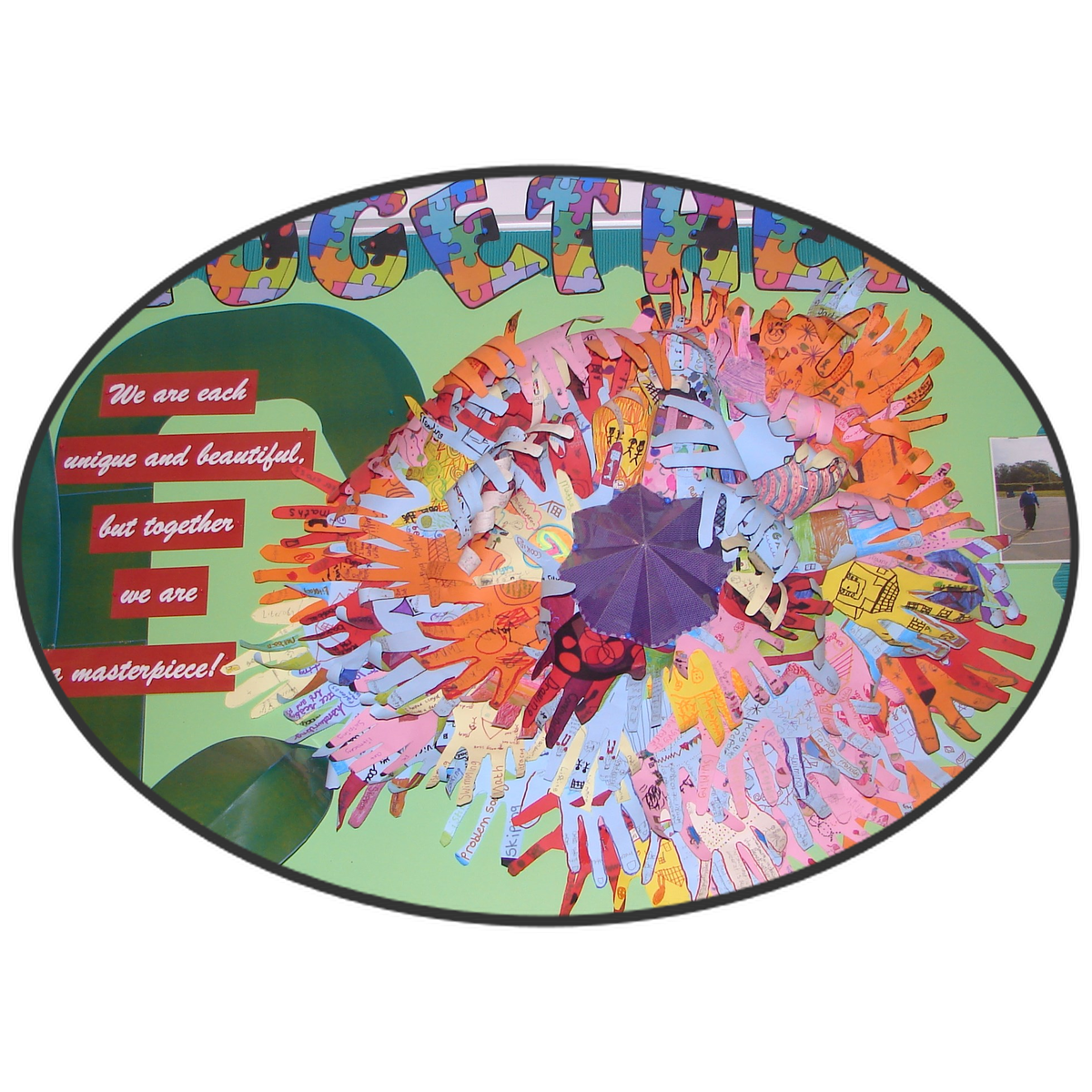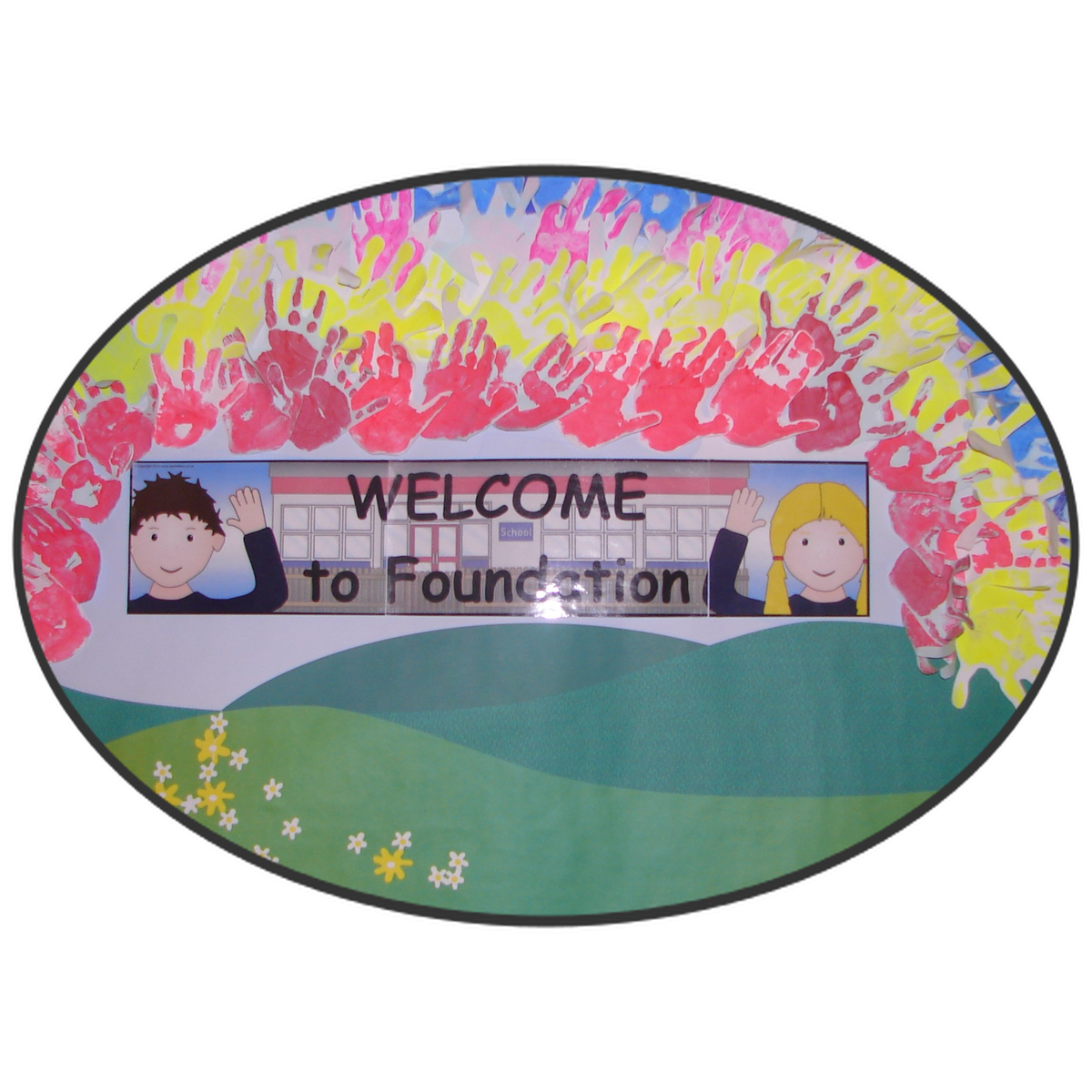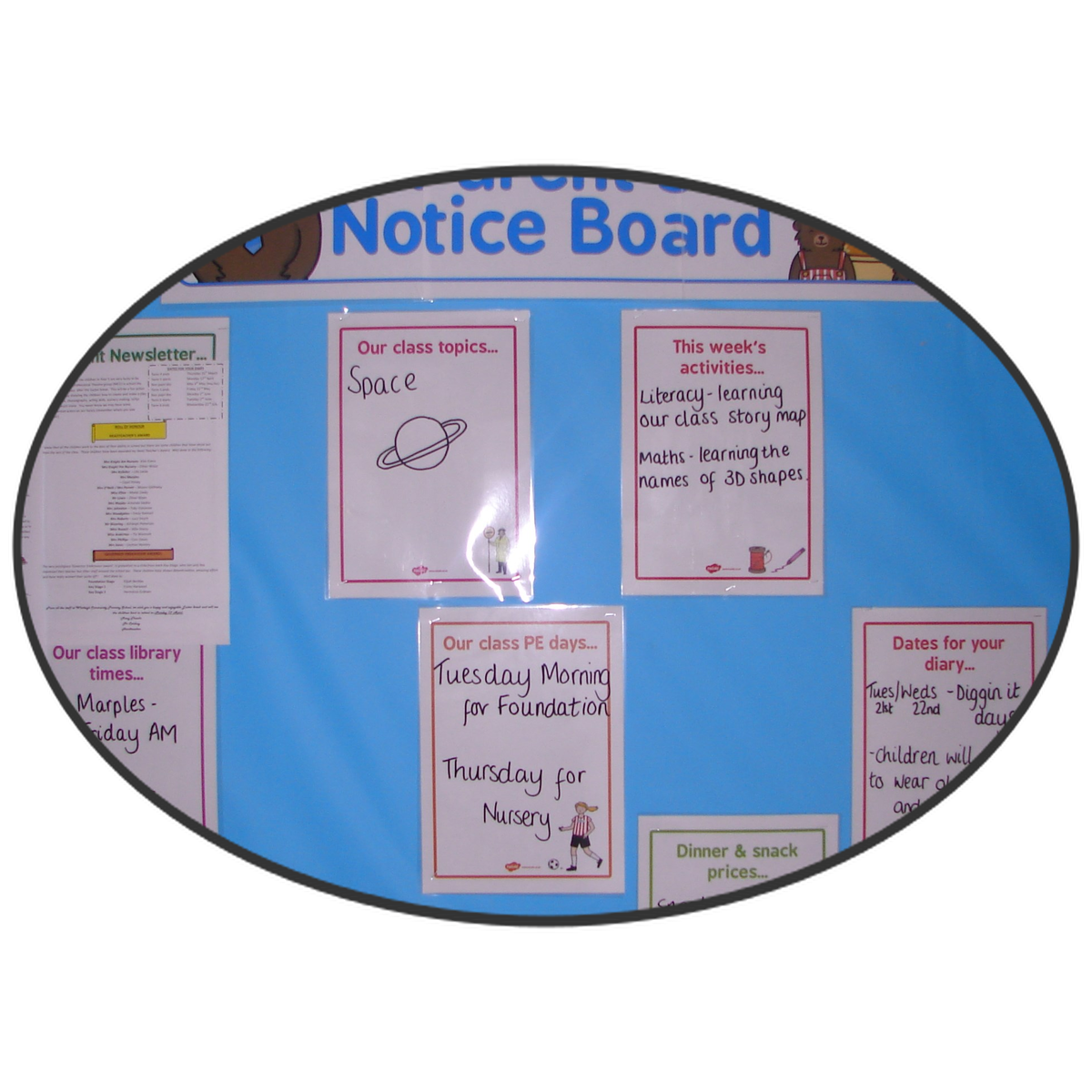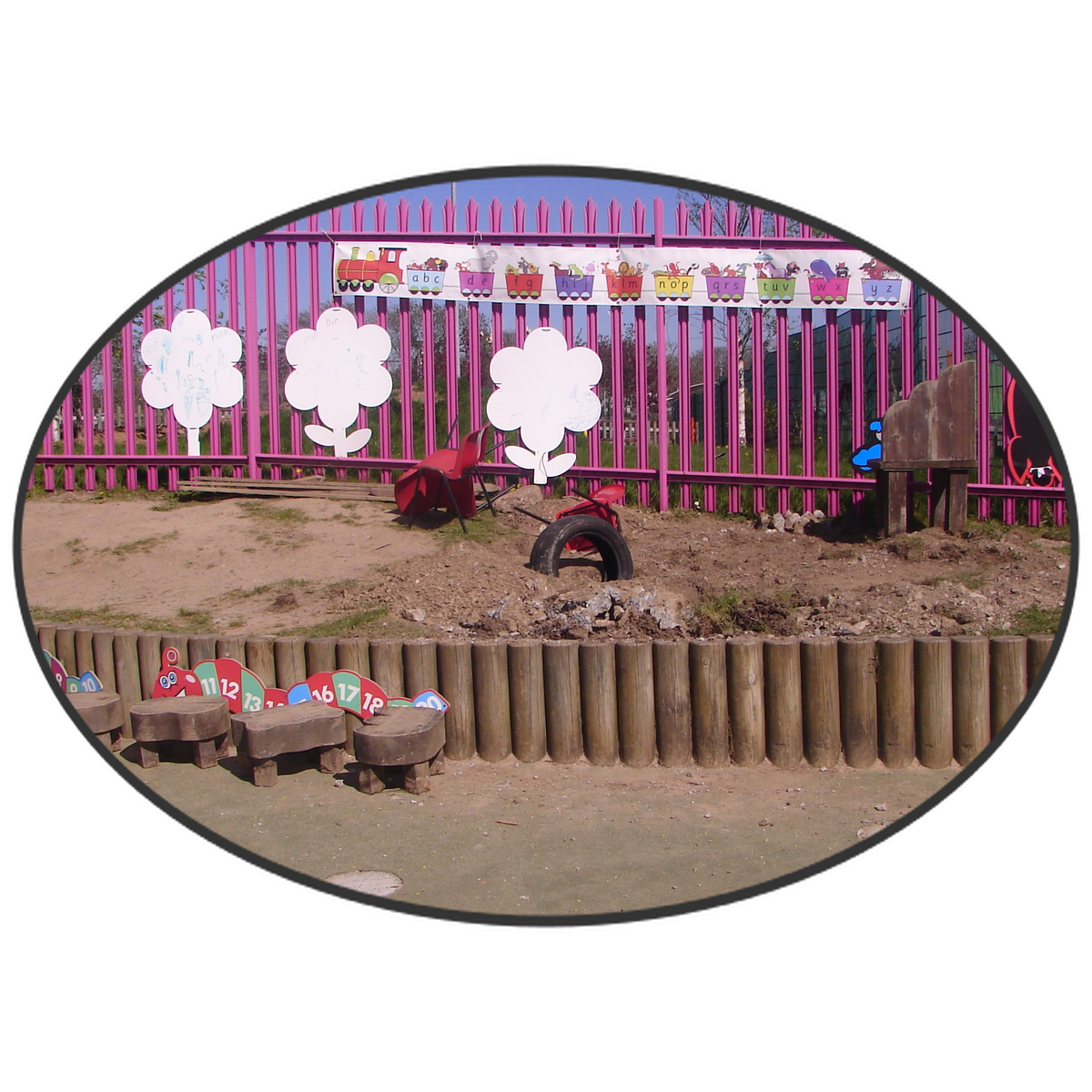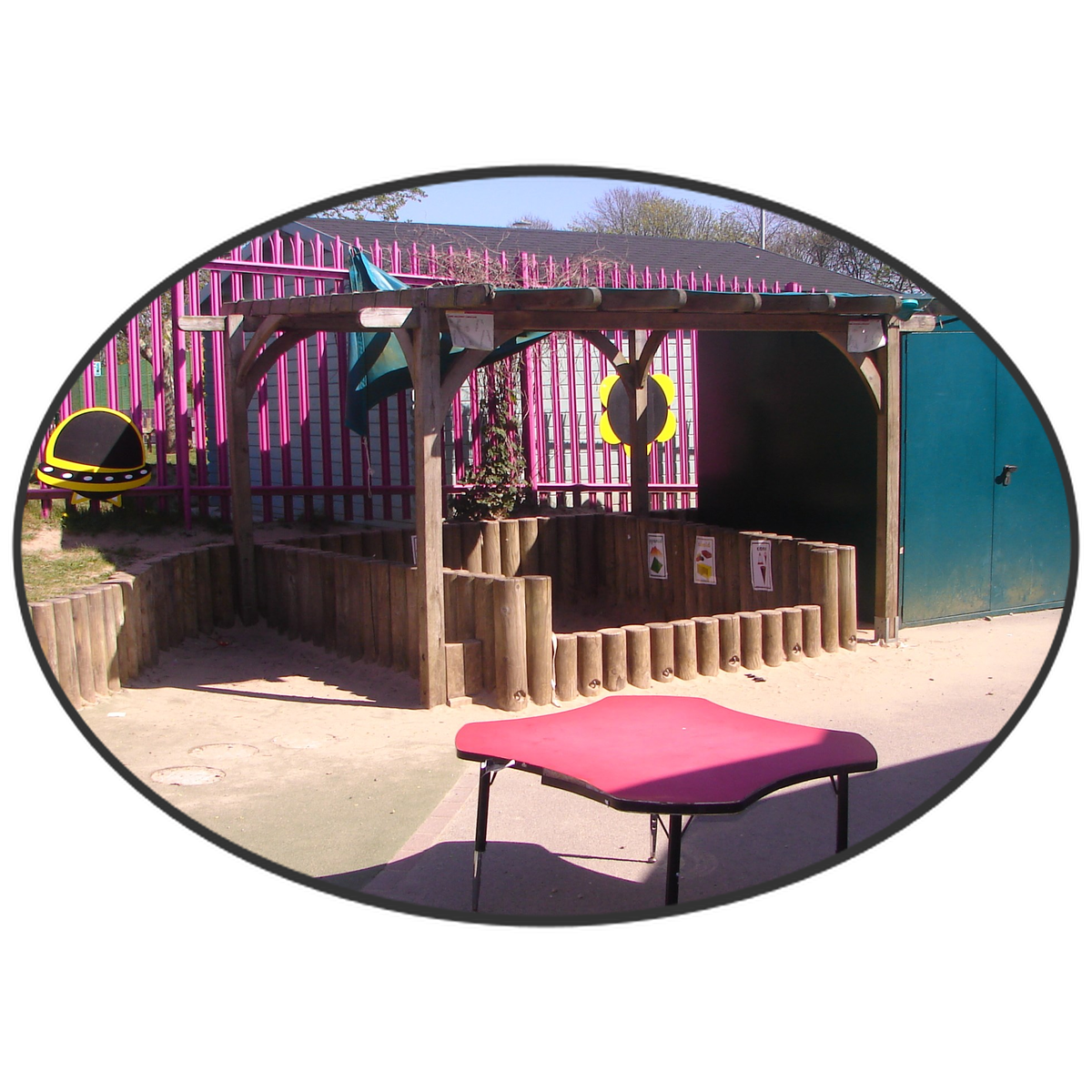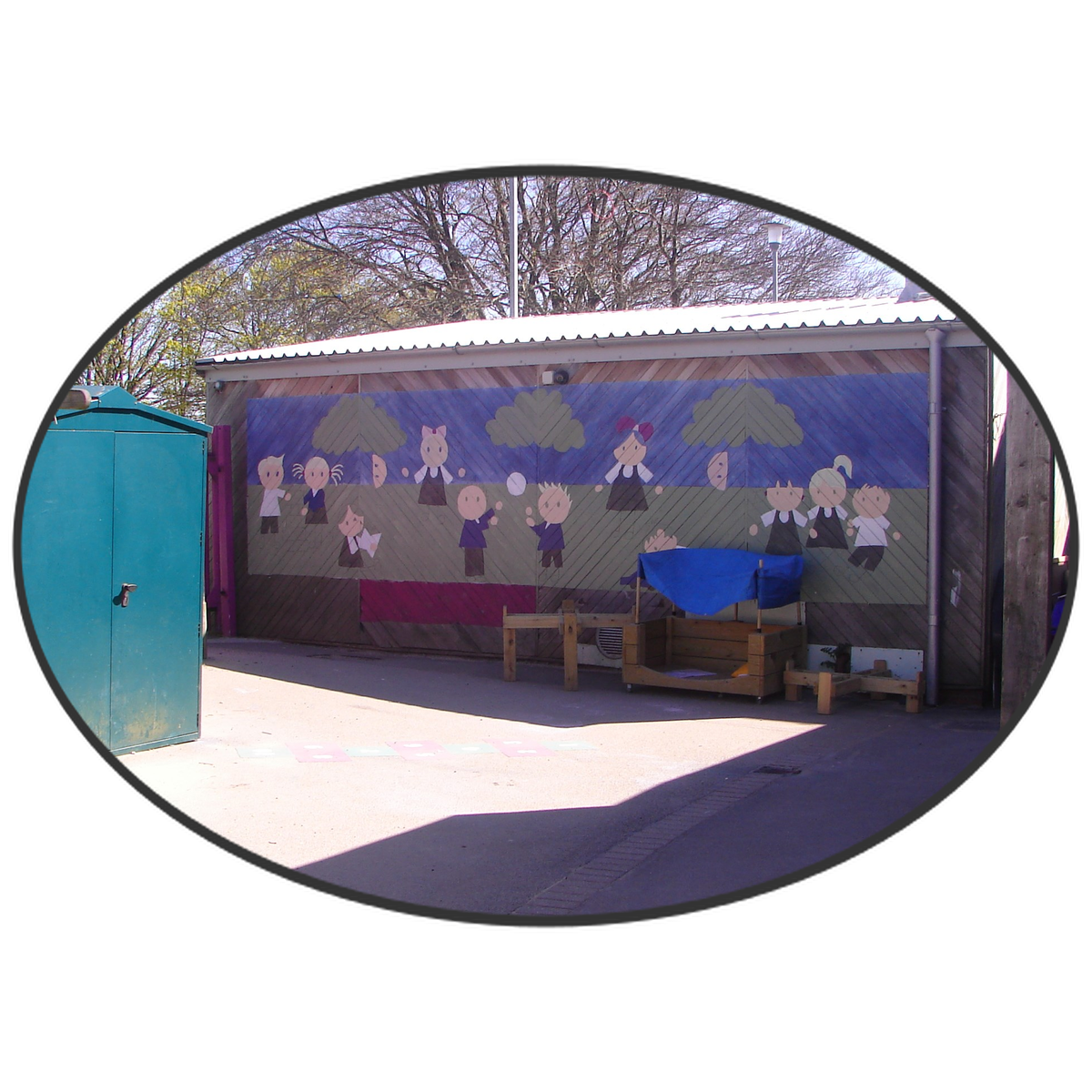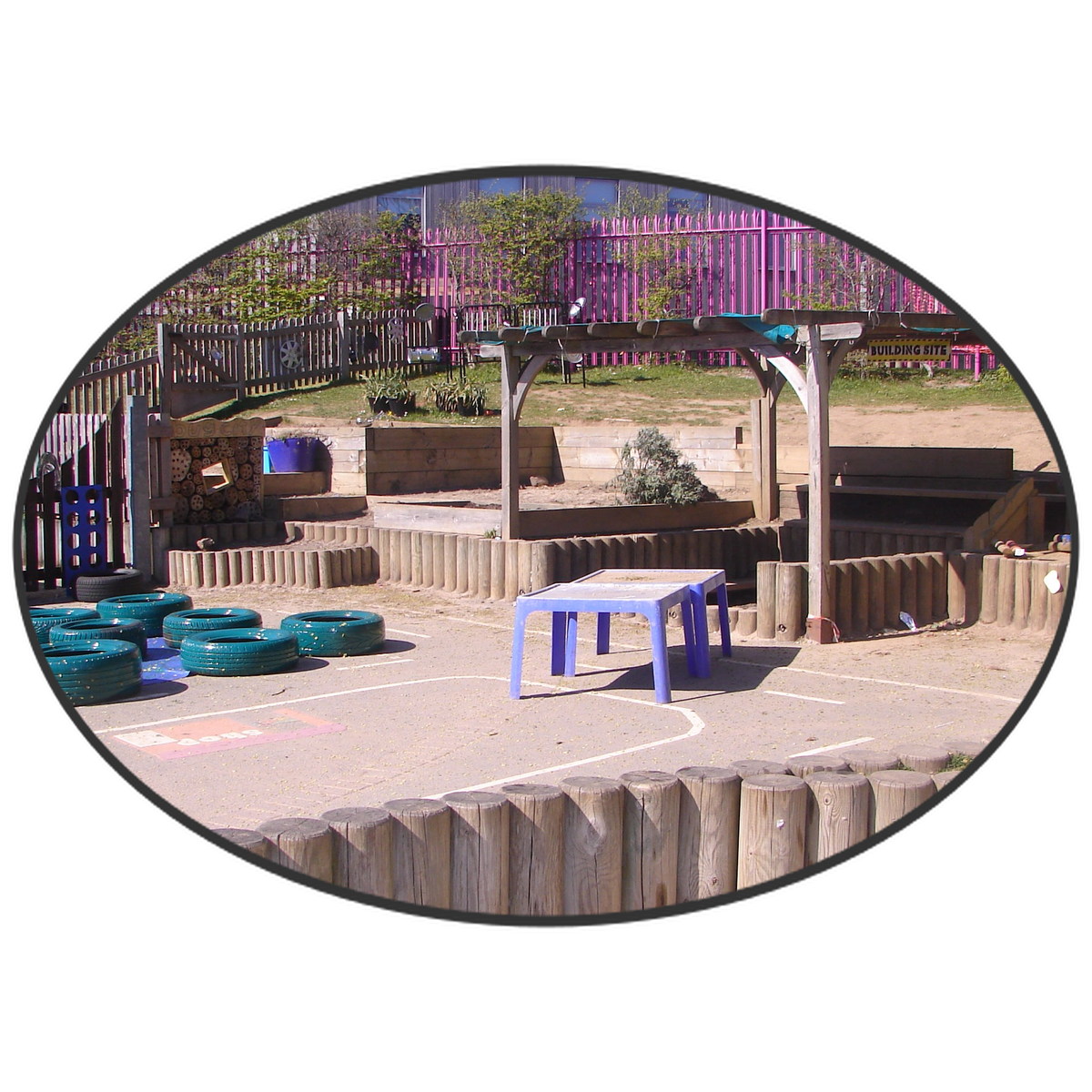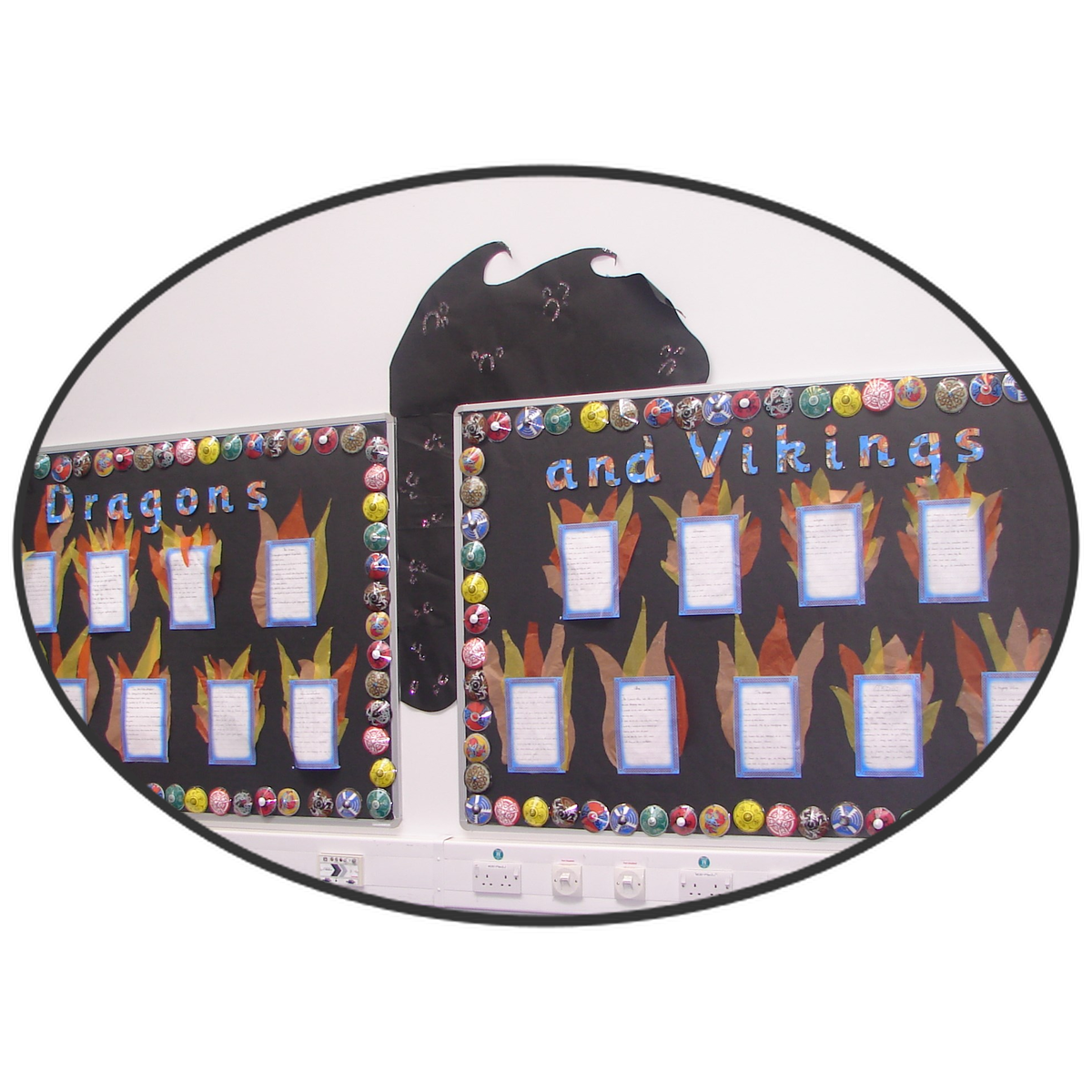 WELL DONE TO ALL OUR CHILDREN WHO TOOK PART IN THE 'PLYMOUTH SCHOOLS HALF MARATHON
CHALLENGE' ON SUNDAY,
You were a real credit to the school.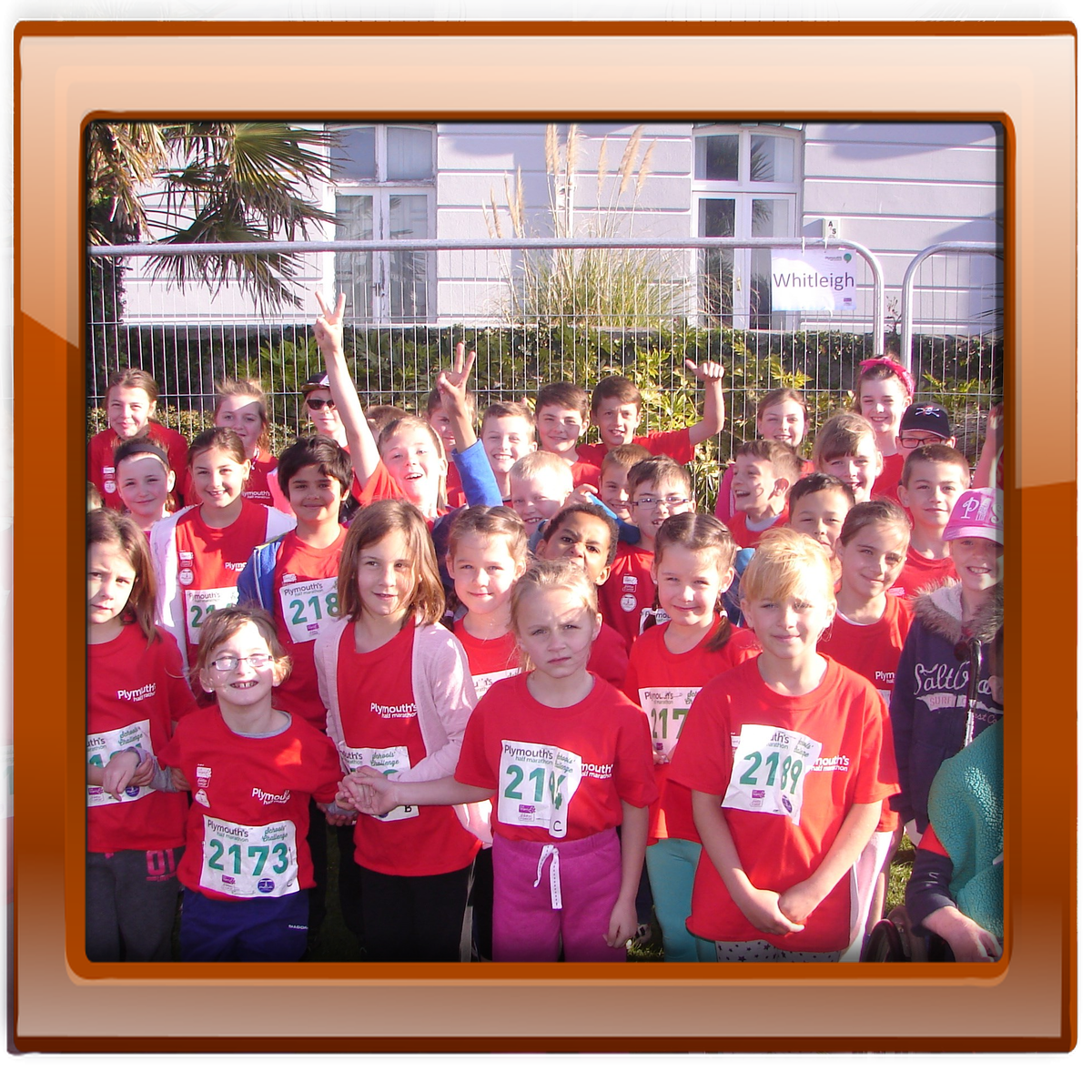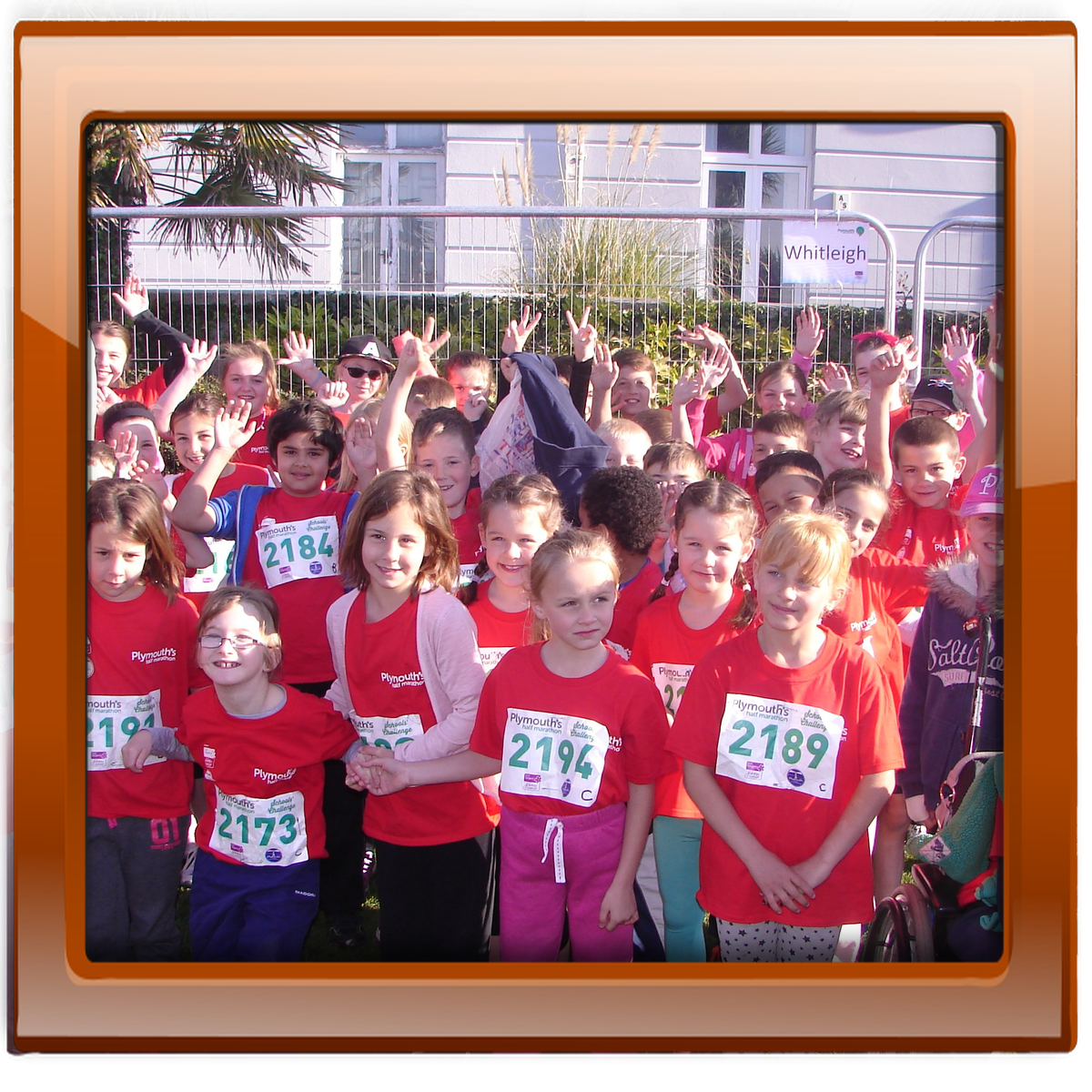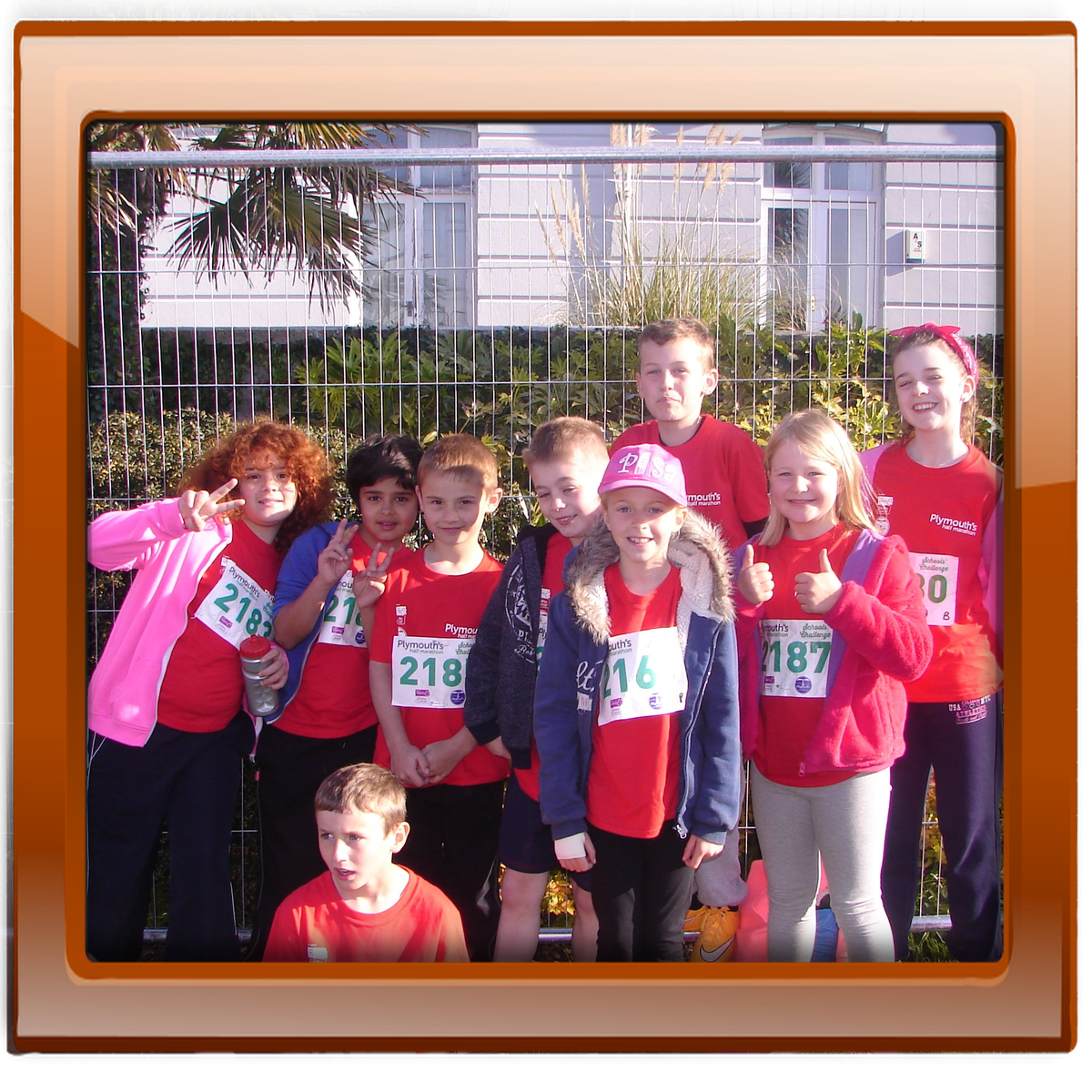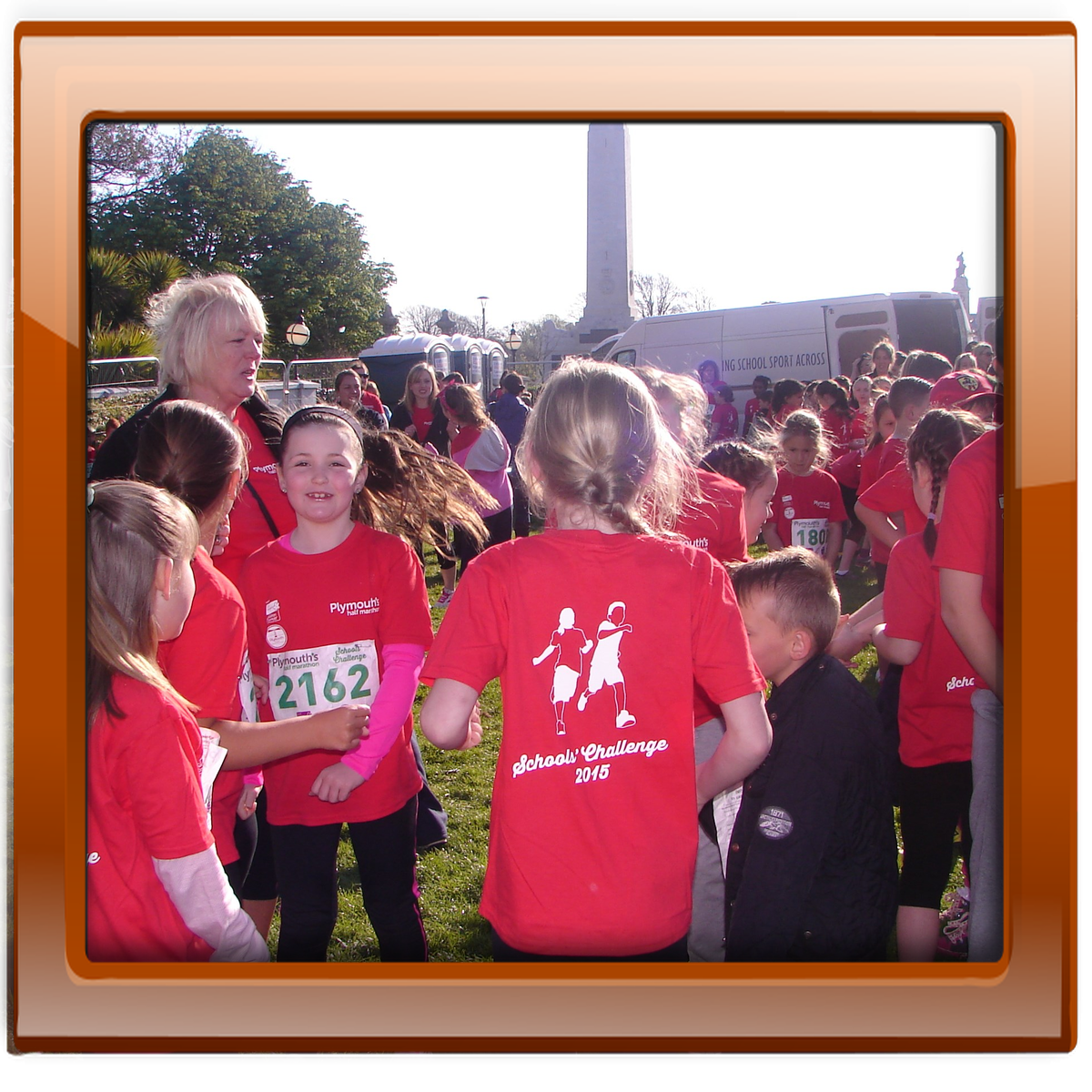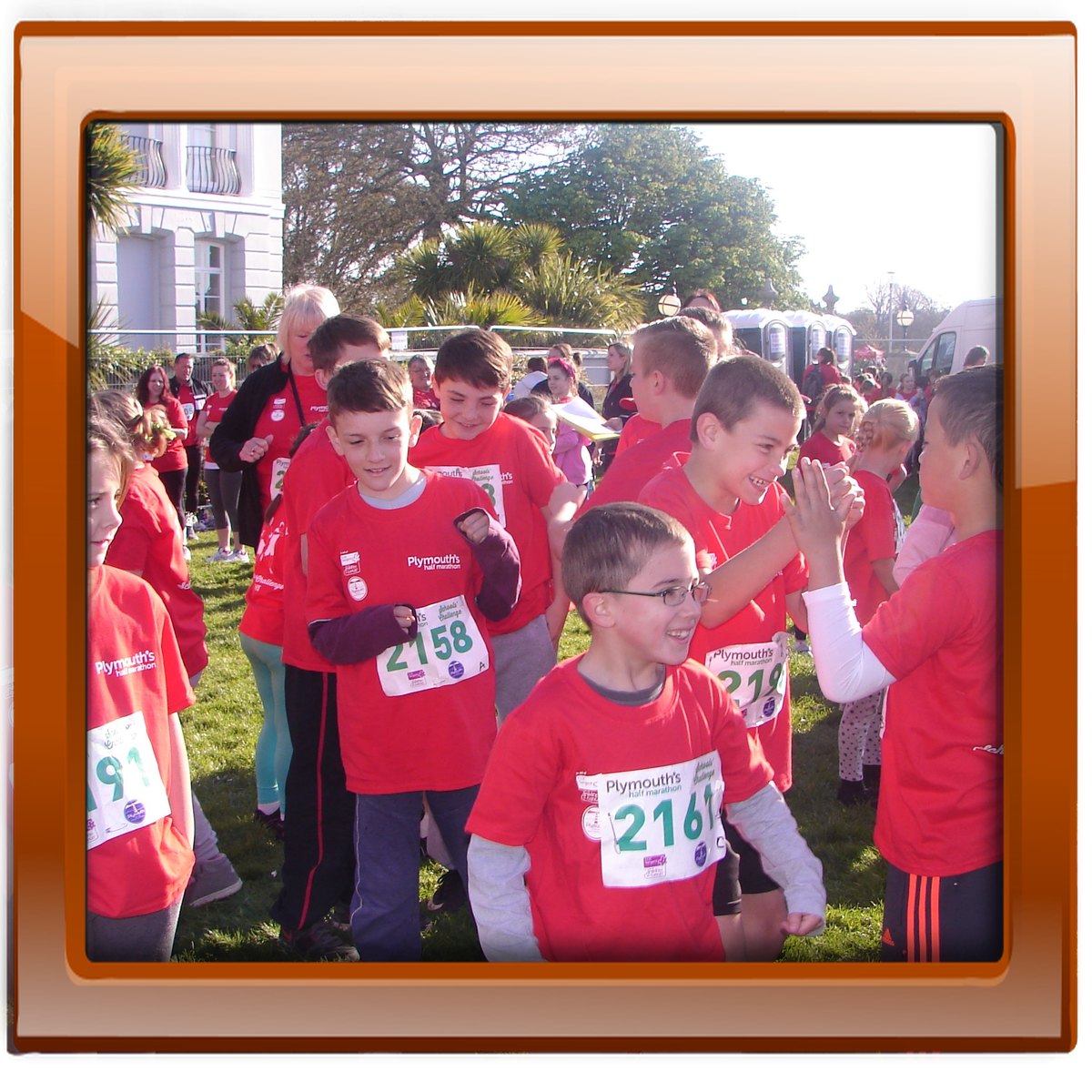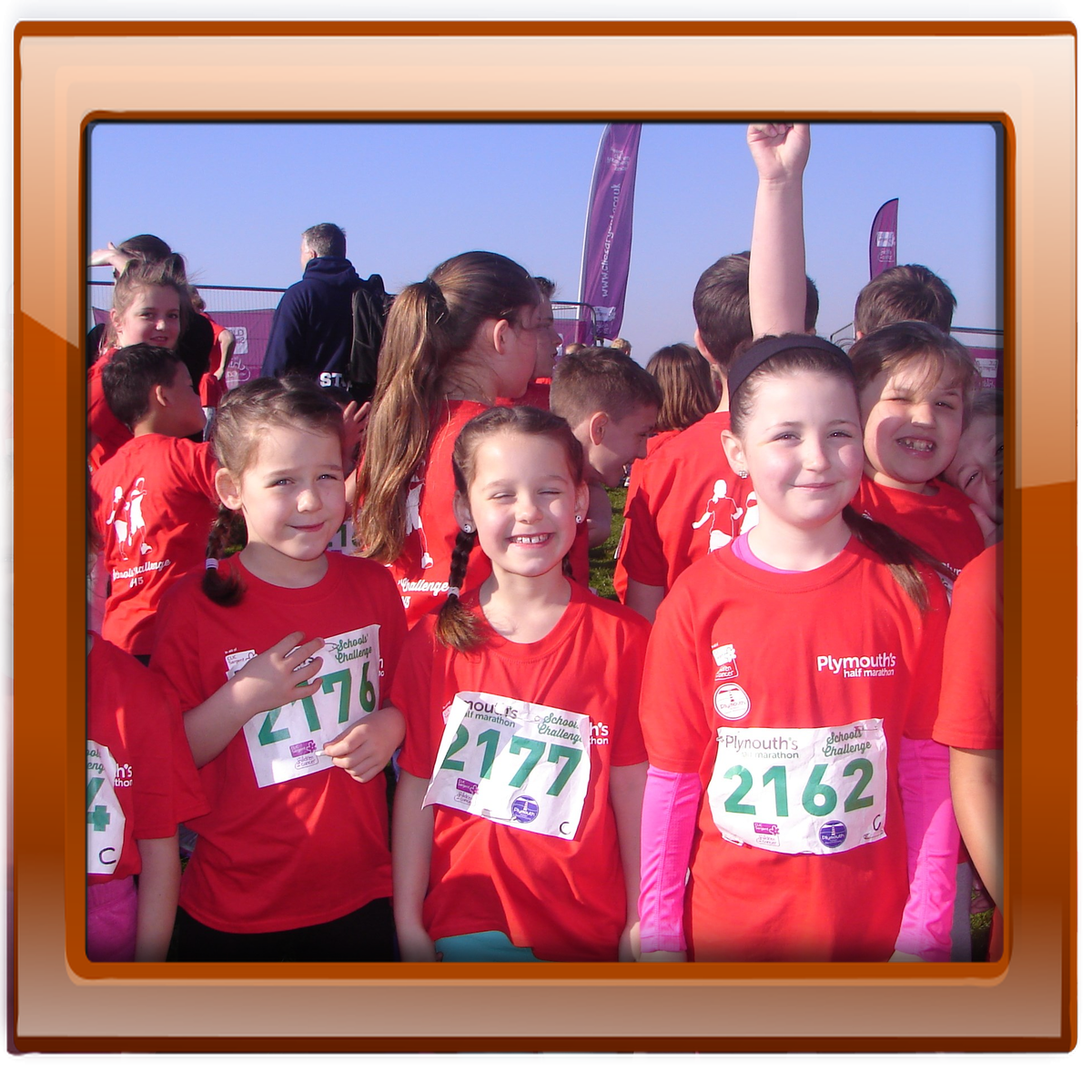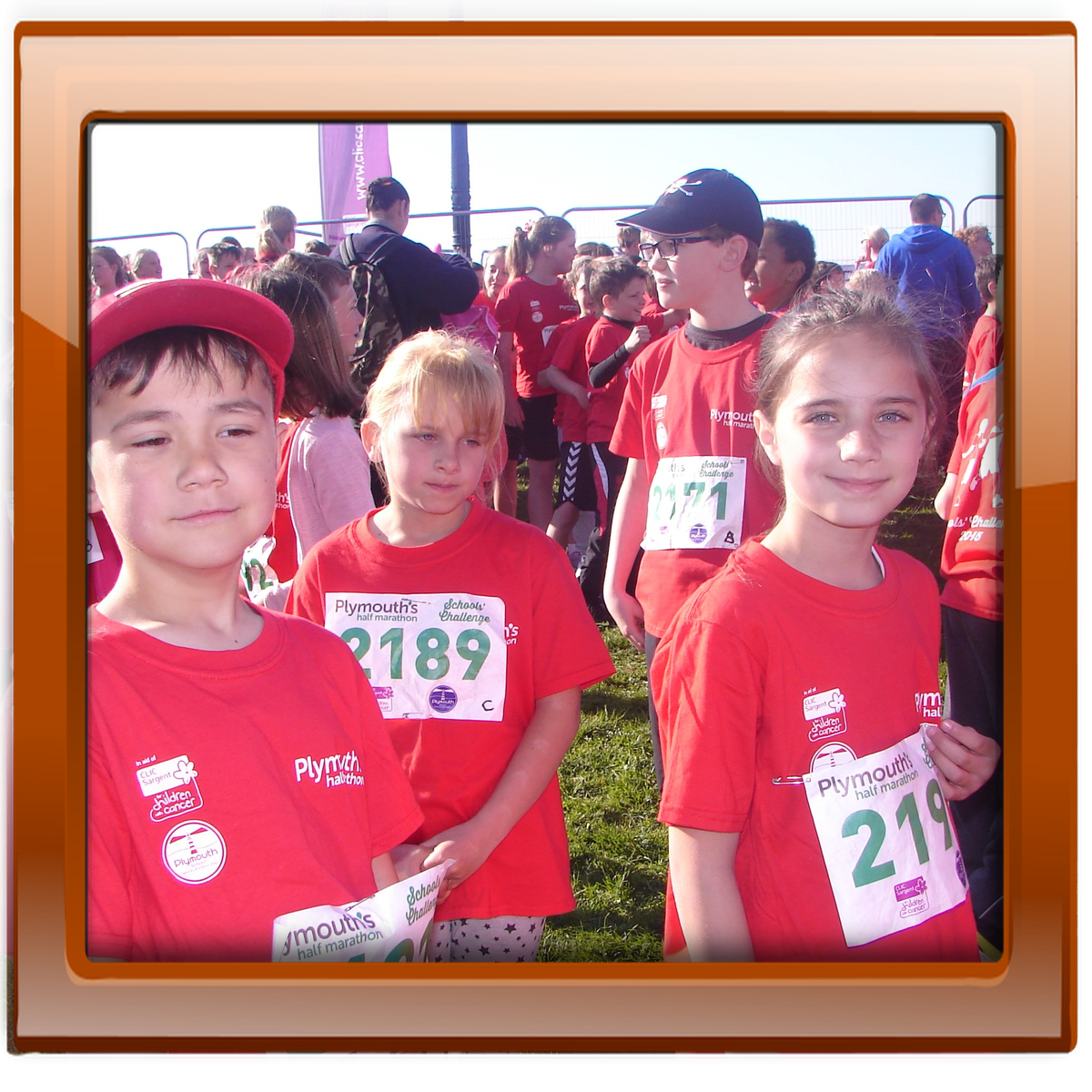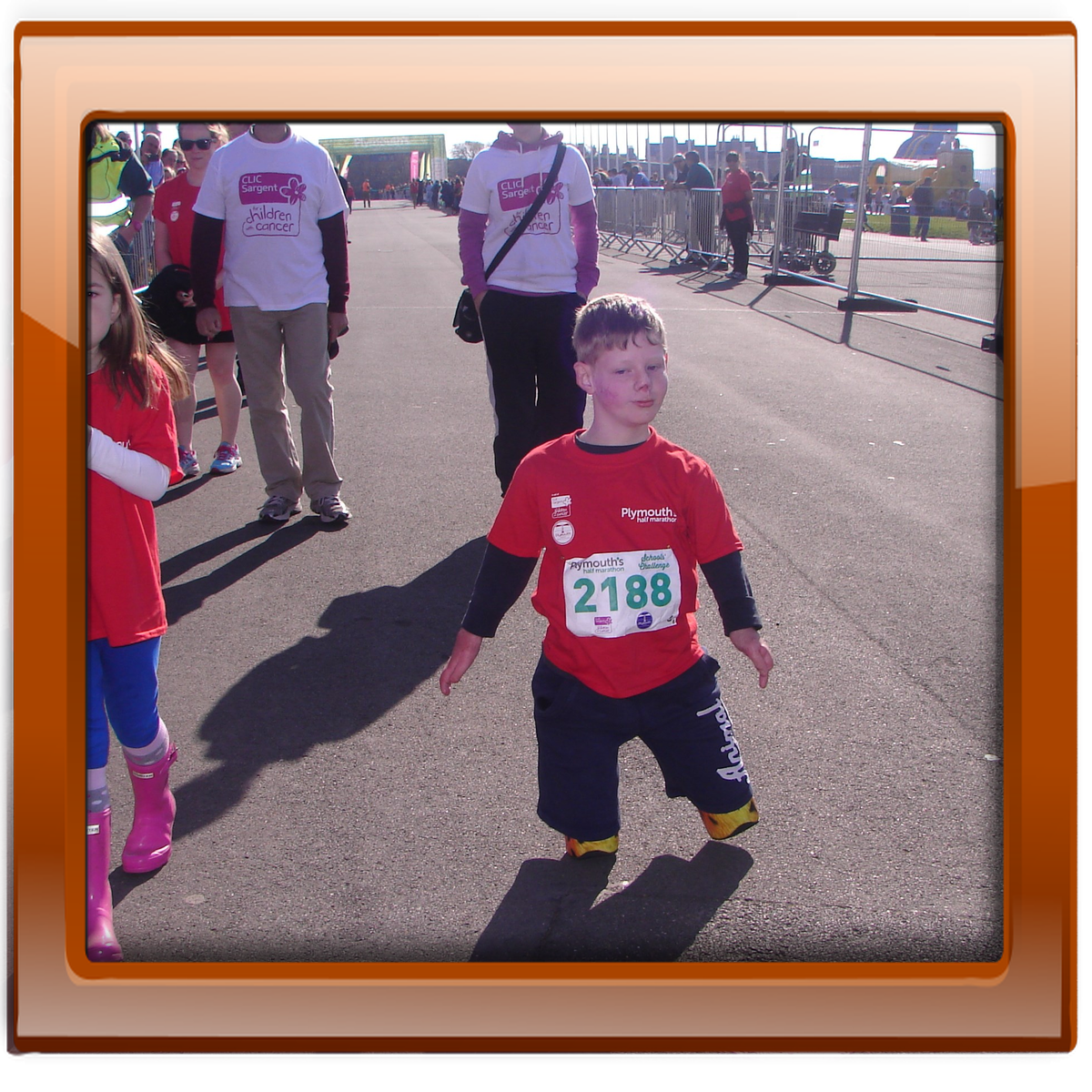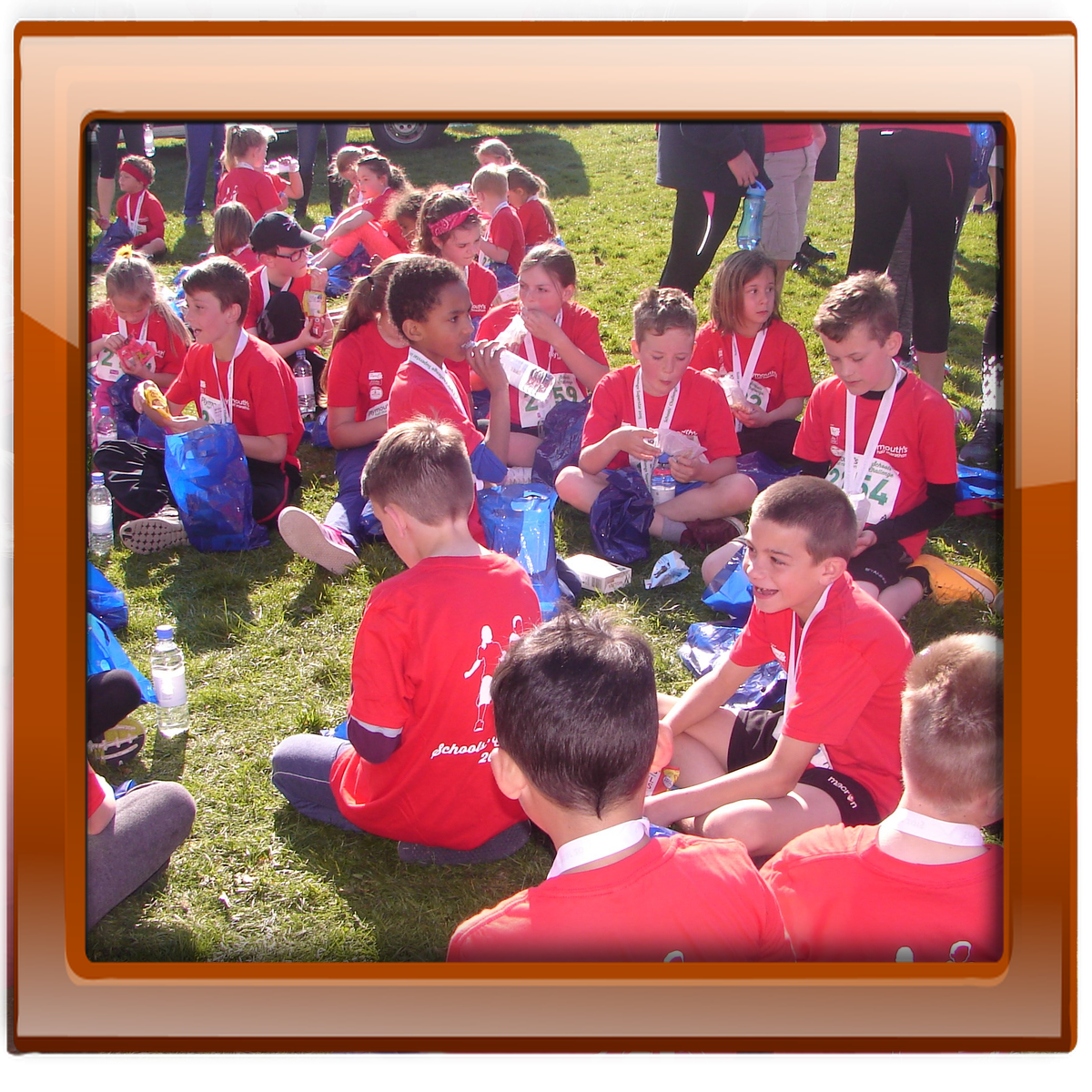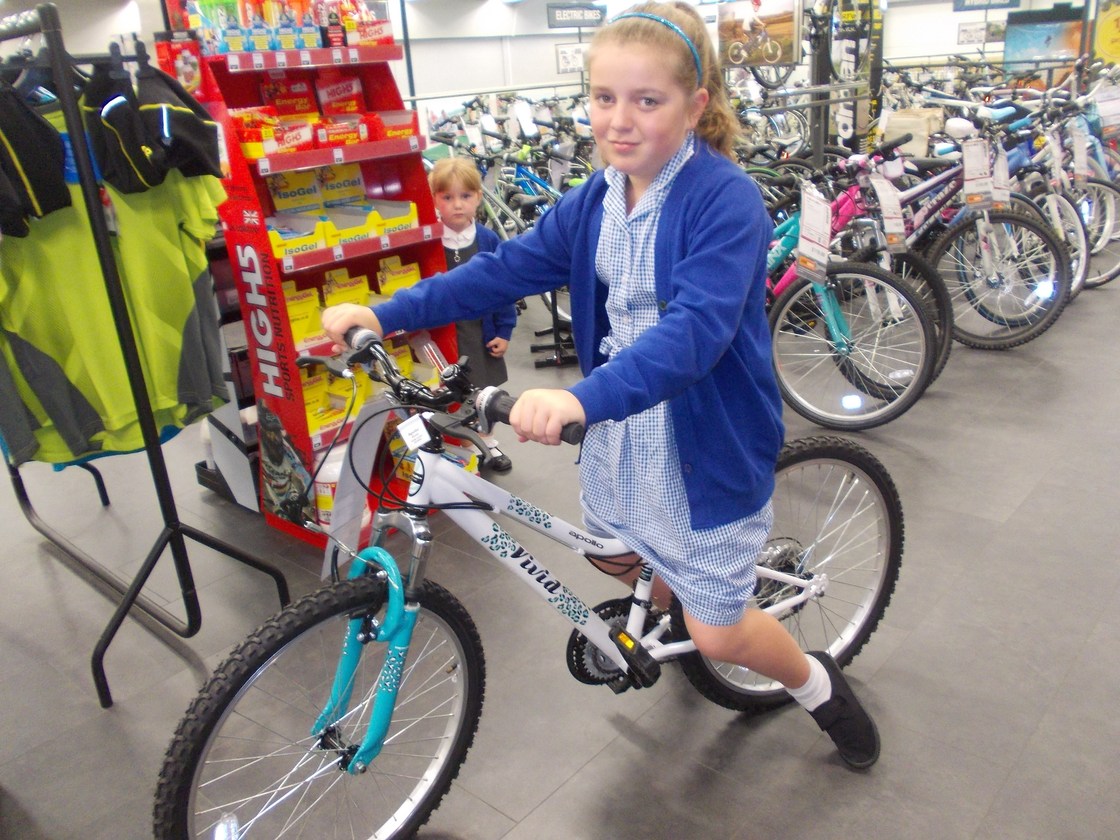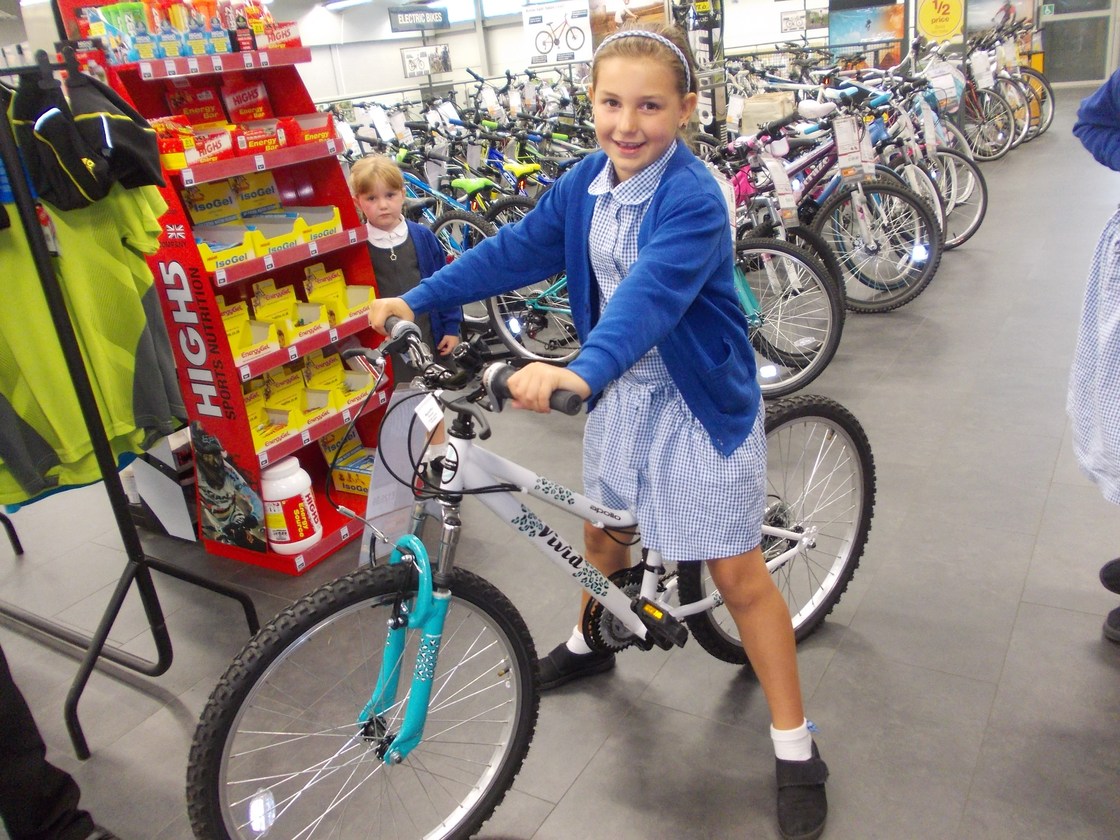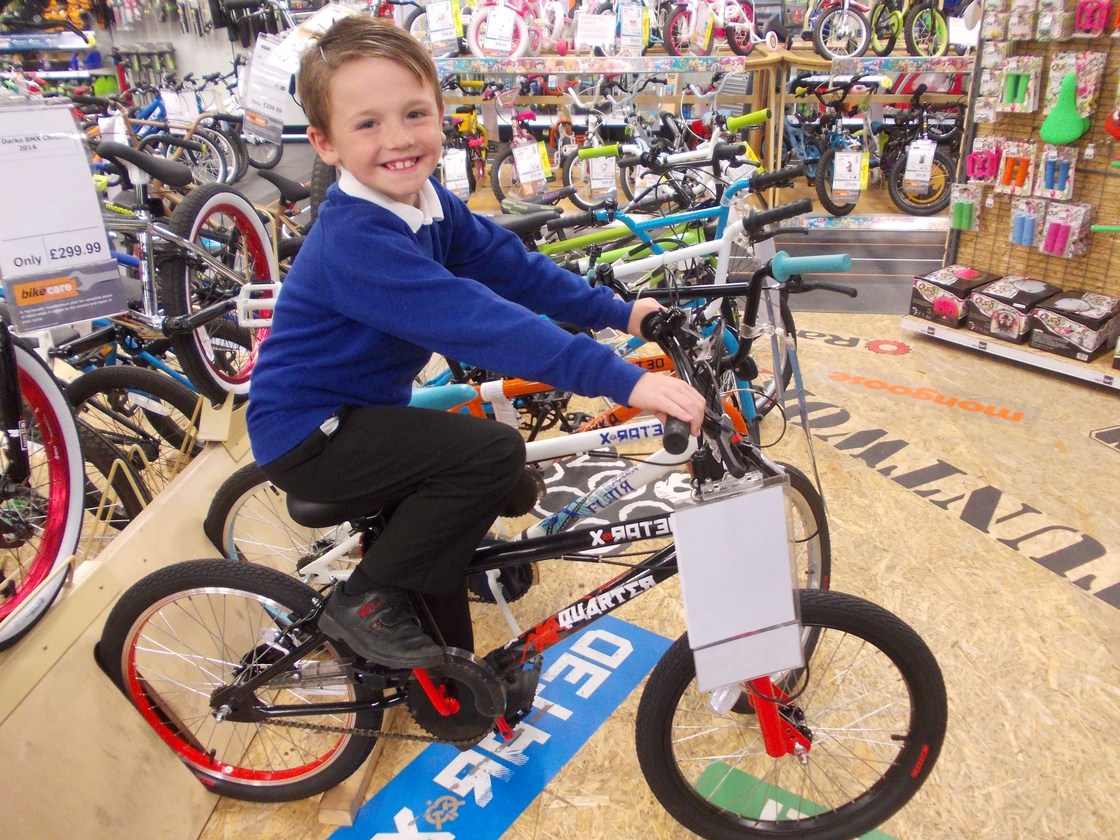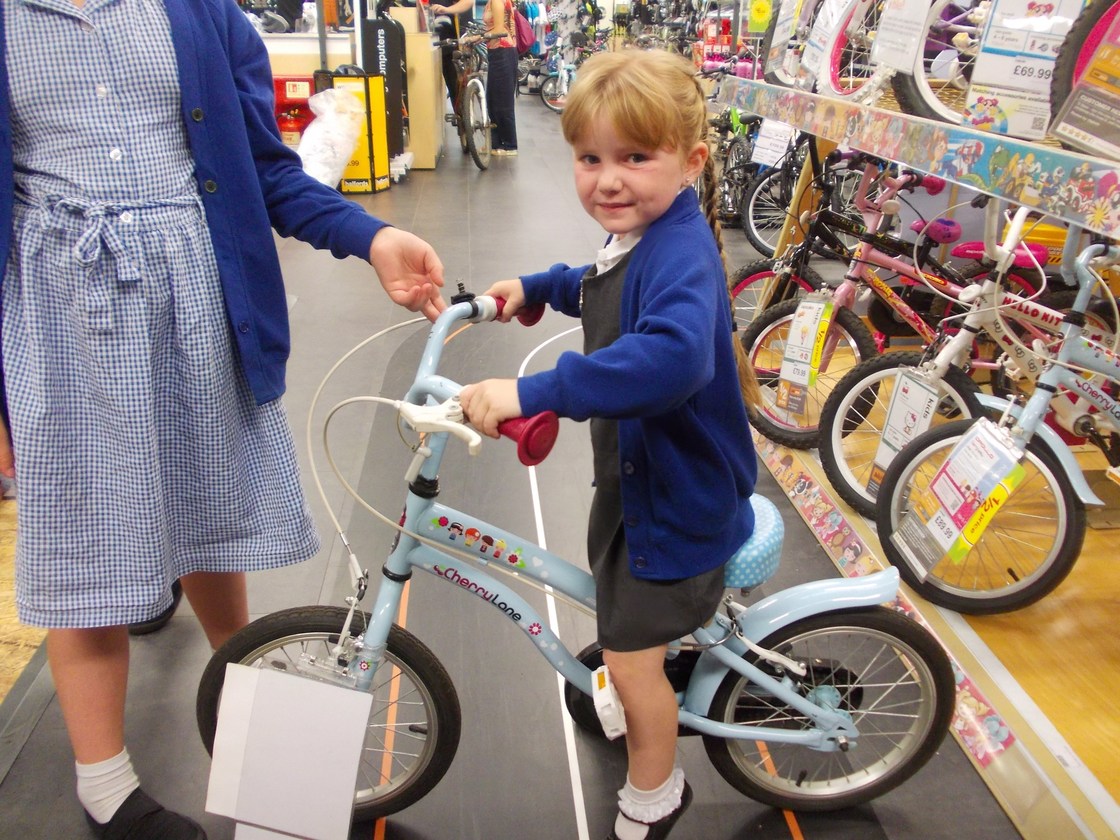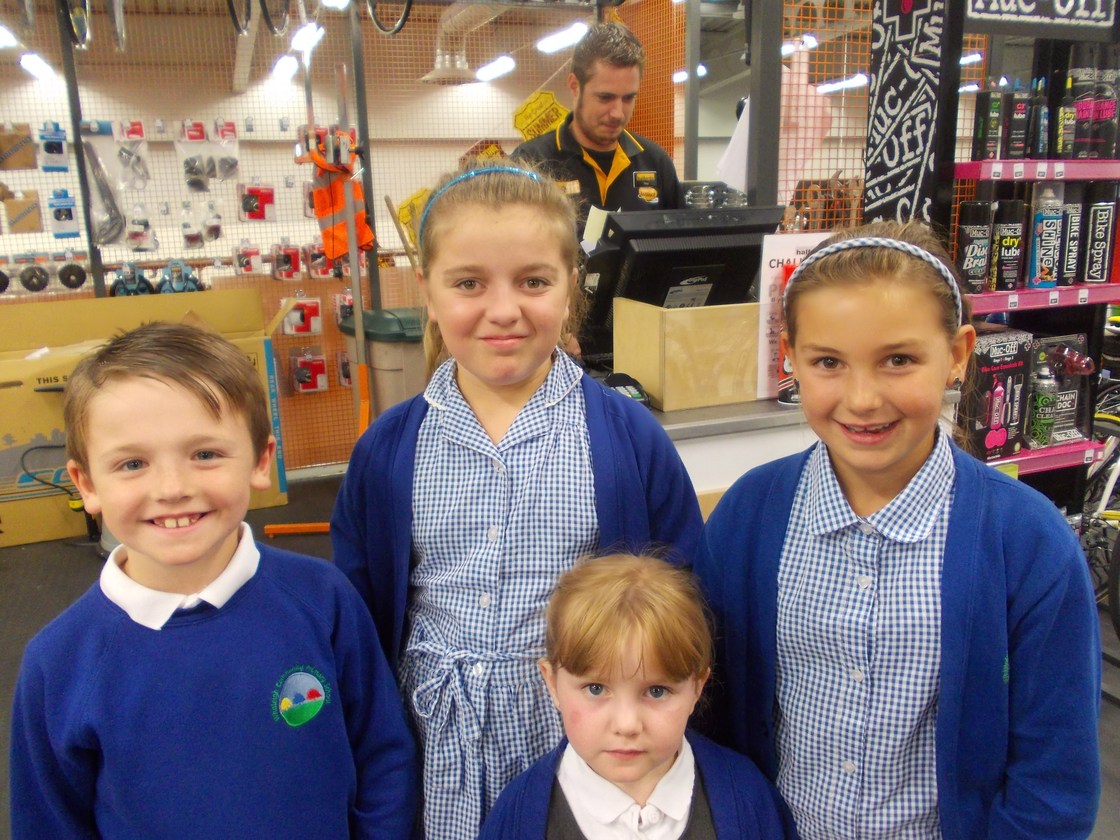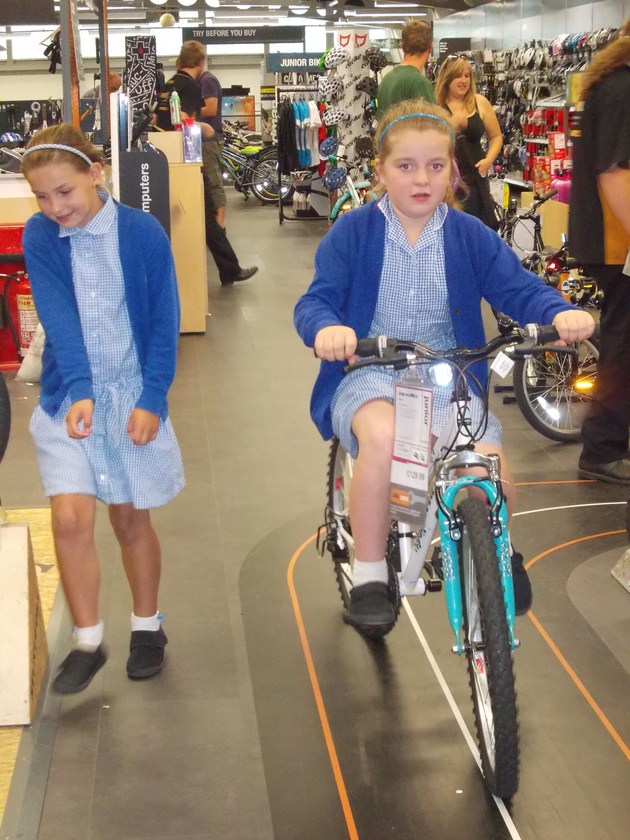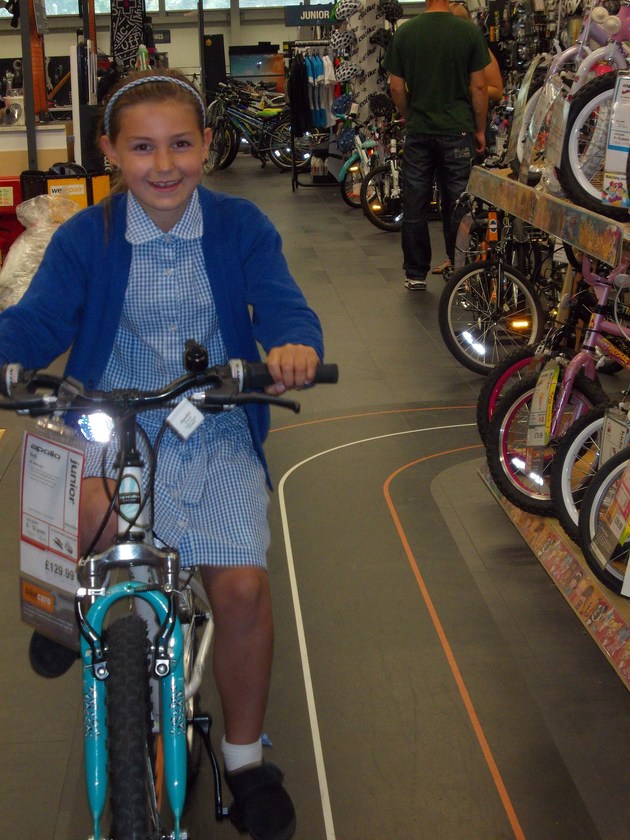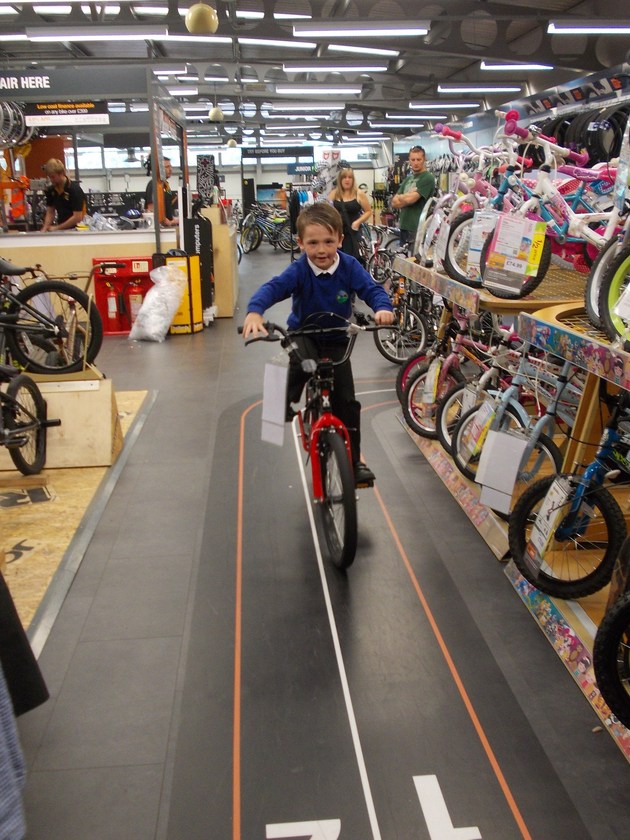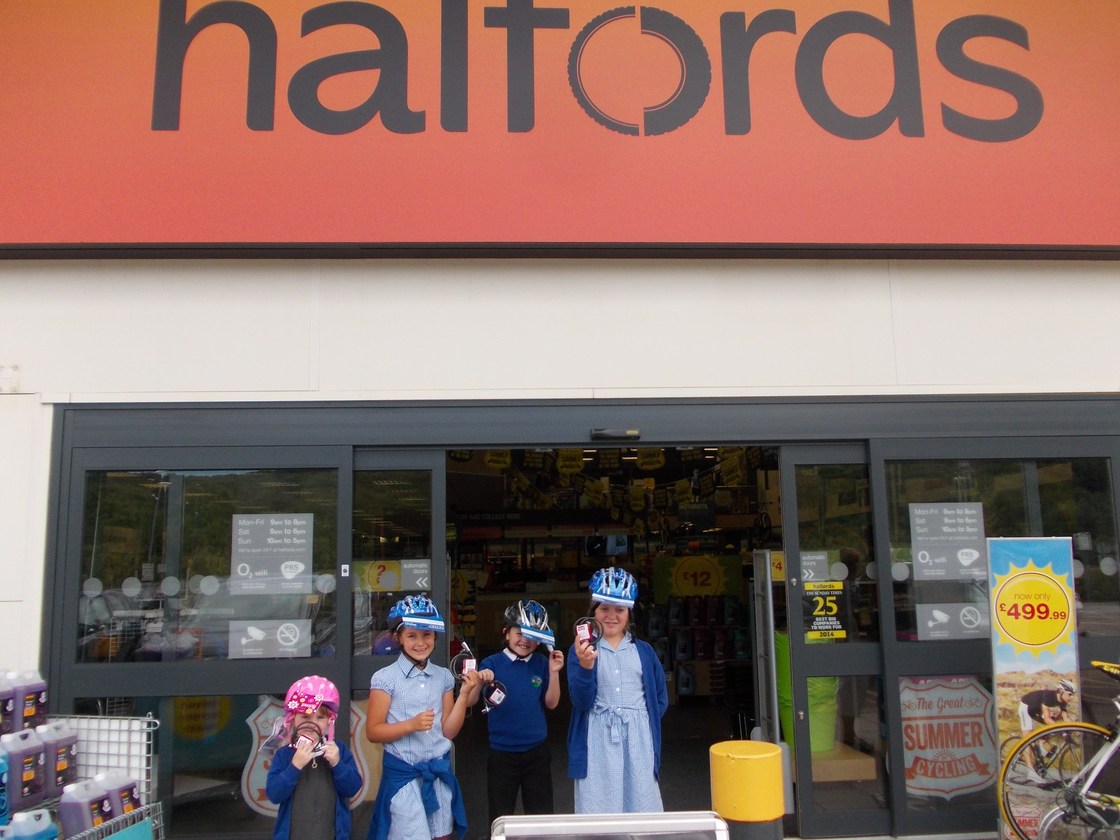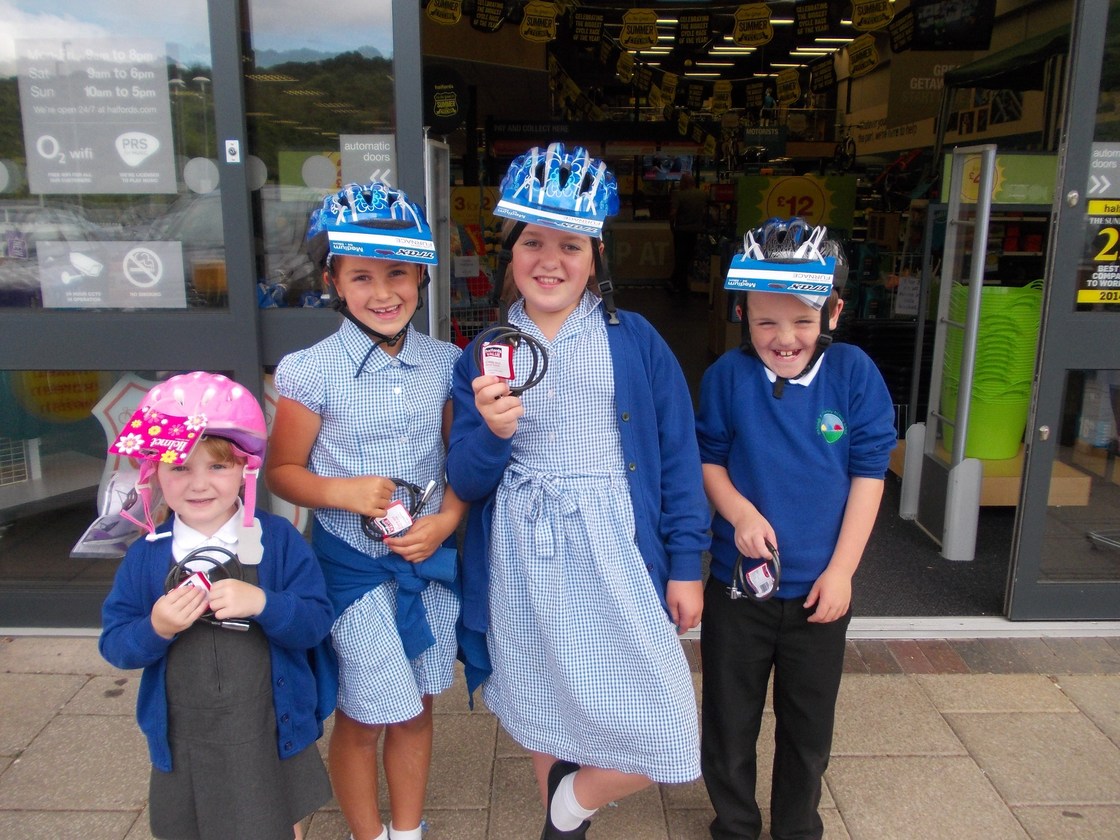 Our attendance bike winners last year!!
Our child Protection Officer is Mr Ian Cording (Headteacher)
Deputy Child Protection Officer
Mrs Lizzie Lethbridge (Deputy Headteacher)
CAR PARKING
Our visitors car park is open from 9.15am. It will then close at 2.30pm and re-open at 3.30pm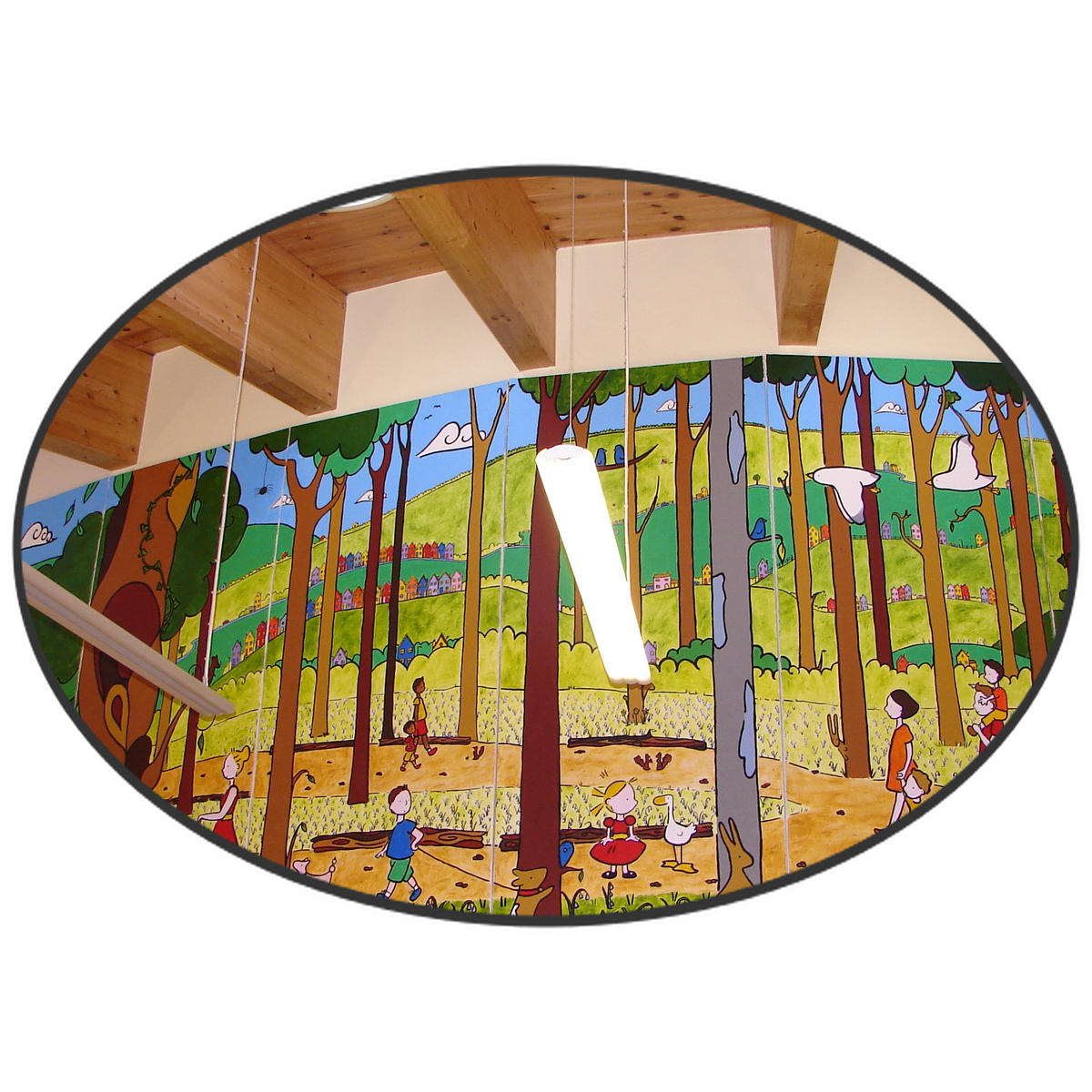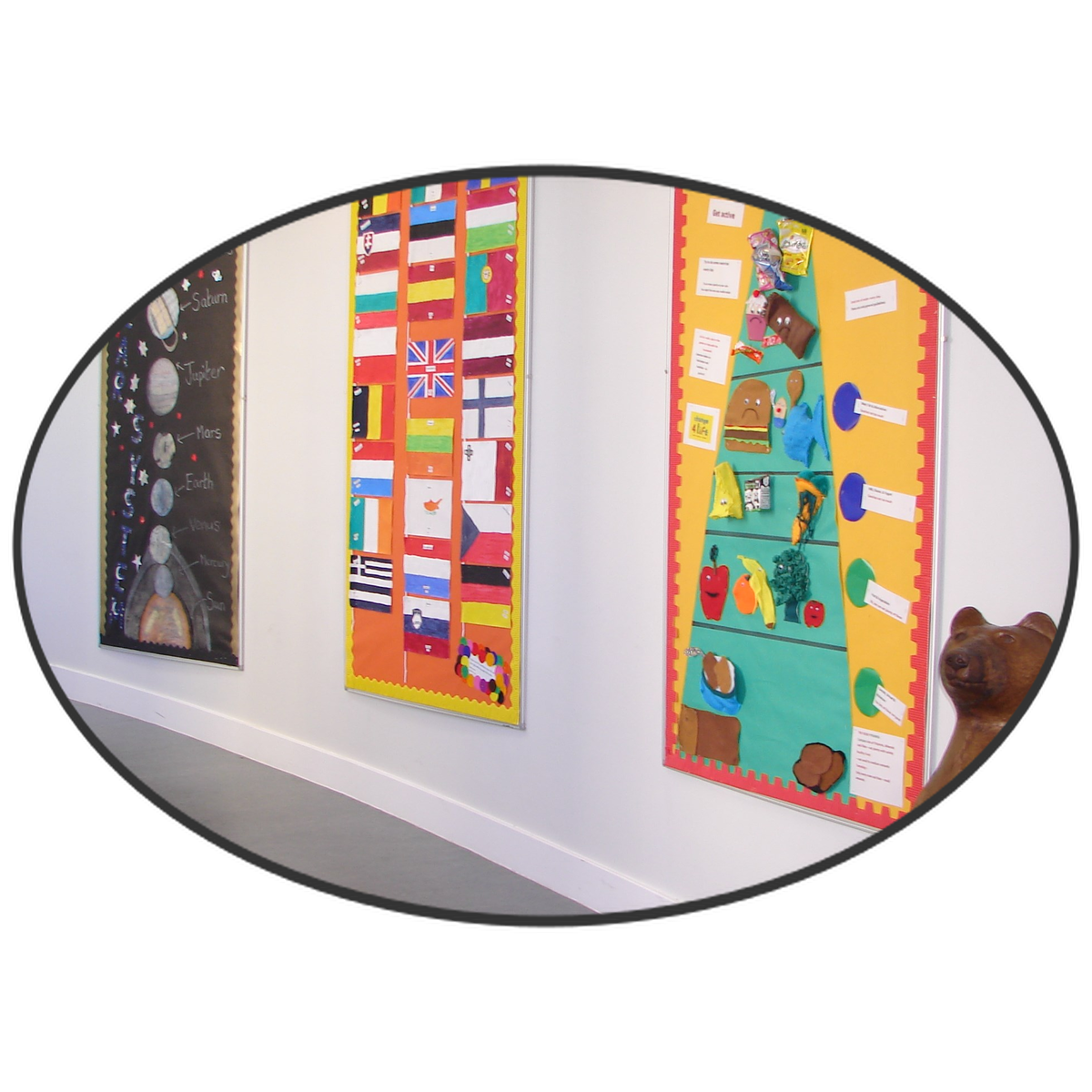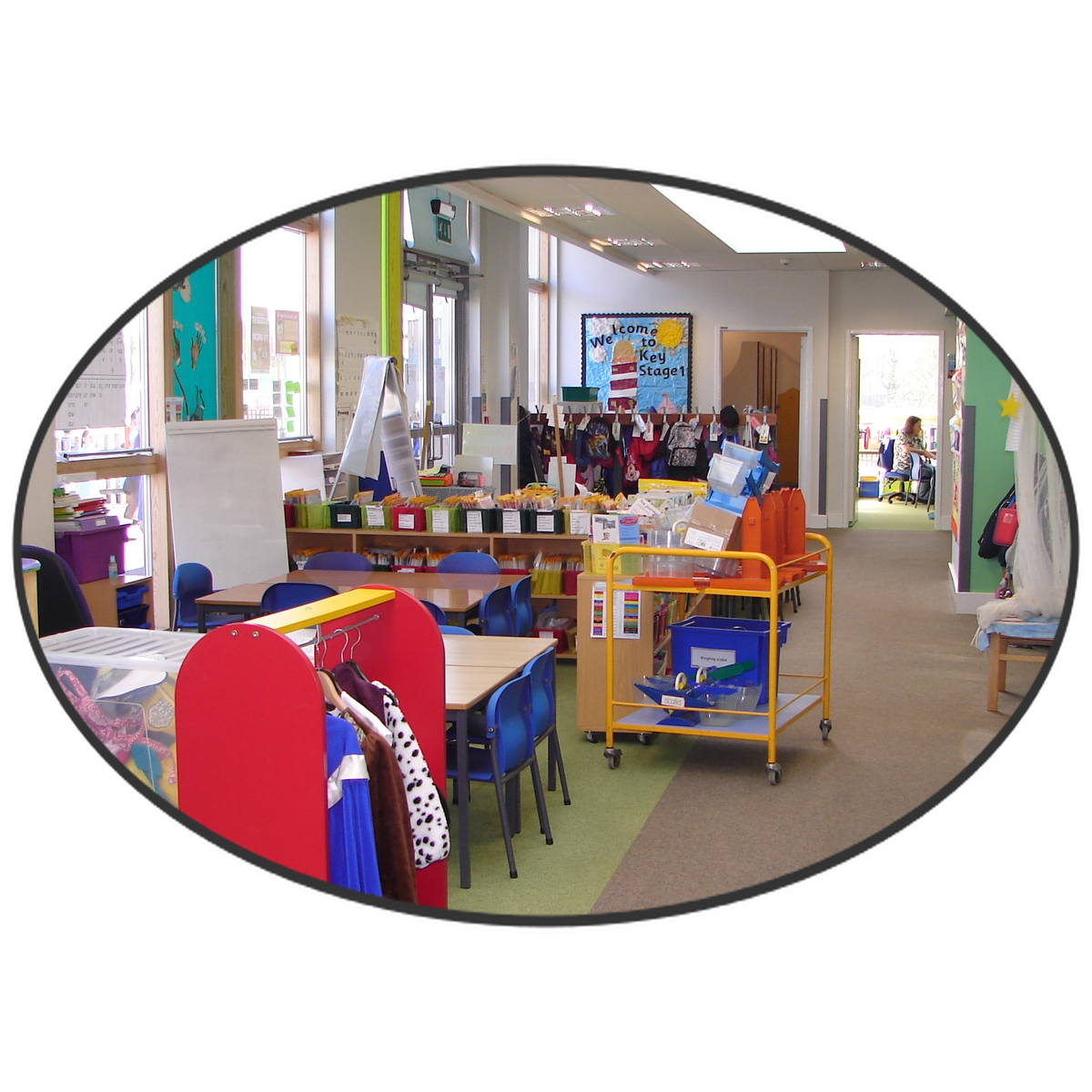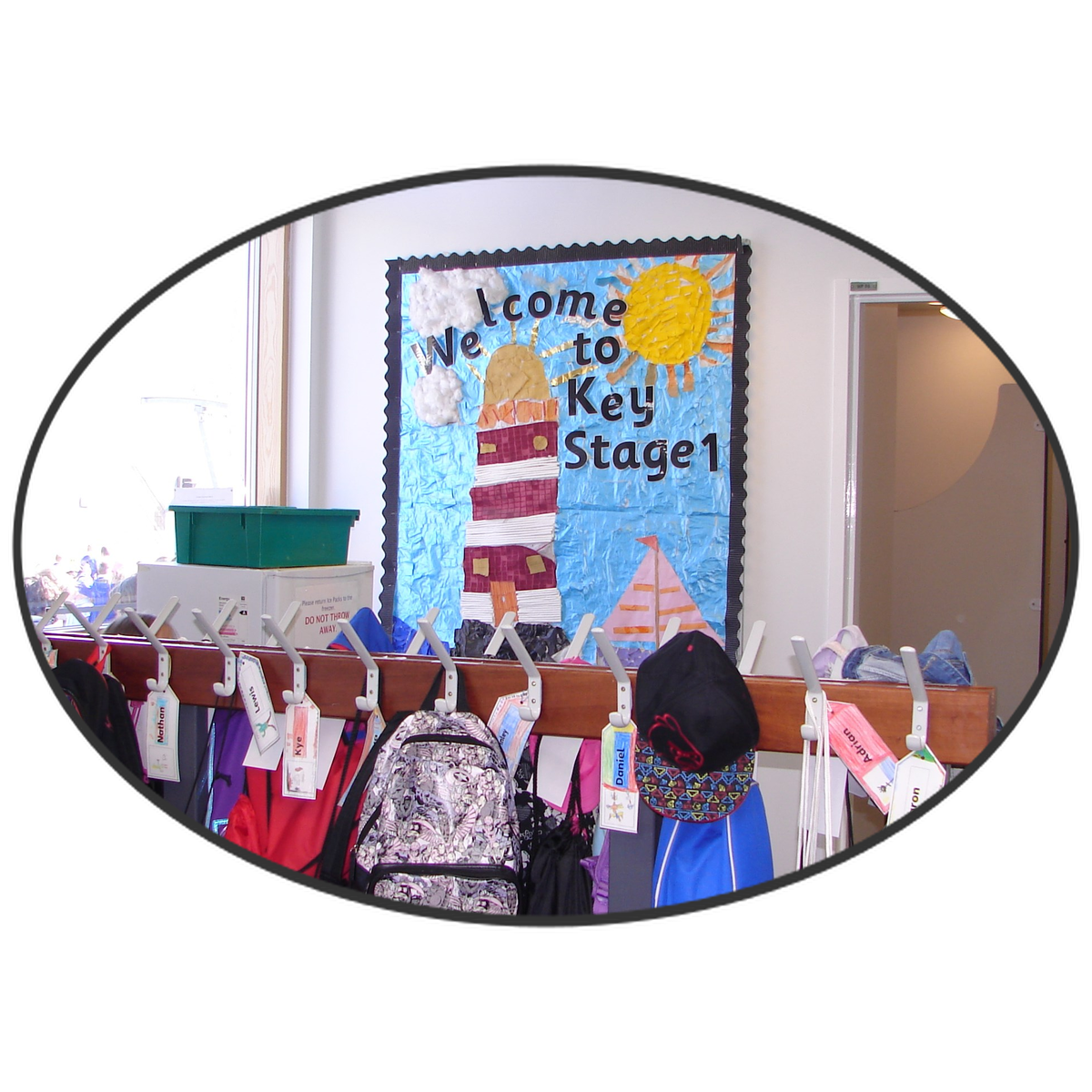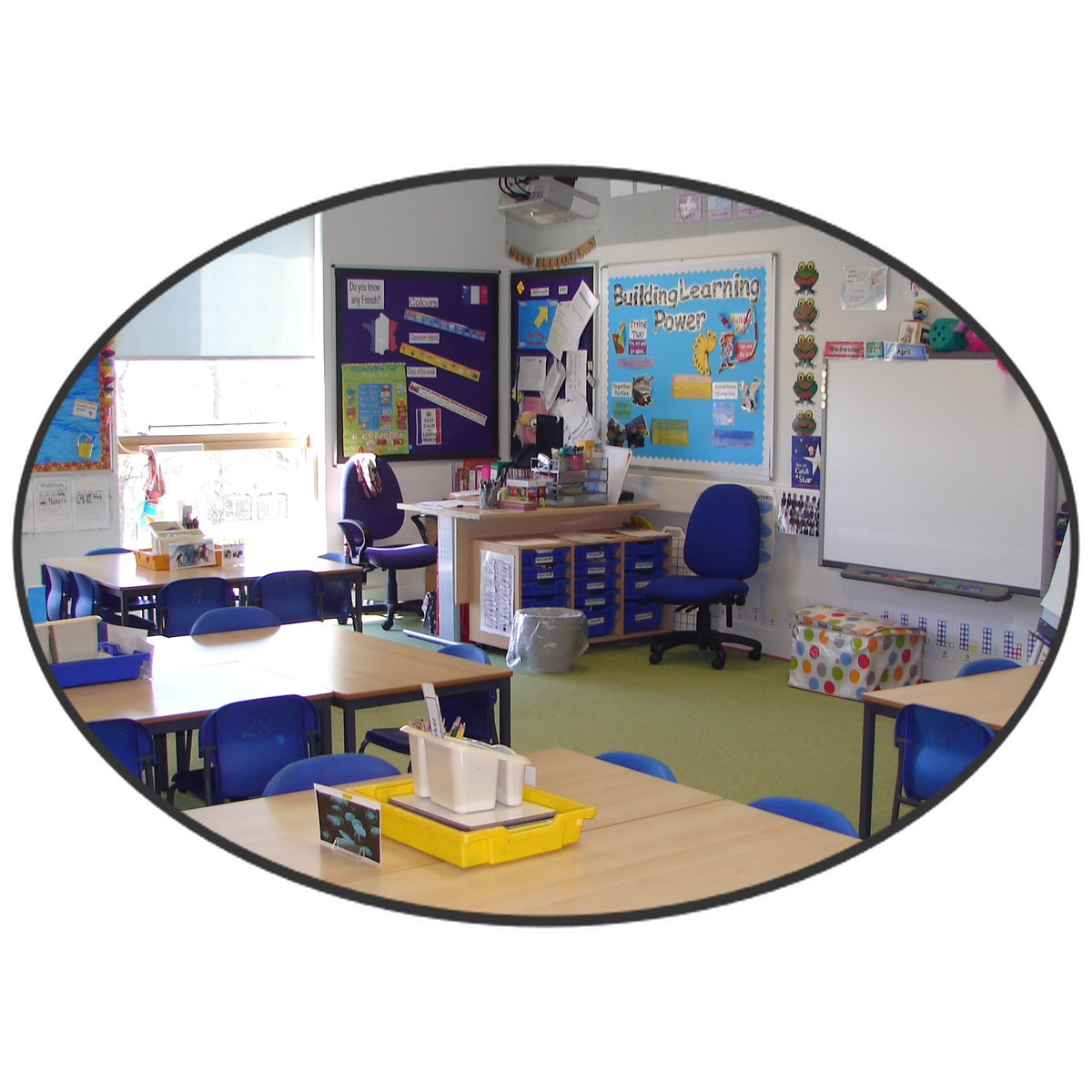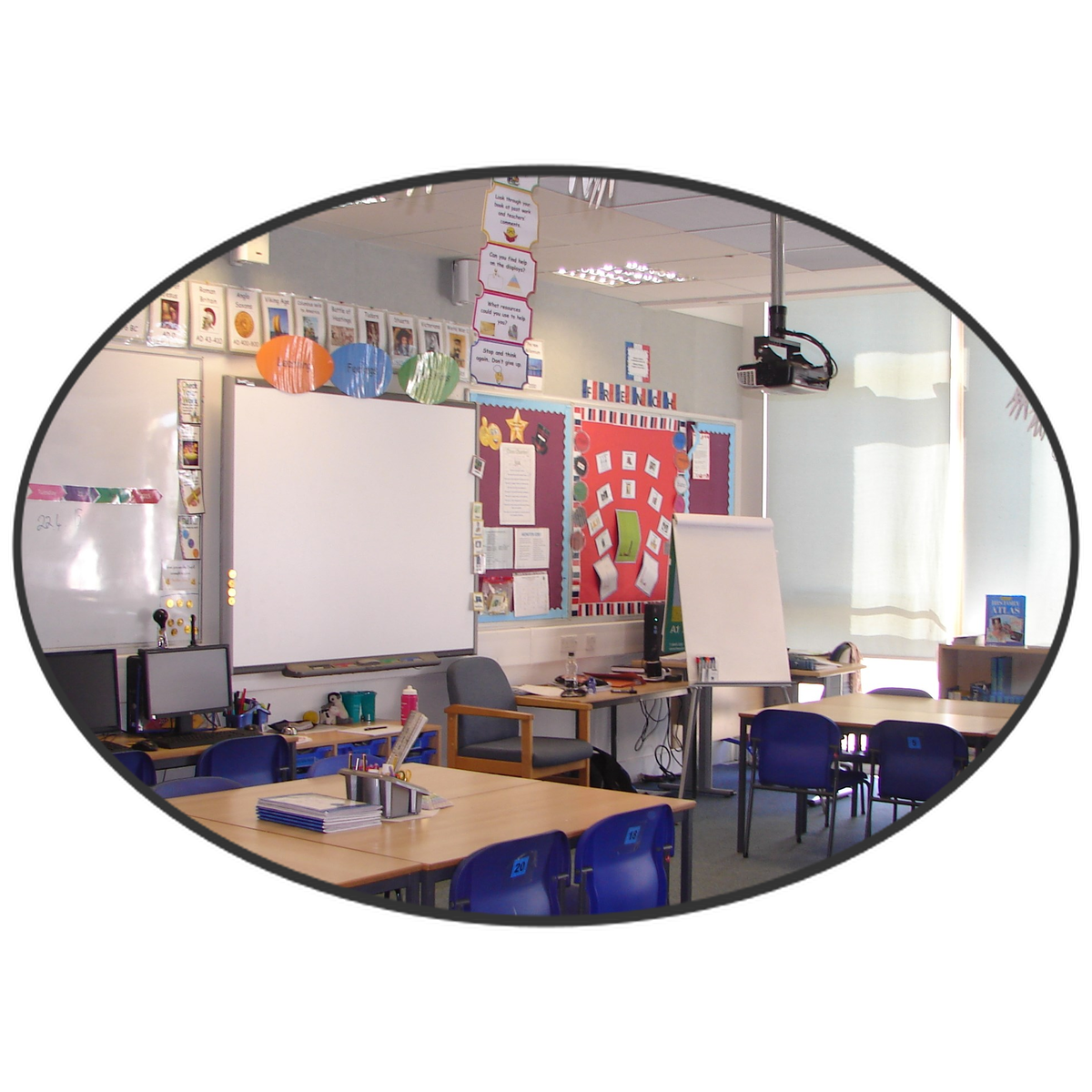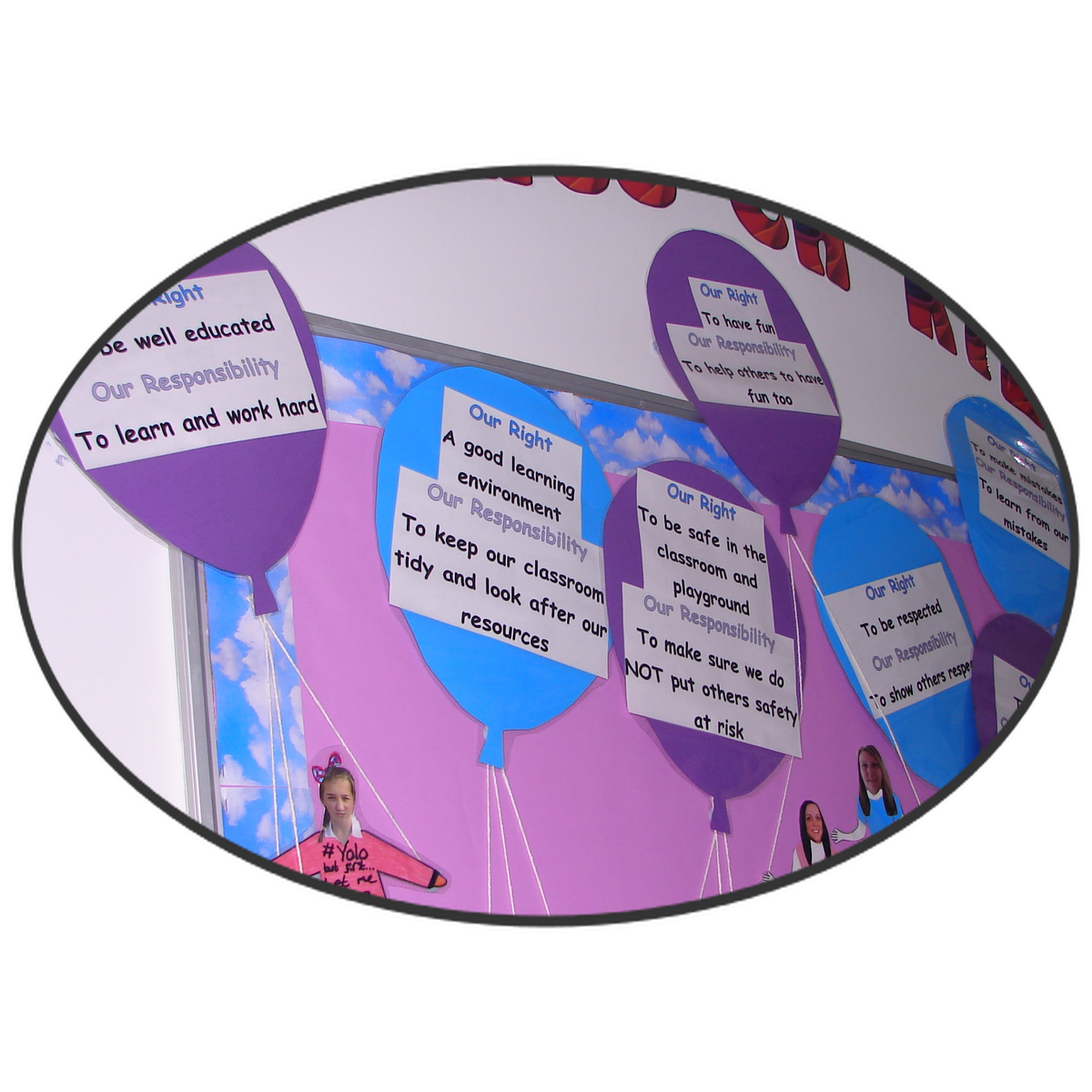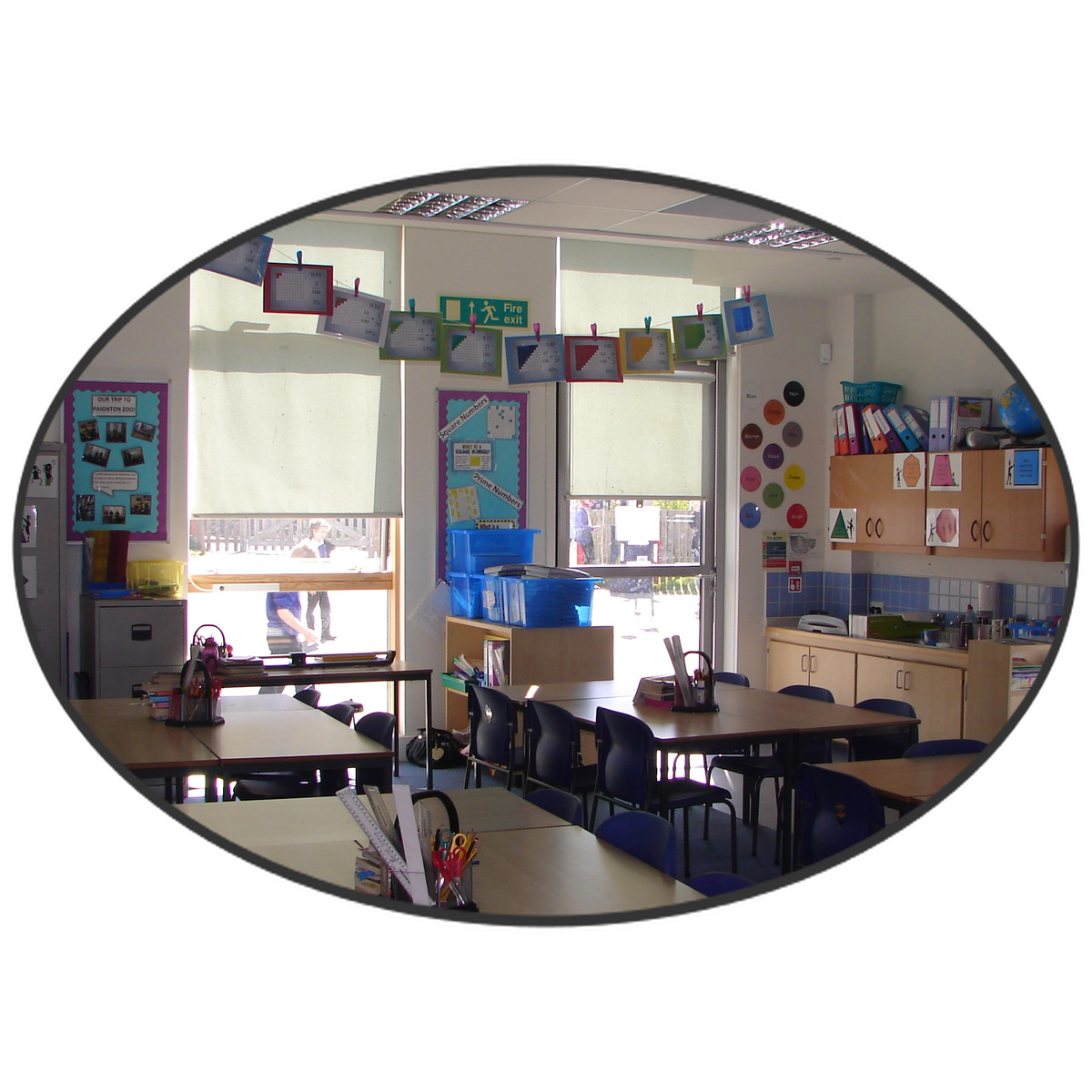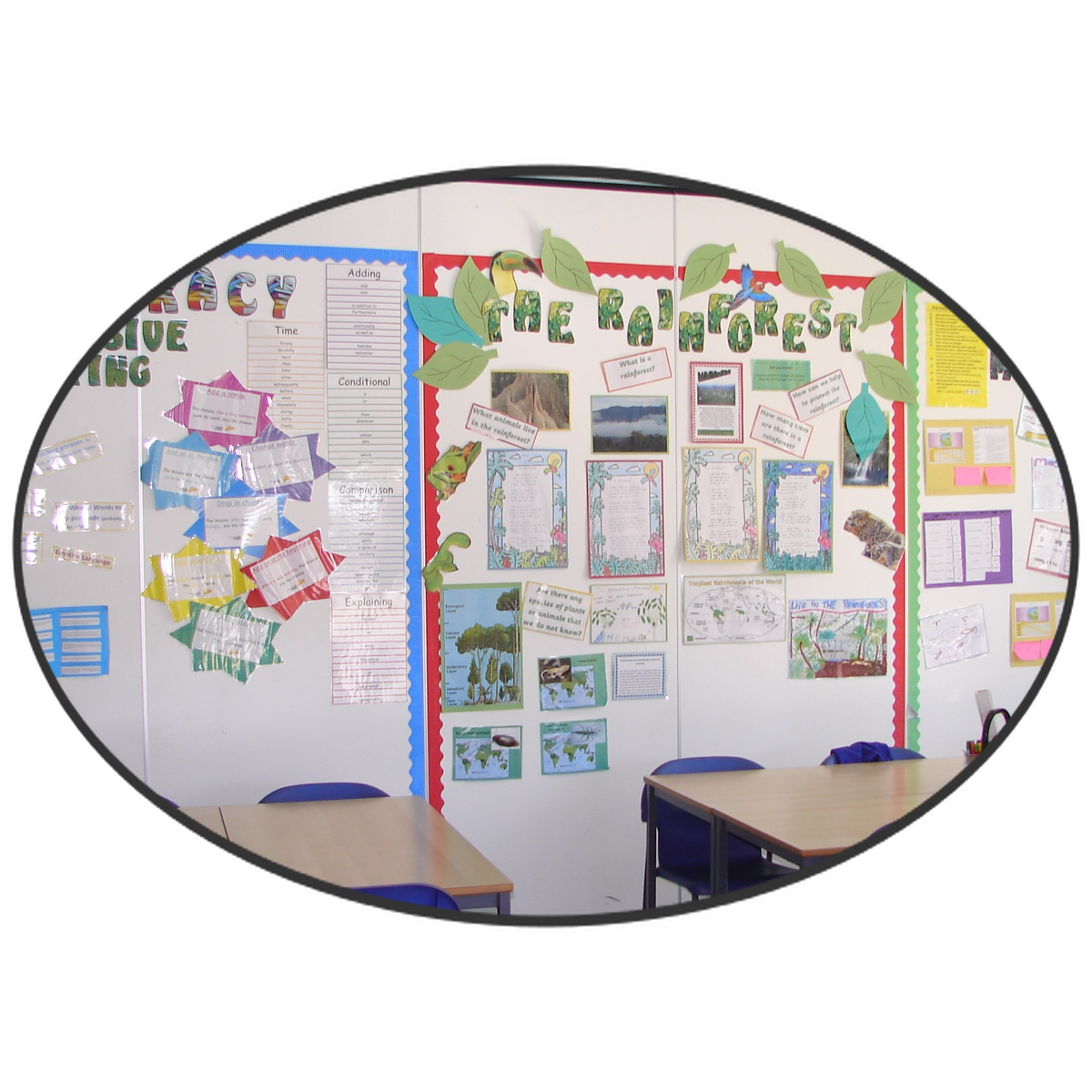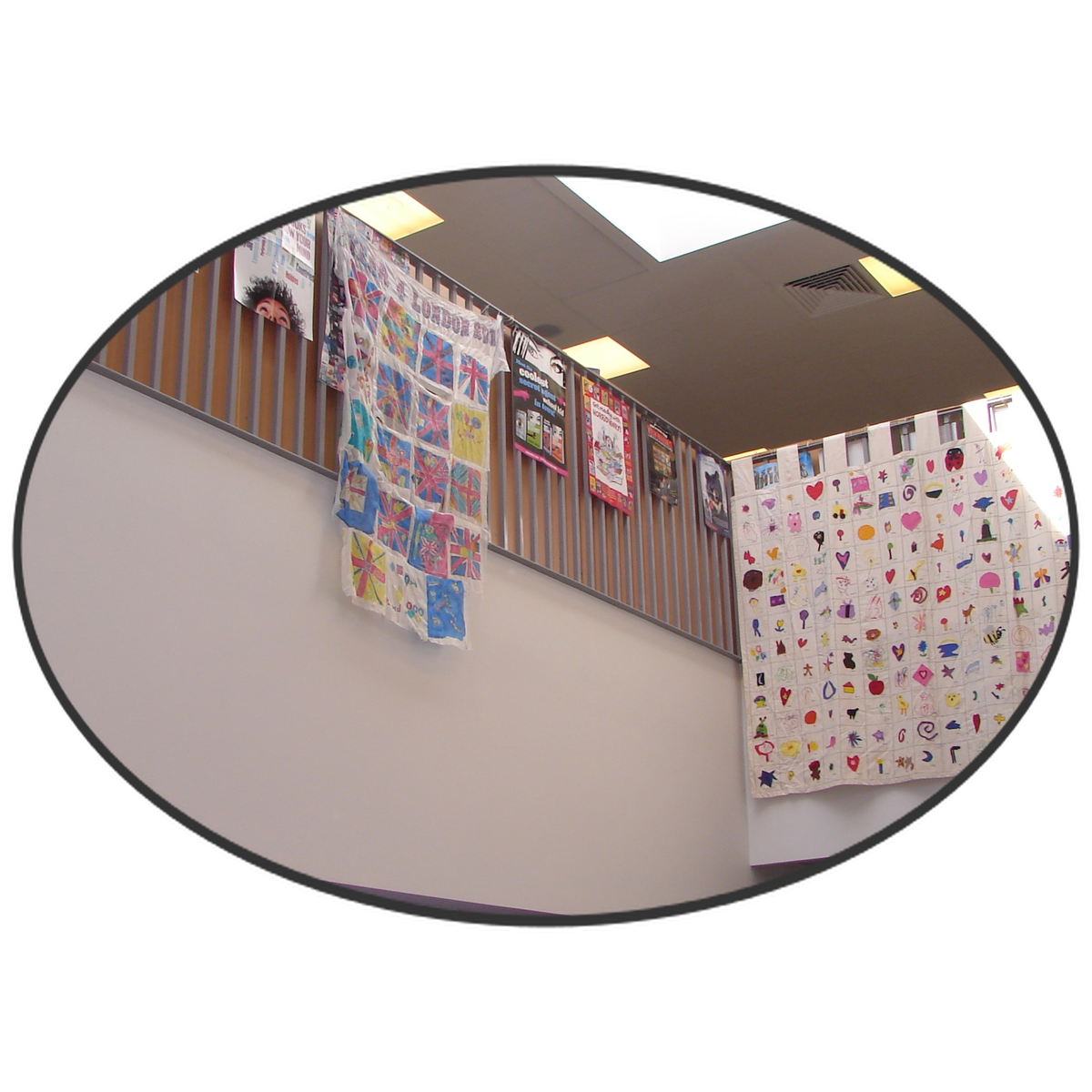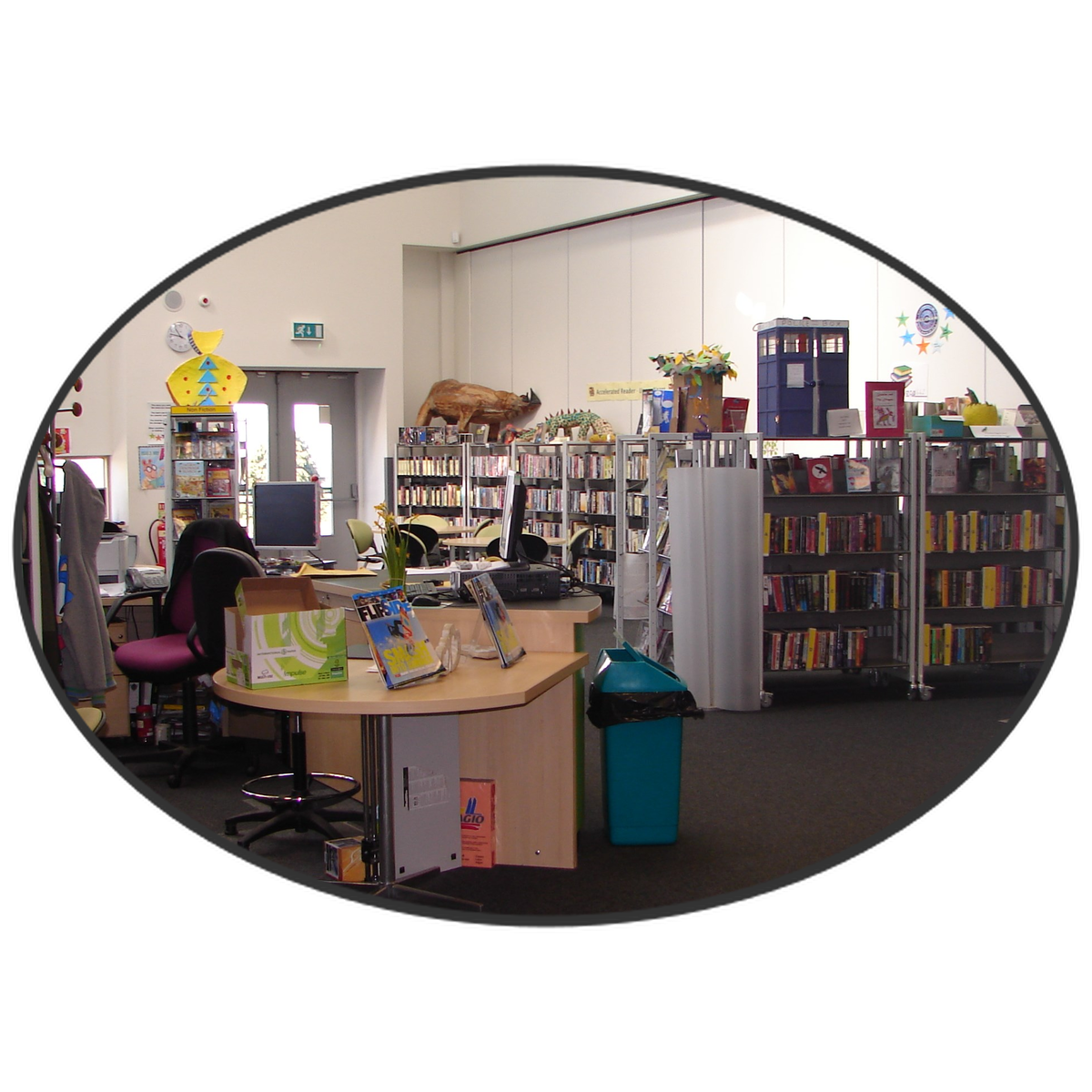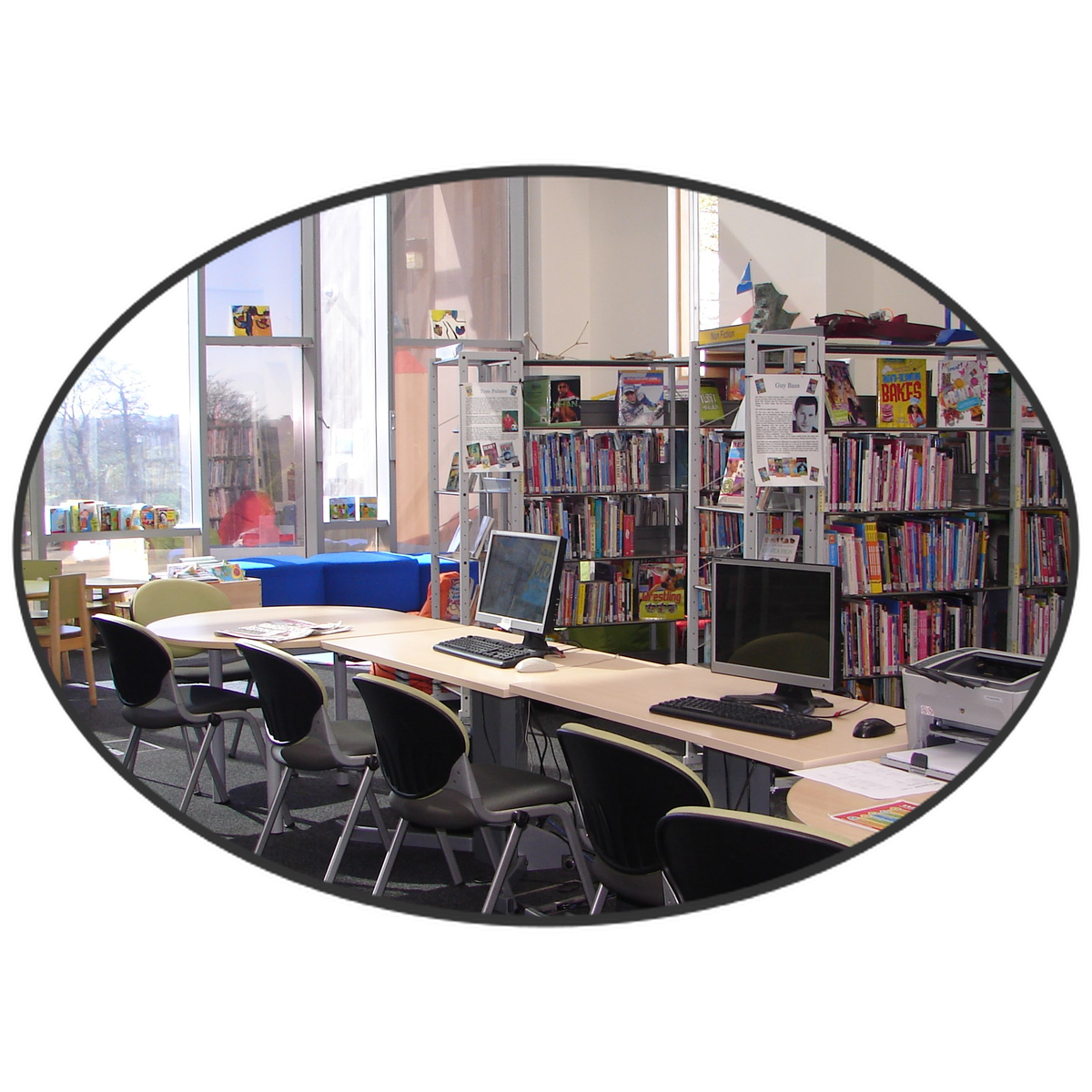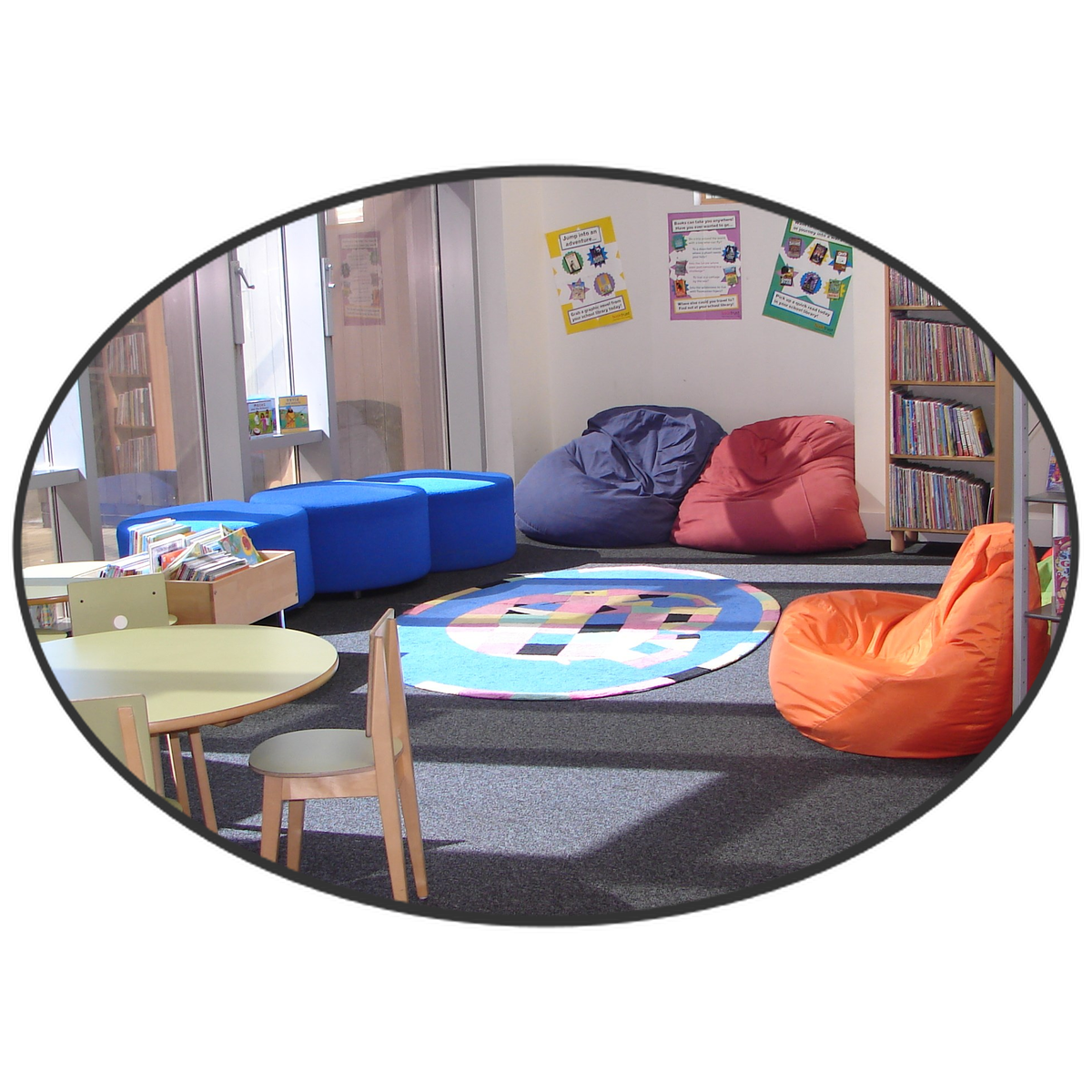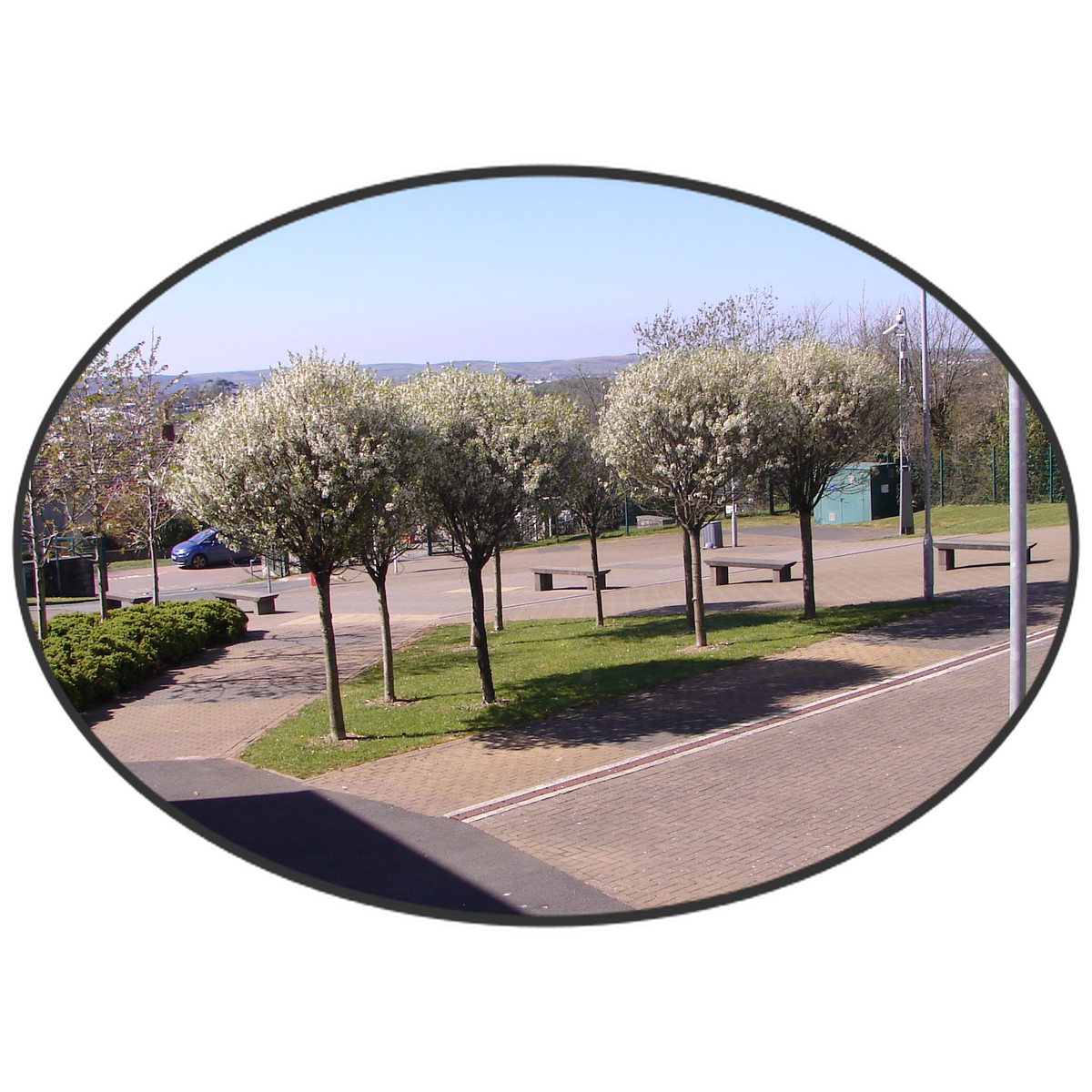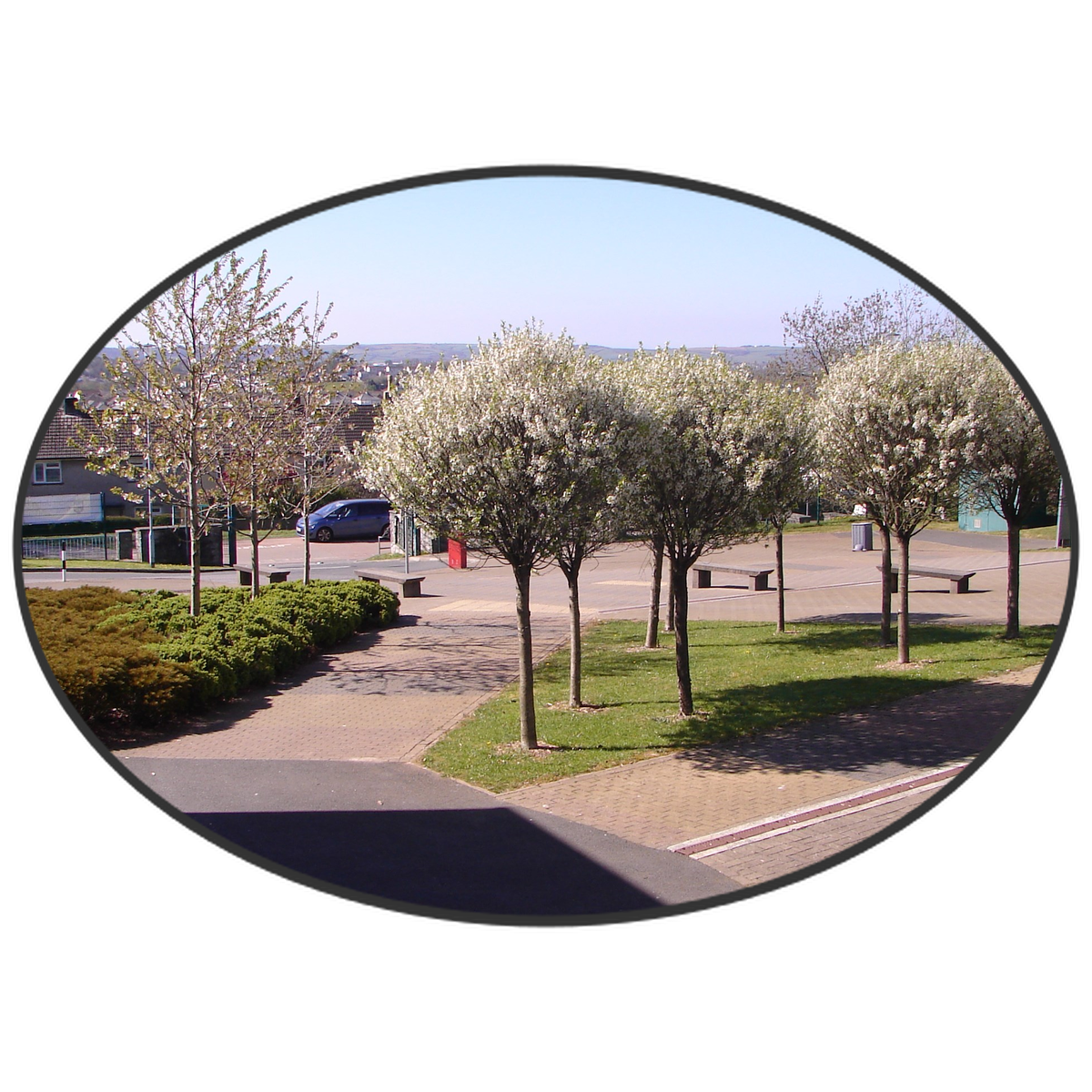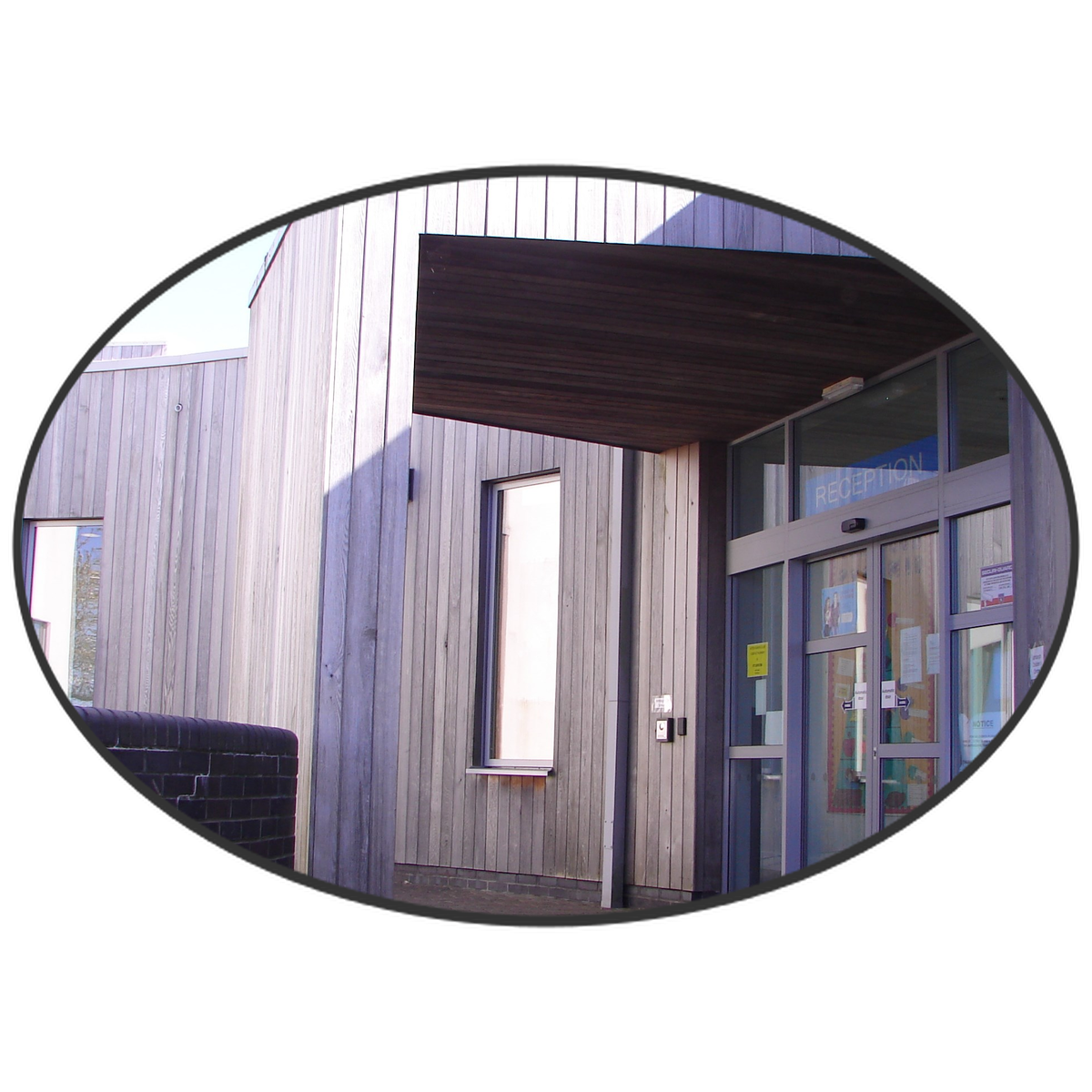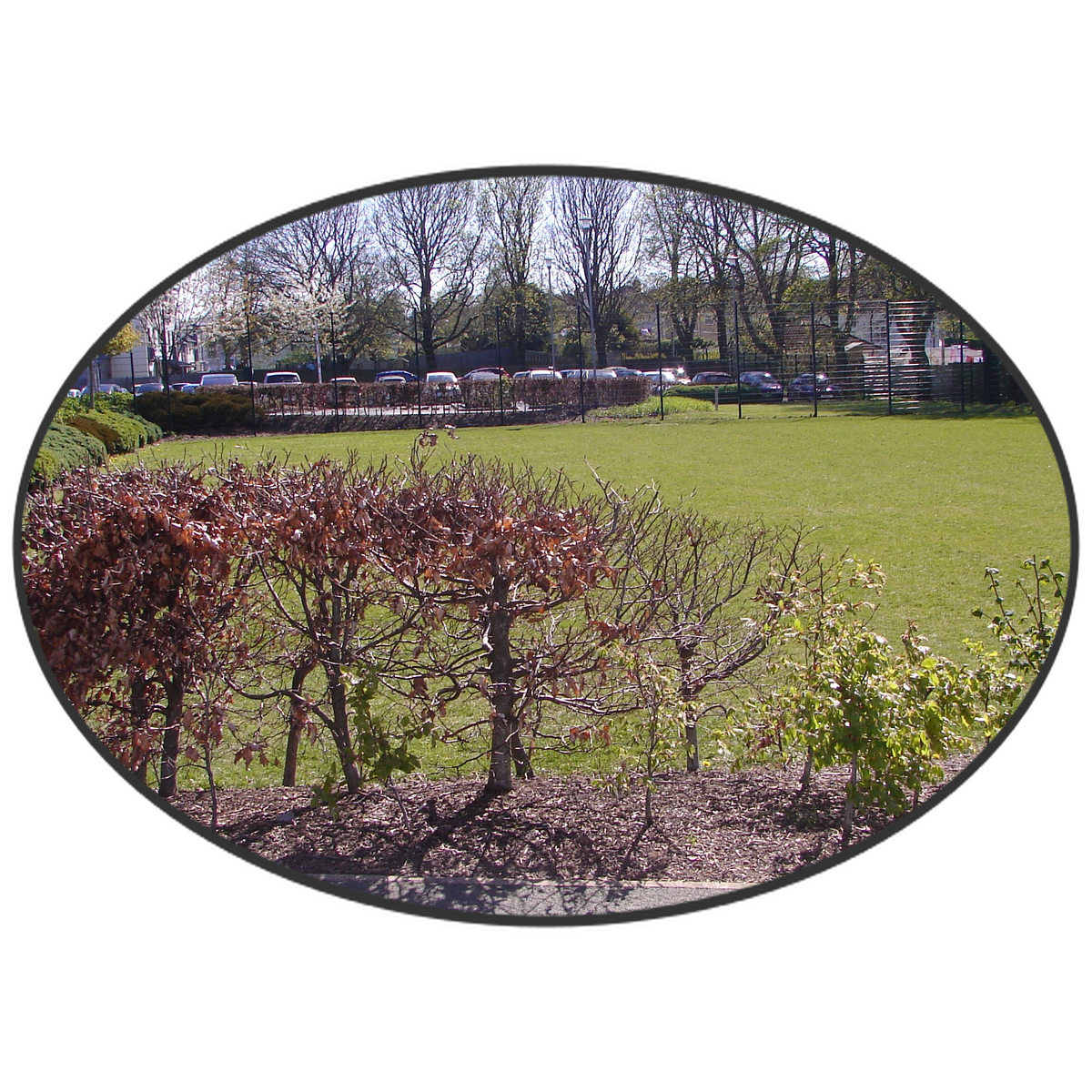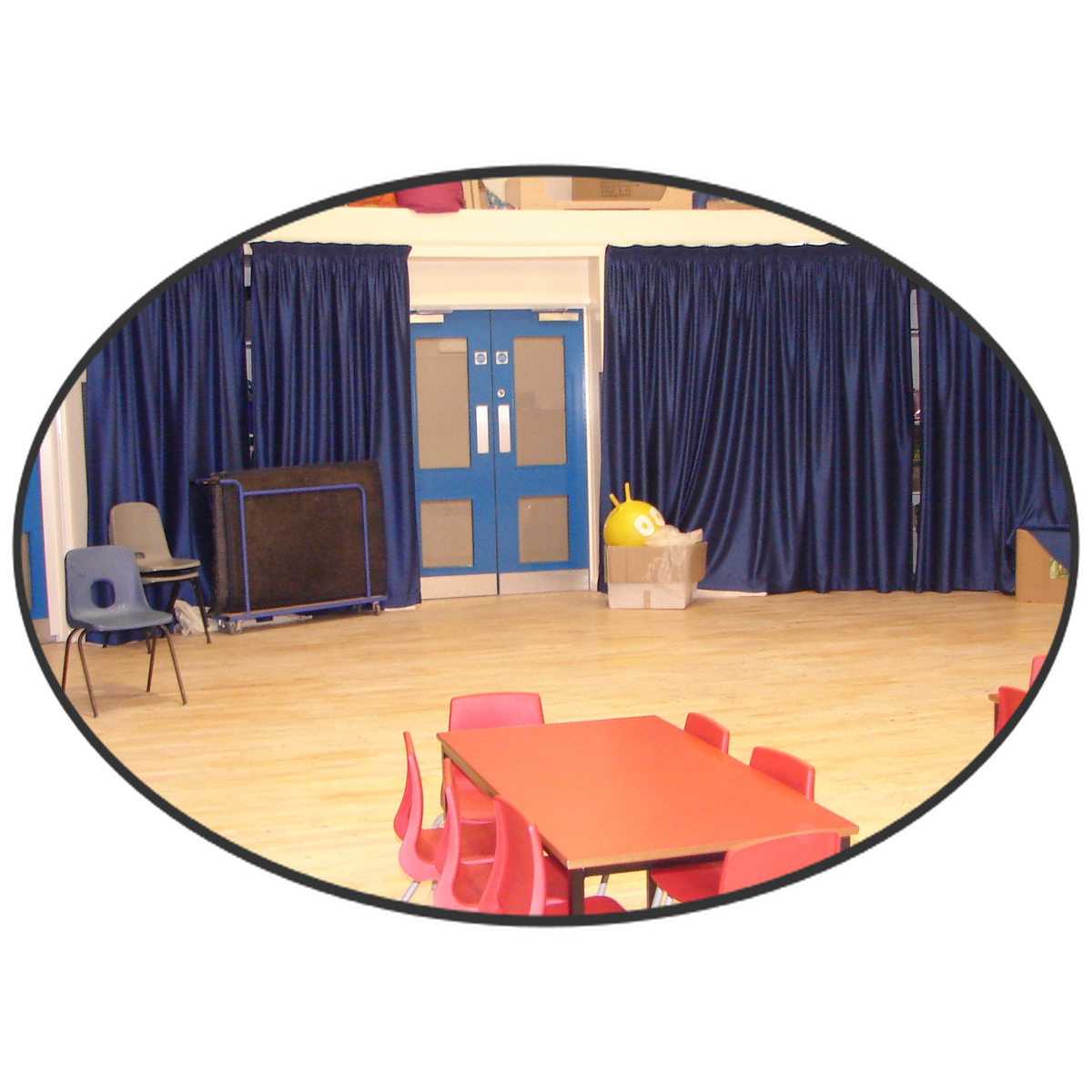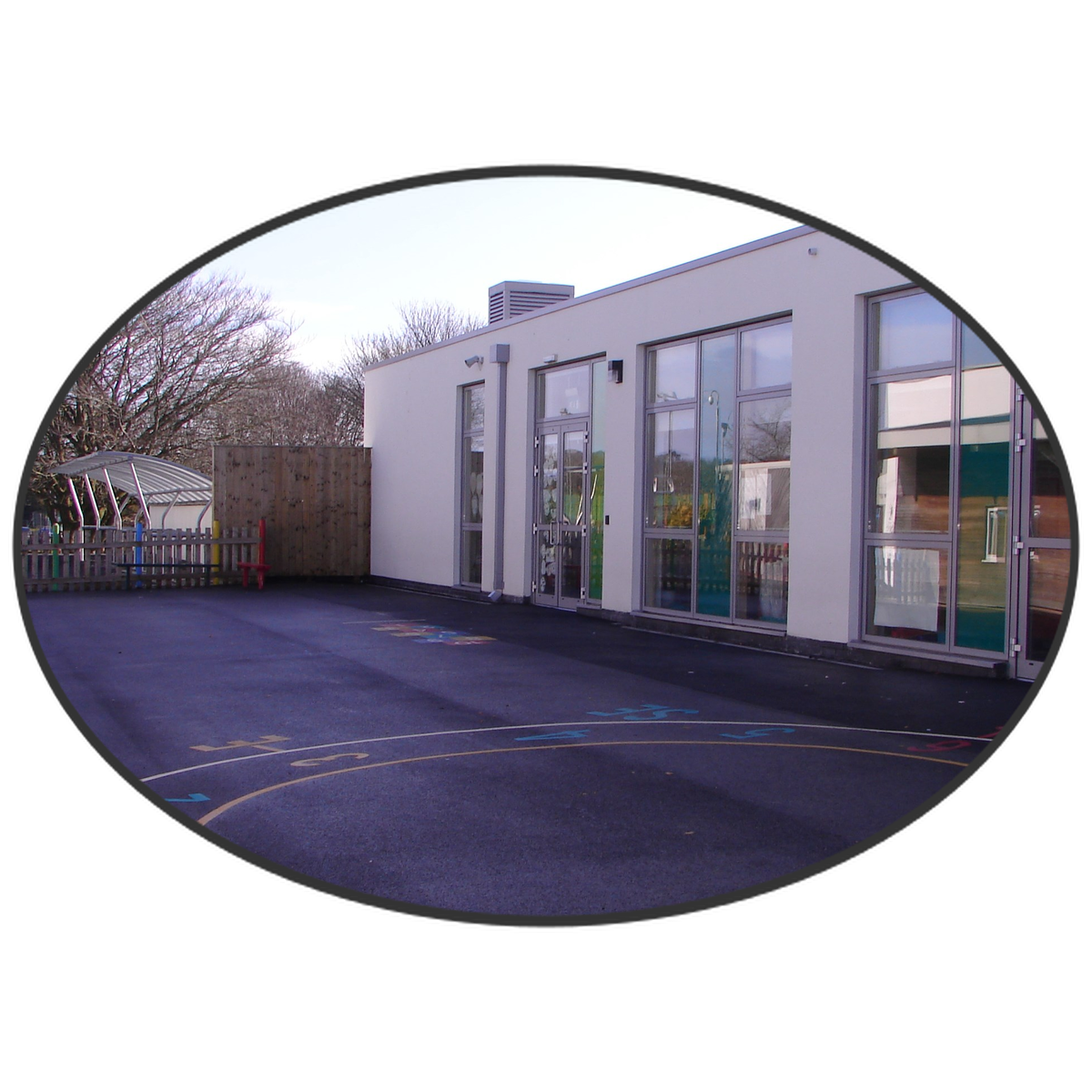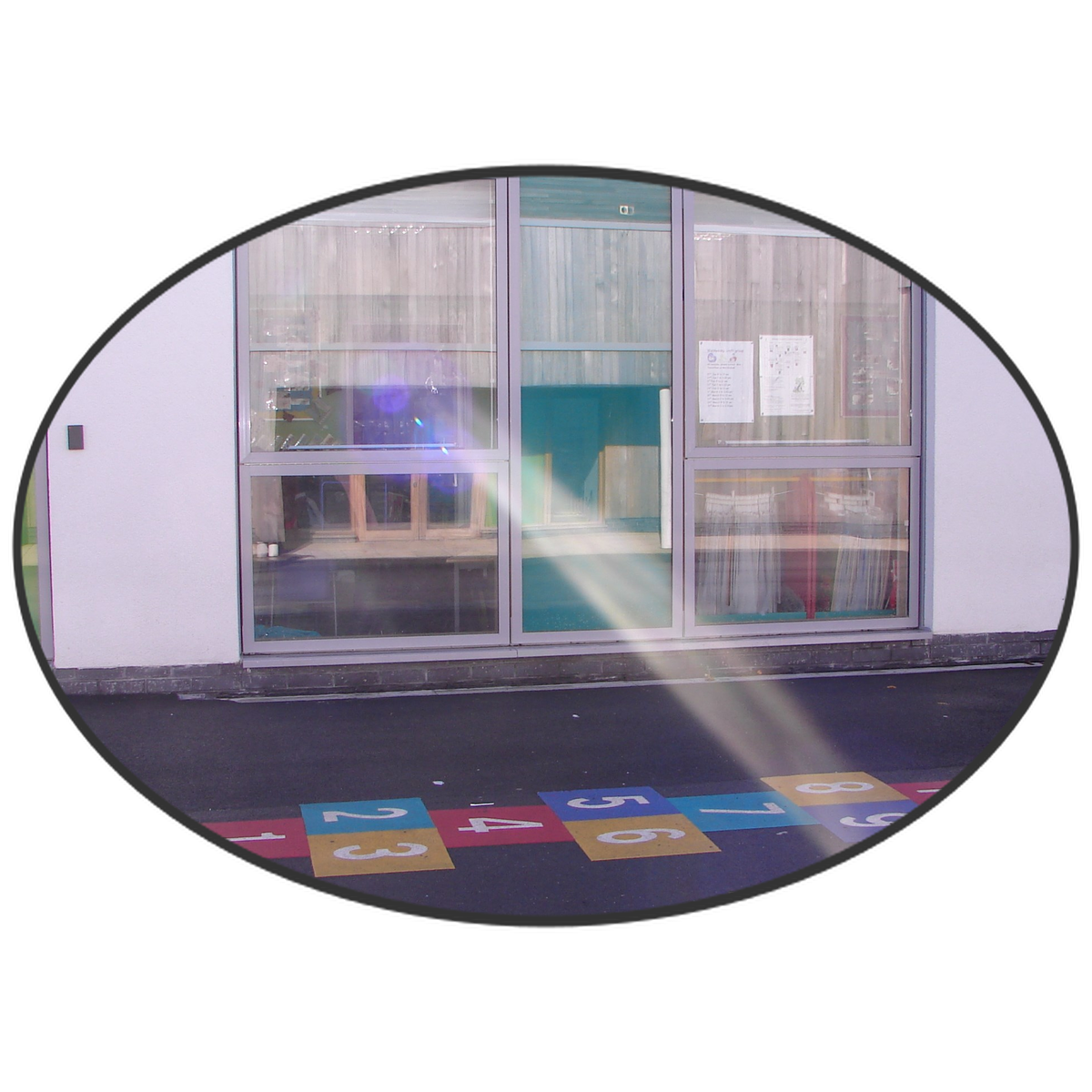 PCC STARLIGHT ENTERPRISE COMPETITION
Does your child love to write?
Why not get them to use their imagination and become one of our city's young authors!
Anyone aged between 3 to 19 years can enter please click here to find out more...
Closing date 22 May 2015
Good Luck!
CAR PARK
You may be aware that the local police have been patrolling the parking situation outside the school on Lancaster Gardens.
We have become increasingly concerned about the emergency access to the school and there have been a number of incidents whereby the entrance has been blocked by inconsiderate parking.
Please consider your children's safety when parking your vehicle outside the school premises.
Your co-operation is greatly appreciated.