Easter competition - 50p entry. Nursery, Foundation and KS1 design and make an Easter Bonnet. KS2 decorate a hard boiled egg. Add your name and class with your 50p entry fee and bring all entries in on 3rd April.
WELCOME TO WHITLEIGH COMMUNITY
PRIMARY SCHOOL
(Maintained School)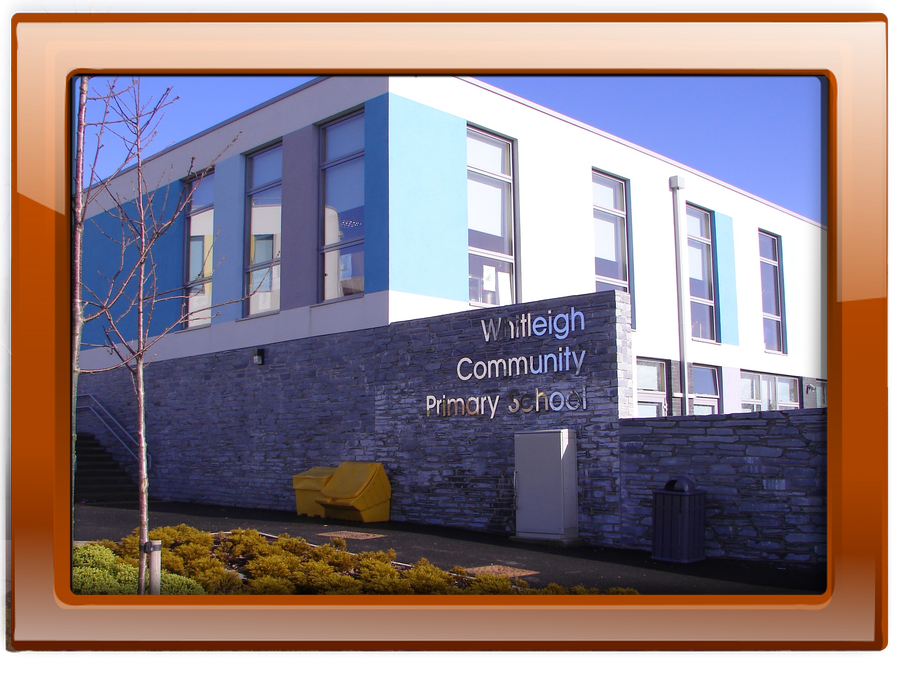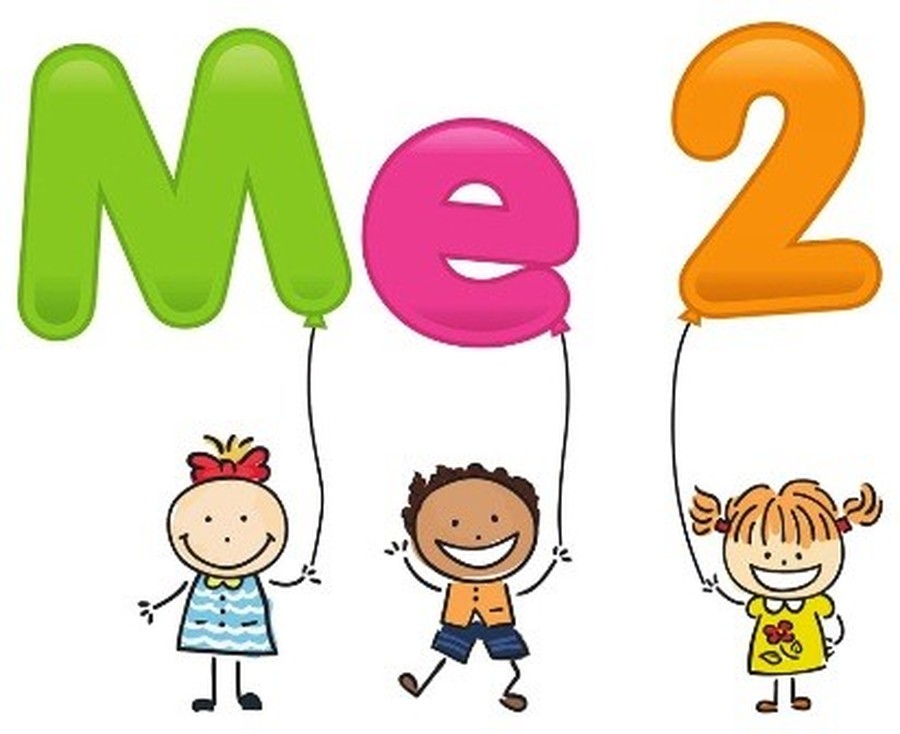 Click here to find out about our ME2 Nursery
A big thank-you to all who donated to the Harvest Day this year. All donations were split between Salvation Army and Plymouth Food Bank
Well done to all the participants of the harvest fancy dress and congratulations to all the winners & Runner ups
Winners

Nursery : Emily and Ivy

Foundation: Emily and Logan

Year 1 - Sophie and Oliver

Year 2 - Jacob and Lacie

Year 3 - Amelia, and Harvey and Megan

Year 4 - Corbyn and Jenna

Year 5 - Ellie and Amy

Year 6 - Amie

Runner up

Foundation - Evie

Year 1 - Lacie and Darcie

Year 2 - Jessica and Jayden

Year 3 - Brooke-leigh and Chloe

Year 4 - Errol and Jayden and Suzzanda

Year 5 - Jack and Mia

Year 6 - Nathan
Forest school Volunteers required. Please click here for further information
Our attendance bike winners 2018!!
All achieved 96% or above this year and entered into the prize draw.
Congratulations to:
Lexi, Koda,Olivia & Emily
Our child Protection Lead is Mr Ian Cording (Headteacher)
Deputy Child Protection Lead
Mrs Jo Burke (Deputy Headteacher)