EASTER BONNET COMPETITION 2018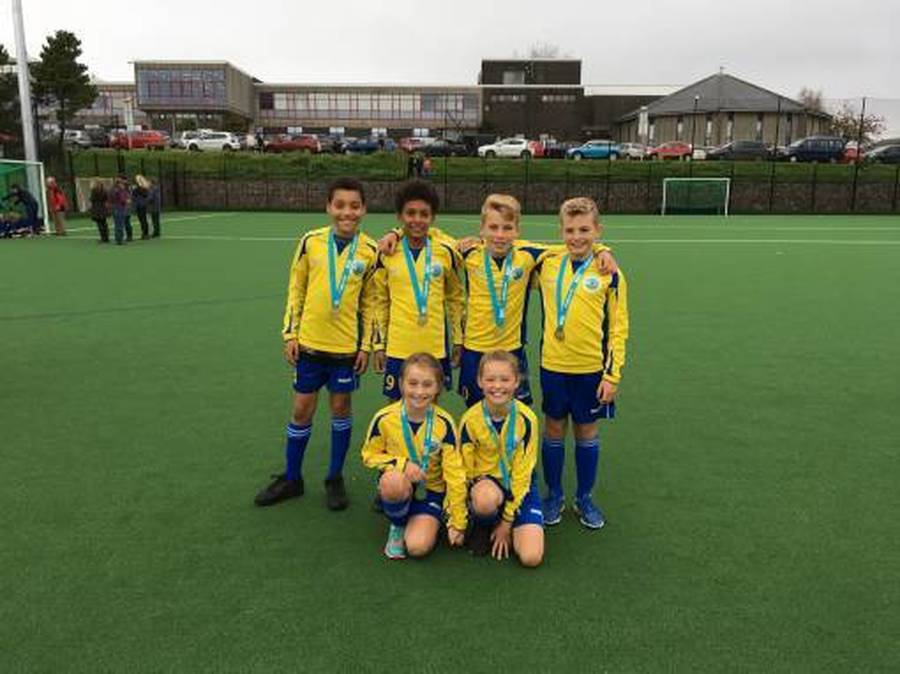 HARVEST FESTIVAL 2017
Thank you for your kind donations for our Harvest Festival, the food donations have been distributed between Plymouth Food Bank and the Salvation Army.
Plus, just look at the amazing costumes this year!
MARGARET MACMILLAN COFFEE MORNING 2017
A big thank you for all of your contributions towards this worthy charity, we raised a fantastic amount of £176.90
YEAR 6 RESIDENTIAL 2017 DAY1!
PLYMOUTH HALF MARATHON SCHOOL'S CHALLENGE 2017
EASTER BONNETS 2017
Wow just look at your fantastic designs!
YEAR 2 TRIP BUCKLAND ABBEY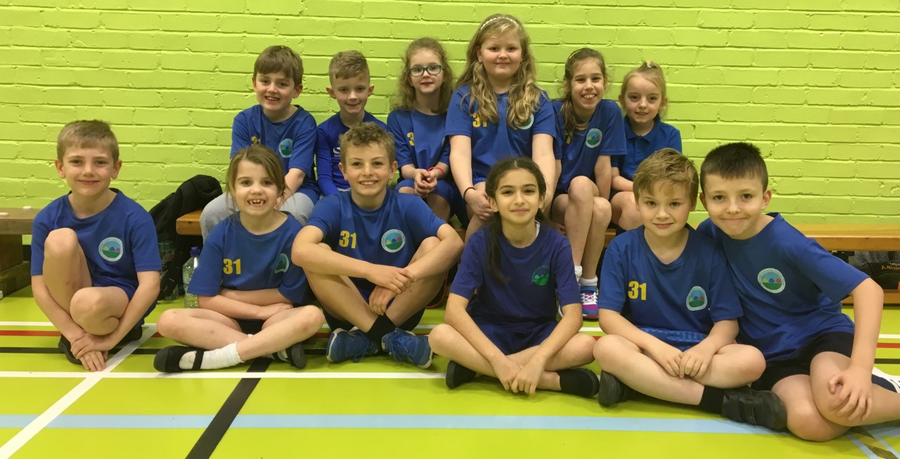 Miss Mitchell's Class - Residential Trip
Mr Wearing's Class residential Trip
Congratulations to Errol in Year 2 - his winning design will be printed onto thousands of Tesco hessian bags
MUNCHIES FOR MALAWI
Our Year 6 children have been busy baking away - all will be on sale at our Christmas Fayre.
(All proceeds will go to the children of Malawi)
KS1 Multi Skills at Coombe Dean School
NATIONAL ONESIE DAY 14th Nov 2016 -
We have raised over £243.00 thank you very much
Year 3 / 4 Multi-skills team took the Silver medal
at the Multi-Skills festival held at Stoke Damerell 9th November 2016
WELL DONE TO OUR HOCKEY TEAM - BRONZE MEDAL Oct 216
On Friday 14th October, saw our team enter the Quicksticks Hockey Tournament at Brickfields.The children played extremely well, despite little practice. Of the 6 games they played, they won 4, drew 1 and lost 1. Beating sides from Wembury 3-0, Salisbury Road 1-0, Mount Wise 7-0 and Cathedral 1-0. Drawing with St Andrews 0-0 and losing 2-1 to a well organised St Peters team 2-1.Overall the children had a great afternoon and finished 3rd in their league taking home a Bronze medal. Well Done!
Well done to our Football Team first fixtures win of the term 2016!
Tuesday 11th saw our football team enter the annual academic football meeting held at Beechwood Primary School. The team did fantastically well and played some outstanding football. In their first set of fixtures, they completed a 4-0 win over St Peters, 2-0 win over Woodfield and finally a 6-0 win over Weston Mill Primary School. A fantastic effort and maybe a sign of things to come.
HARVEST FESTIVAL SEPT 2016
All children who have 95% and above attendance throughout the year were entered into a prize draw to win a bike, here are this year's lucky winners.
We congratulate Caleb on securing his place in the Plymouth 'School Boys' Football Team, we are all very proud of you and your achievements.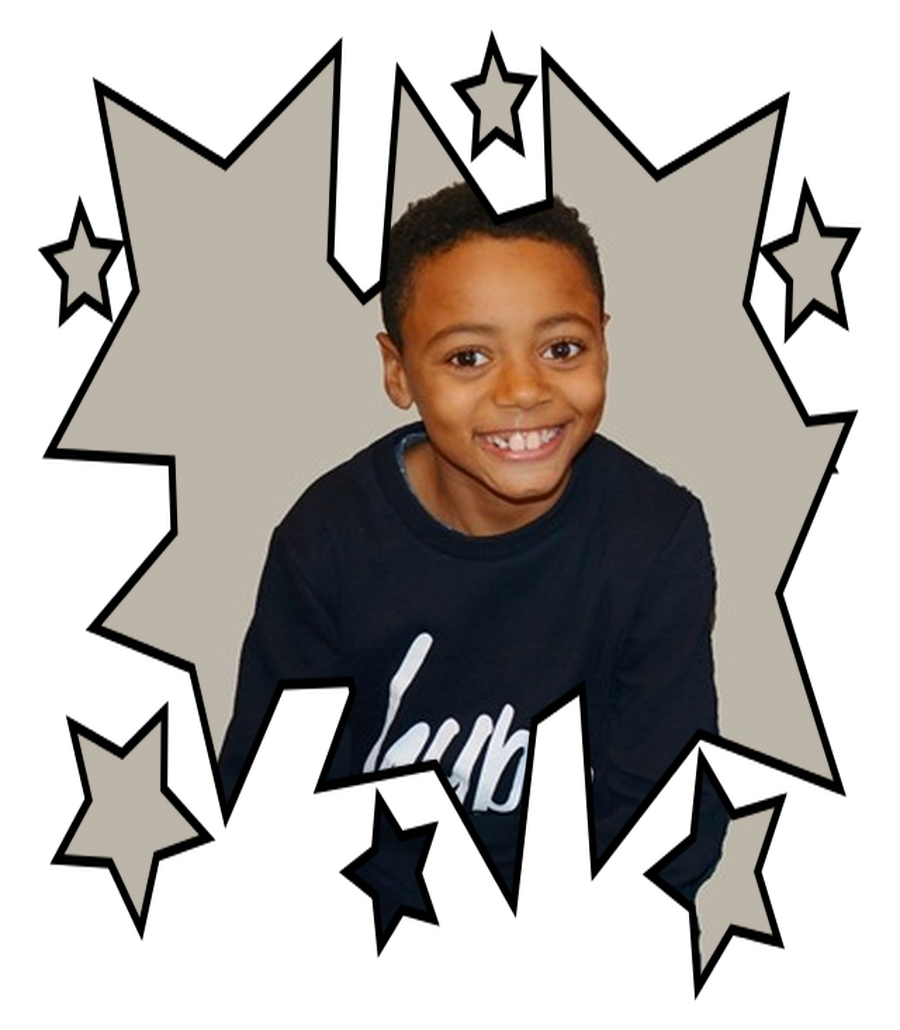 EDEN PROJECT - RESIDENTIAL JUNE 2016
Day 1
Plymouth's Half Marathon Schools Challenge April 2016
SPORT REFLIEF DAY MARCH 2016
WELL DONE - Boys Football Team
winning the PLATE at the GOALS Football Tournament - Tuesday 26th January 2016!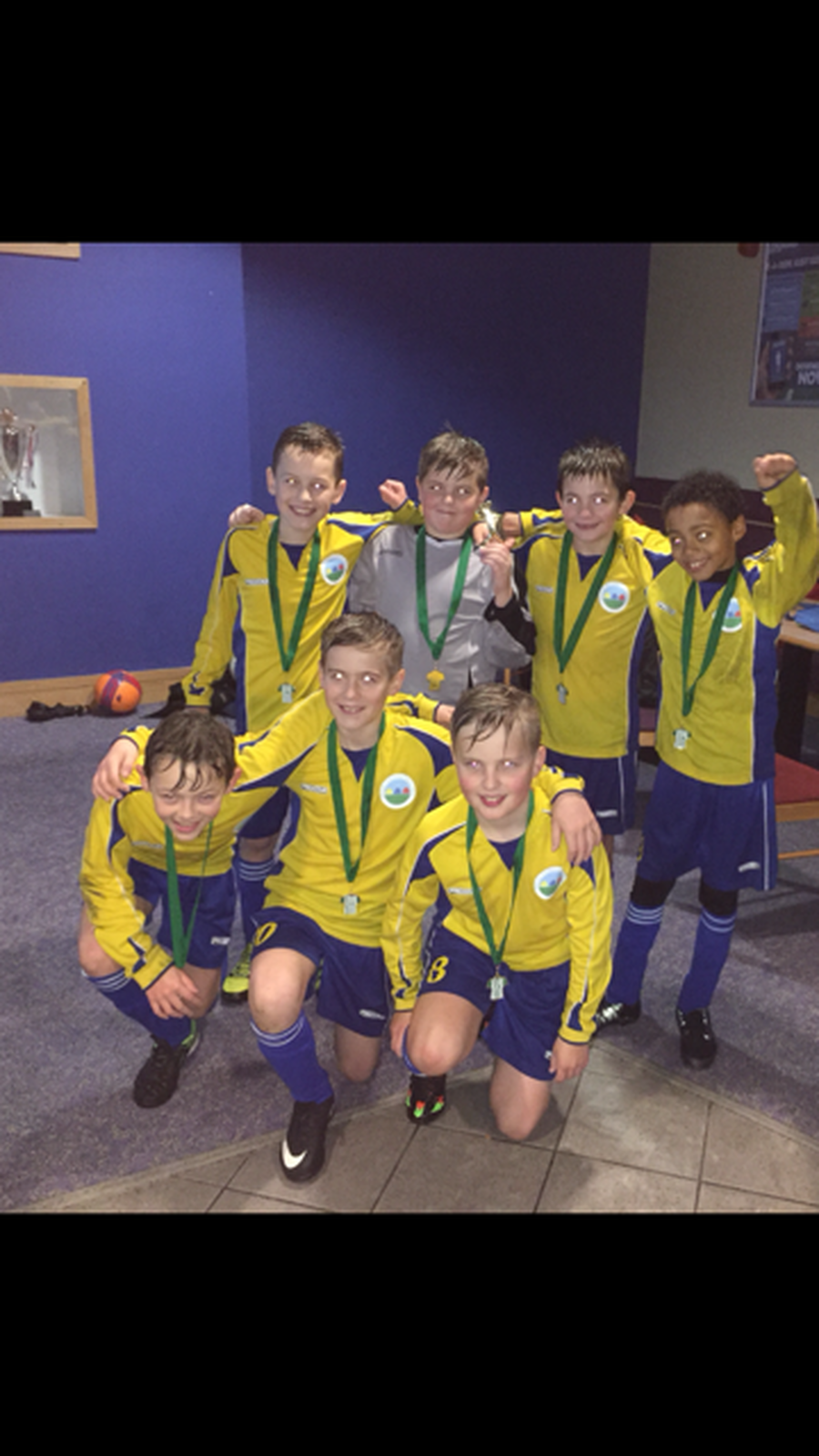 SCHOOL DISCO - December 2015
HARVEST FESTIVAL Oct 2015
DRESS UP & DANCE July 2015
YEAR 5 & 6 RESIDENTIAL July 2015