PARENT SUPPORT ADVISER
MAGGIE GRAHAM

Click here to view my latest PSA update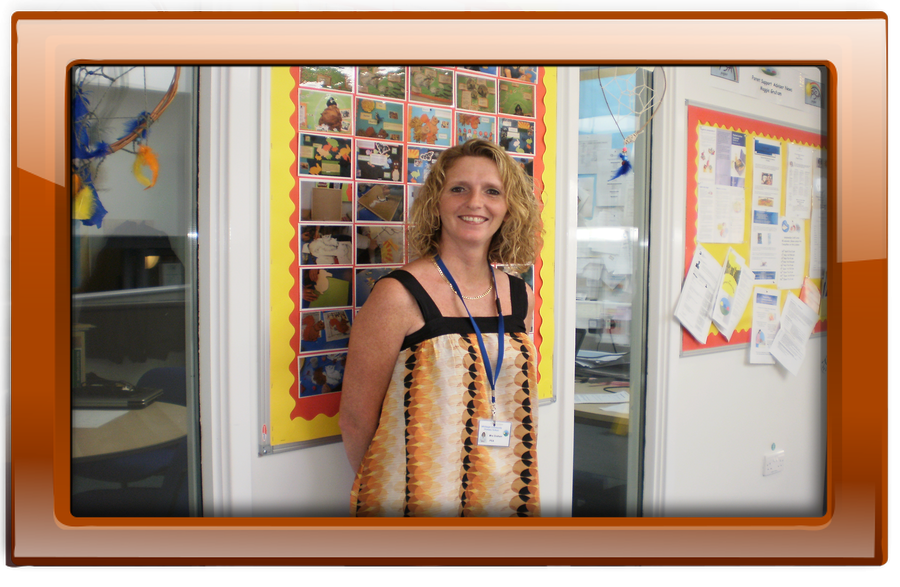 Welcome,
For those who do not know me, I am your school's Parent Support Adviser (PSA).
I have worked in this school for a number of years and I have four children of my own. I know the kind of difficulties you face as a parent and I am here to support all families.
There are a lot of information leaflets in the school's reception area. There are also notice boards full of information of activities coming up in your local area and around the city.
Parenting is a rewarding and also a challenging job, and there are times, when all parents and
carers need support! Support can come in many forms and can be as individual as your child. It can range from selecting a secondary school, furthering your own education,
getting yourself out of debt, signposting you to other agencies and the school nurse. If you would like advice on a certain matter, queries on school related issues, to know where to find out information and support I am here for you.
I don't have all the answers, but together we will be able to find information needed to support you and your family. I am FREE and trustworthy, but most of all I am a listening ear for you, I do not judge you.
I work five days a week, but on Wednesday and Thursday afternoons I lead Forest Schools so am not available on those afternoons. I have also set up a number of Adult Learning courses and Parent Support Courses, if you would like to book on any of these, please contact me. If you would like to see me, please contact me to make an appointment.
COOKING IN THE WOODS - PARENTS' TURN!
ADULT FESTIVE FLORESTRY WORKSHOP
Just look how talented our parents are!!
Look at what our parents have made during their 'Food is Fun' course this term!
PARENTS 1st AID COURSE -
Well done to all the parents we are very proud of your passing your exam!