LEARNING DETECTIVES
What is a Learning Detective???
We are children of the school from different classes, who look at ways of making our learning even more fun and exciting.
WHAT DO WE DO?
We meet regularly with Mrs Burke (Deputy Headteacher) to look around the school at the different learning options available to us to ensure that we enjoy every second of our learning here at Whitleigh Primary School.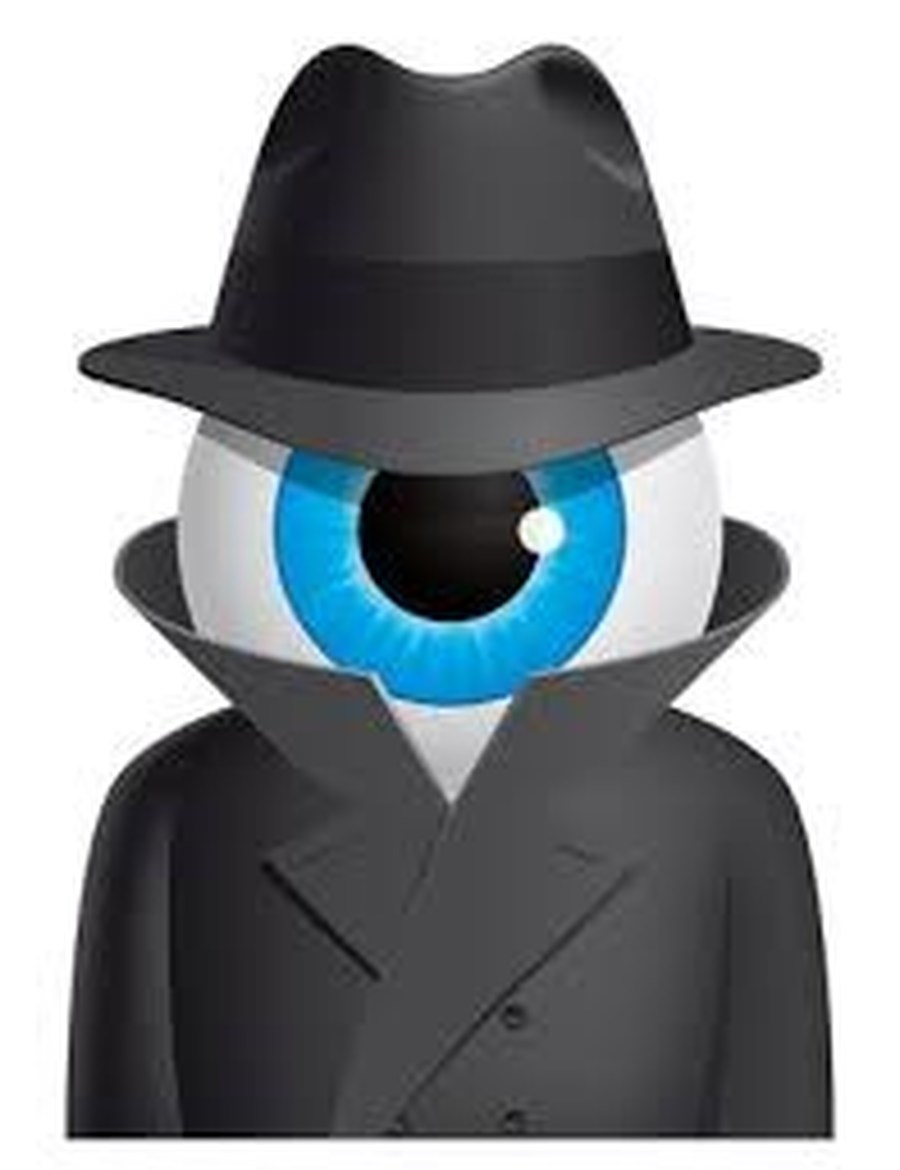 OUTINGS!
We have been to visit another school for a 'Learning Detective Conference' and had a little help on making this short video clip, all about being a 'Learning Detective'.
KEEPING A CLOSE EYE ON THINGS!!
(Some might say we are spying!!)
We like to visit different classrooms to see how children are learning and what makes their learning exciting. We then collate our findings and talk to Mrs Burke about how we could use these to improve our learning even further.