ECO -SCHOOLS
What is ECO-Schools?
Eco-schools is an international award programme that guides schools on their sustainable journey, providing a framework to help embed these principles into the heart of school life.
The Eco-Schools programme is focused on 9 key topics, these are:
Energy/Water/Biodiversity/School grounds/Healthy living/Transport/Litter/Waste/ Global citizenship.
Where are we now?
We are still involved with the campus partners but we have begun our very own Eco Journey this academic year. Each class have appointed their very own 'Eco Warrior' to represent them on Eco School council. These children meet once a week on a Wednesday lunchtime to discuss issues, write on The Pod Blog, or move forward with a project, then feedback to their classes. Eco Schools is a child led project, and relies very much on the children involved making their own decisions and giving reasons for them.
SILVER AWARD!!
We have gained a Silver award from having an active Eco School council, producing our own Eco Code and carrying out an Eco Schools Audit on the 9 topics. From this audit, we decided to focus on Energy and Transport this academic year, as the children thought we probably left too many lights on around the school and all of them were inspired by a visit from Dr Bike to cycle to school more. From this we have taken part in two whole school initiatives; 'Switch off Fortnight', which dove tailed into Anti Bullying and Citizenship week and 'The Big Pedal', which linked nicely with Health and Science Week. Both initiatives were a big success and the data collected has been inputted onto 'The Pod' website. Our carbon and energy savings can be seen on 'The Podometer'. We have worked closely with 'Sustrans' during last years and this years 'Big Pedal' and even came second in the Plymouth area last year, showing how many children can cycle and scoot to school.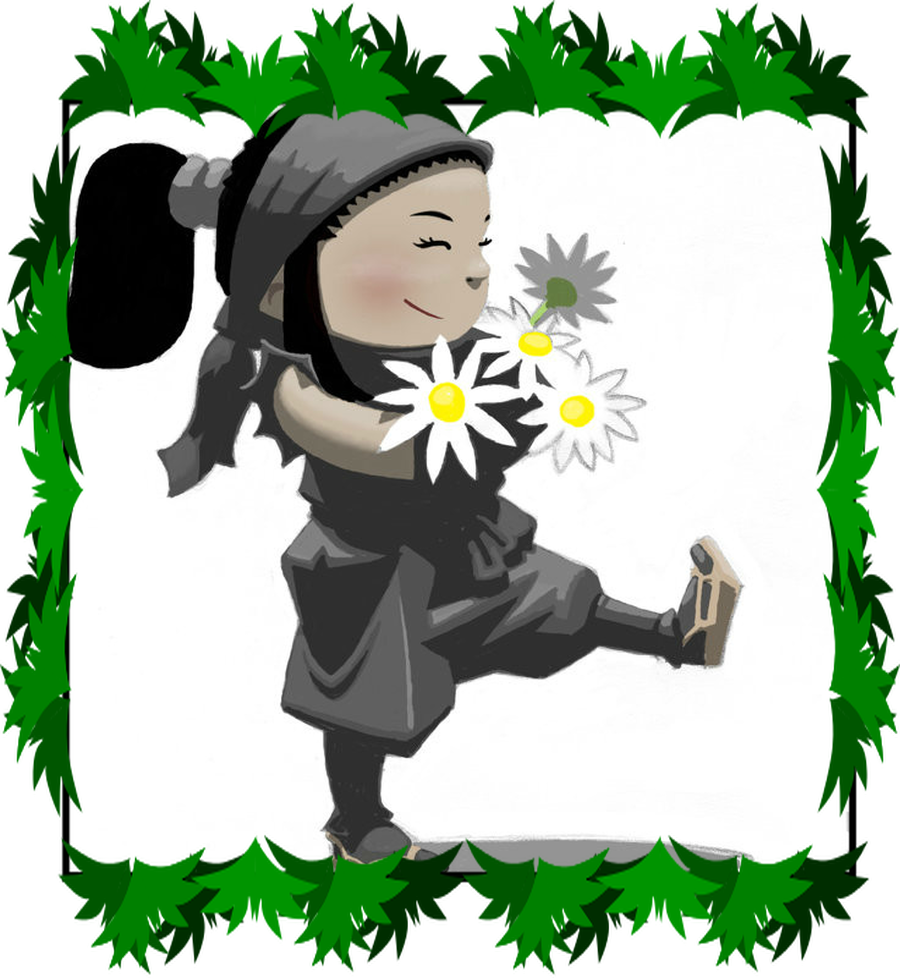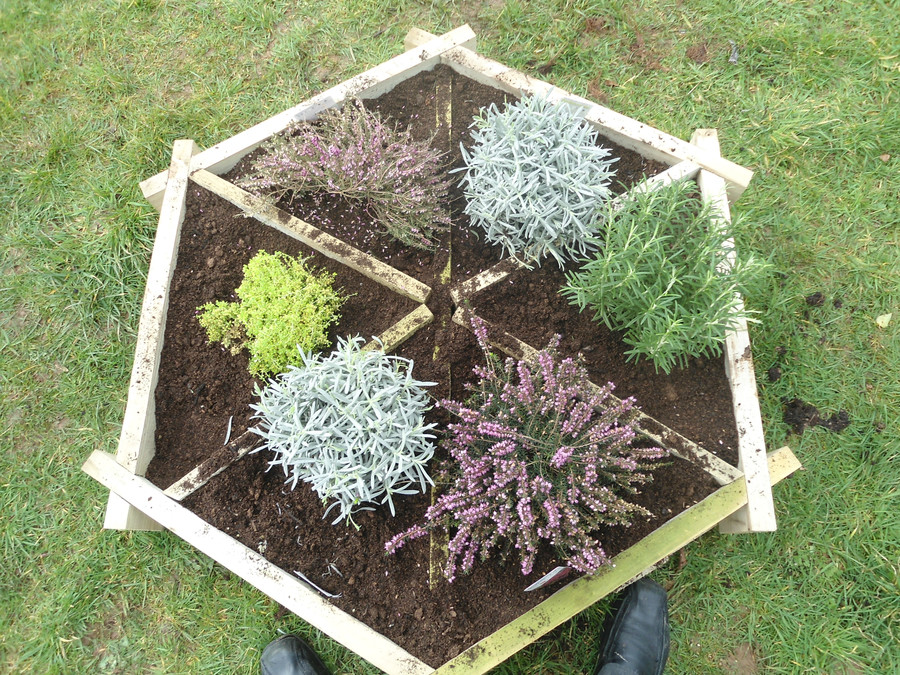 OUR ECO-SCHOOL CODE
Everyone can play a part

Community is the Key

Only use what we need

Switch on to Switch off

Compost fruit & Veg waste

Help each other to help the world

Our future is in our hands

1 person can make a difference

Less driving more walking!

'Switch off fortnight'
Nature Ninjas
We, the 'Nature Ninjas' are currently trying to improve our learning in the natural environment through stealthy and sneaky means.
We have already planted some different smelling plants as the start of a sensory garden and we are currently working on a sculptural idea.
Please click here to see what we have been recently up to....